The CX Powerhouse: Brand Growth, Customer Satisfaction, & Optimized Channels ft. Federico Lai | Trengo
Our Guest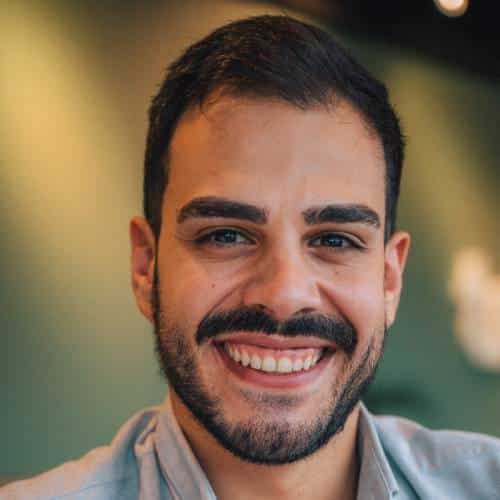 Federico Lai
Head of Customer Success, Trengo
Our Host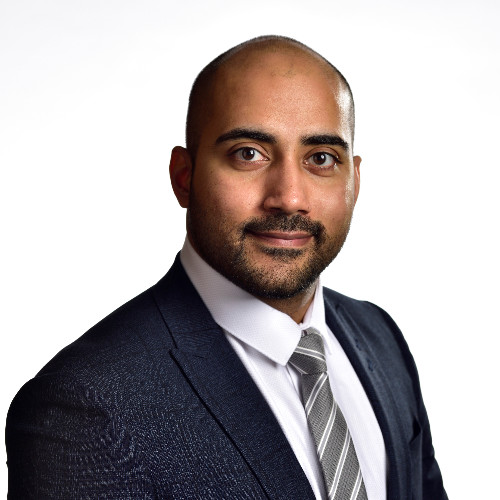 Amit Shivani
Director of Sales, Lingpad
Are you a customer service specialist, CX manager, or a member of a customer success team? Do you want to learn how to optimize your customer service channels to improve customer satisfaction? Look no further than our latest podcast episode! Featuring Federico Lai, Head of Customer Experience at Trengo and Amit Shivani, Director of Sales at Lingpad, this episode takes a deep dive into the nitty-gritty aspects of customer service channels.
Federico shares valuable insights on the merits of the latest technologies and the limitations that certain brands face when they choose a specific support platform without automating for optimization. In addition, Amit and Federico discuss CSAT scores, touchpoints, SLAs, automated Auto-reply workflows, and sure-shot ways to optimize customer success.
If you're looking to grow your business by making your customers happy, this podcast is a must-listen! Join us for Part 1 of the Trengo Series Podcast and learn how to take your customer support to the next level.
You can watch Trengo webinars here.