Accelerating
Multilingual Customer
Service For Scaling Brands Like
World-Class Features To Scale Your
Customer Support
Communications In Any Language
Lingpad's agile features automate your customer service strategy and empower monolingual agents to be multilingual.
Integrate Your Preferred
Customer Support
System For Seamless Multilingual Support
Lingpad's no-code integration for Zendesk Support and Freshdesk Support Desk allow you to offer localized customer service options to global audiences and expand your presence in new markets – right from your preferred customer support platform!
No Matter The Industry,
Boost CSAT Scores
With Lingpad
Multilingual Success: Real-Life Examples Of Brands Delivering
Exceptional Customer Support
Zendesk Support

890

Avg. Monthly Tickets

75

Languages

AI + Human
Rebtel is a Swedish technology reforming international calling by offering high-quality international calling available at optimum prices. The services include International Mobile Top-Up and Money Transfer as well! Needless to say, multilingual customer support is a pivotal part of Rebtel's worldwide success.
Zendesk Support

248

Avg. Monthly Tickets

8

Languages

AI
Luxreaders is an innovative eCommerce Retail brand that is revolutionizing the way people buy reading glasses. Since all aspects of the business are online: the initial virtual try-on, online vision test as well as a qualified assessment of the their customer's needs; Luxreaders receive considerable amount of customer service tickets.
Zendesk Support

84

Avg. Monthly Tickets

7

Languages

AI
Leading Fintech company Mokka offers BNPL (Buy Now, Pay Later) to clients in Central and Eastern Europe. Mokka enables flexible payment solutions for their 12 million registered consumers across 7500 leading merchant partners. Offering multilingual customer service is crucial to their business as they aim to grow into new areas.
Opt For Robust Multilingual Support Minus The
Budget-draining Costs
Lingpad's pricing is tailored to your needs. Our "Pay As You Grow" model is ideal for businesses of all sizes. 
Are You Looking For A
Worry-free Migration?
Our team takes care of your customized, all-round migration journey from start to finish so that you can focus on adding value to your customers' experience with your brand. Simplify migration at zero additional fees!
Evaluate
Our migration experts will understand your multilingual customer support strategies in depth, and take care of migrating content from different platforms so that your can access all your multilingual content right from Lingpad.
Migrate
With the power of automation and human expertise, we streamline your multilingual communication — including TMs and Glossary — for all mediums by migrating every workflow to Lingpad. This will be a continual process with regular syncs and updates.
Conclude
Our experts ensure your customer service tool integrations are up and running, existing collaborators are given access permissions and perform extensive QA processes from start to finish. This entire process will be completed in three working days.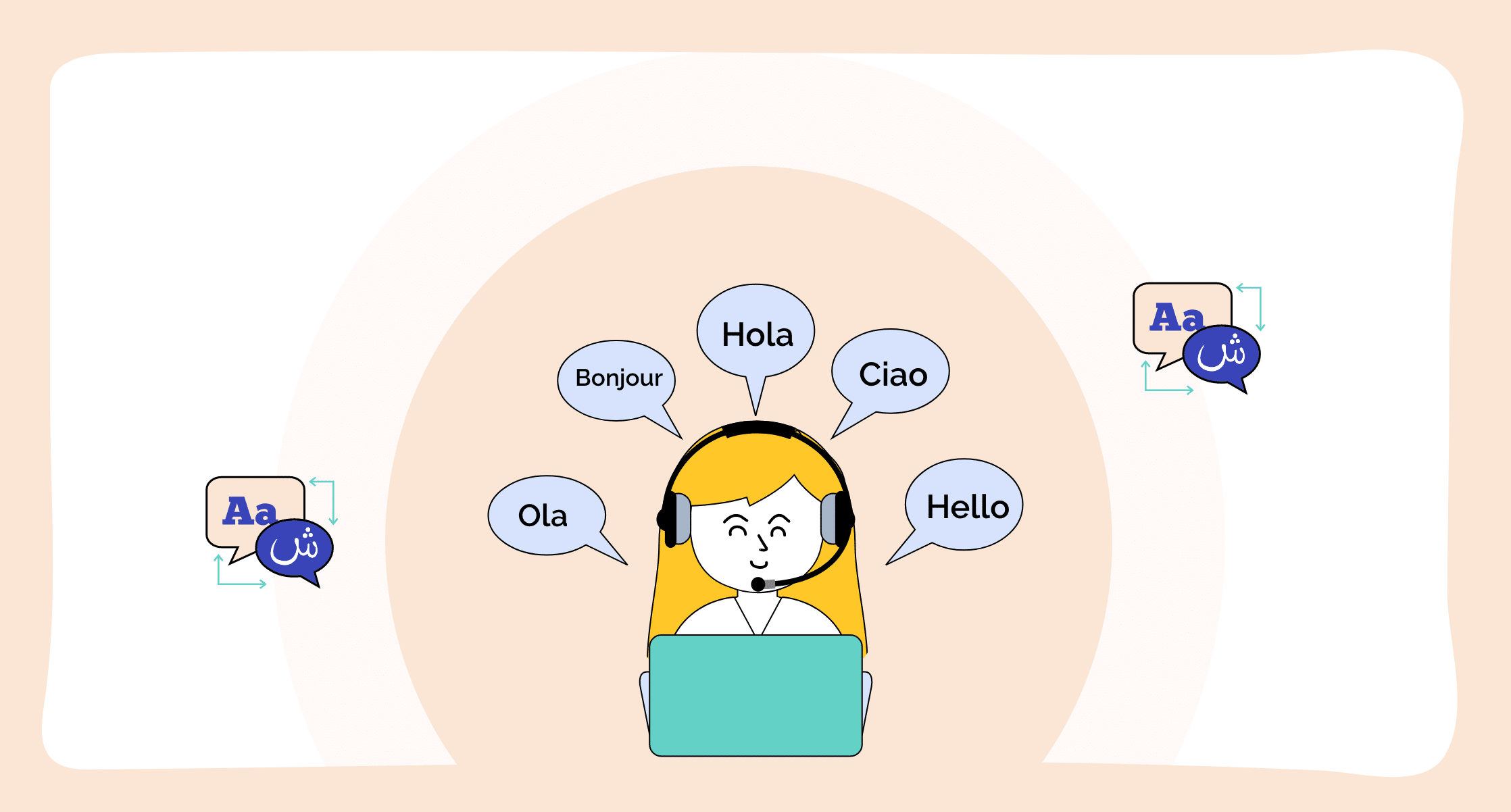 AI-Powered vs. Human
Looking for effective multilingual customer support? This comprehensive guide covers why brands shouldn't rely on Google Translate for their multilingual customer service efforts, as well as offers alternate methods to provide accurate and satisfactory customer service across languages.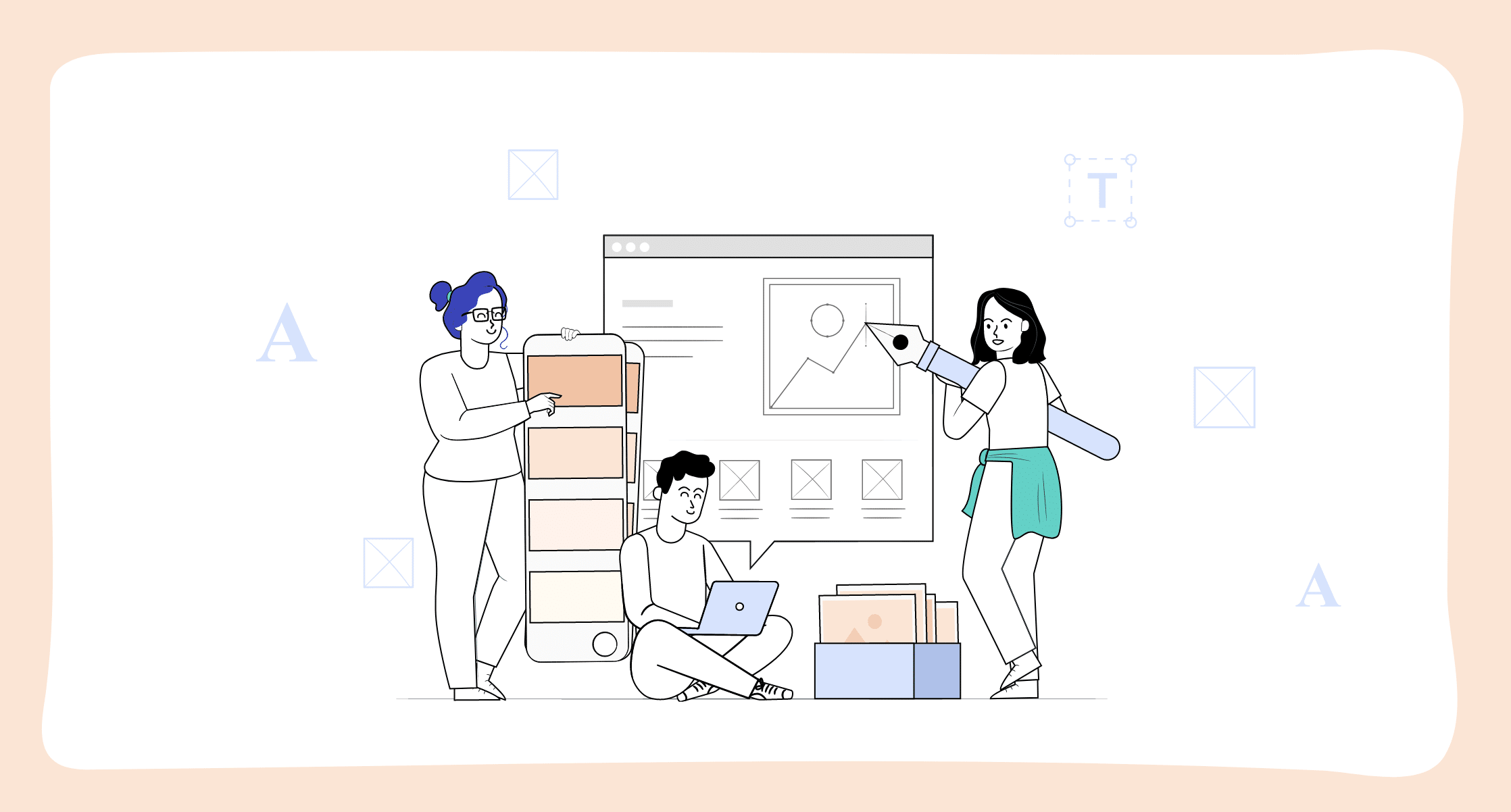 General
Lingpad BTS Series: Join us as we take a peek behind the scenes to learn about the latest version – Lingpad 2.0​🎉​
First-hand account from our UI/UX Designer, UI Developer & Angular Developer on revamping a B2B SaaS product.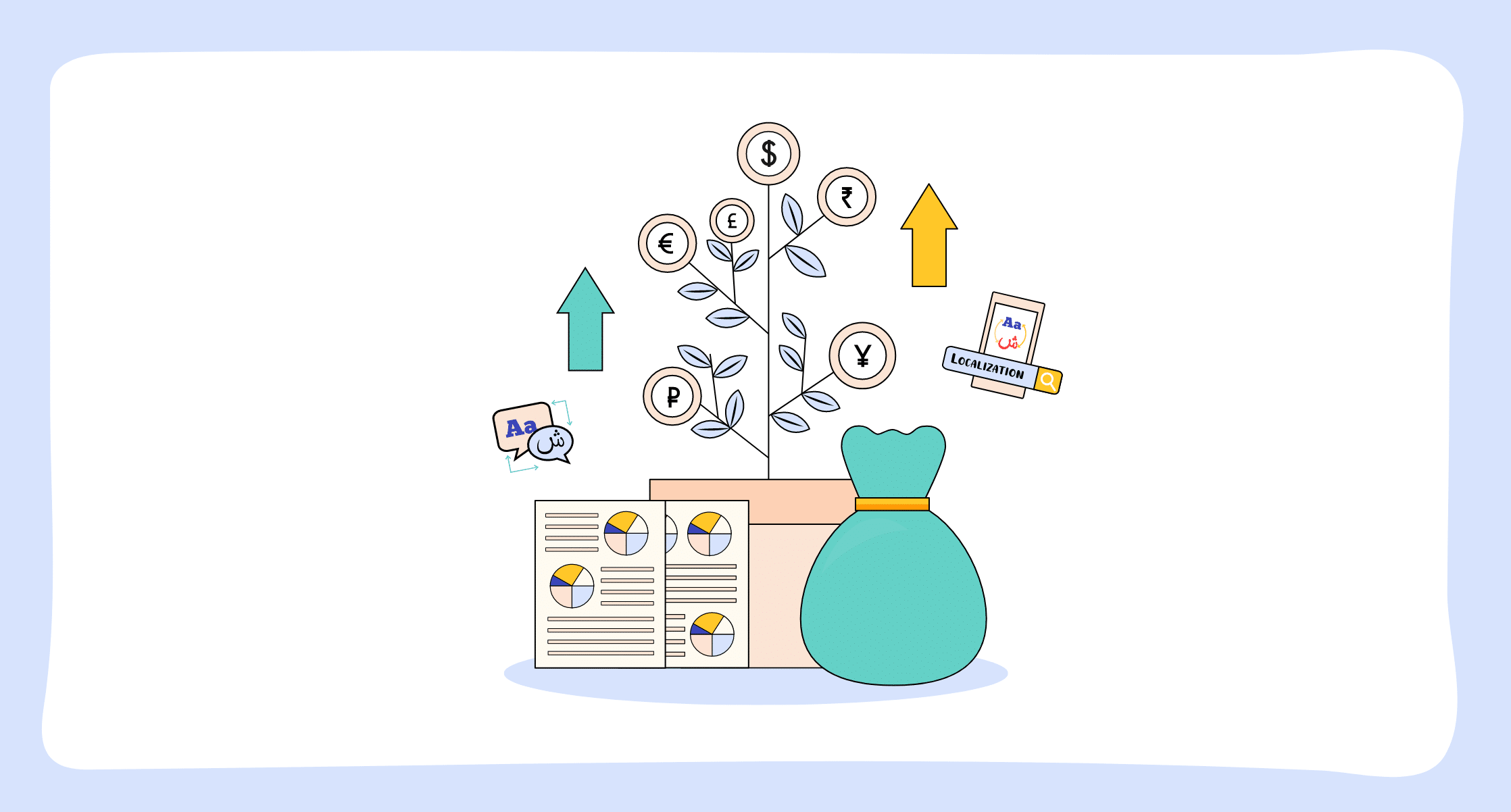 General
When a company localizes its products and services, it increases its chances of success and revenue growth. This is because localization helps to improve communication, create trust and meet the needs of target markets. Read on to know more!
Eager To Add Value To Customer Experiences Than Focus On Taxing
Localization Workflows?
Book a free demo to learn how to integrate your relevant support ticket platform with Lingpad and make your multi language support streamlined and efficient.