Deep-dive Into CX Workflows: Improve CS KPIs & Increase Efficiency ft. Federico Lai | Trengo Part 2
Our Guest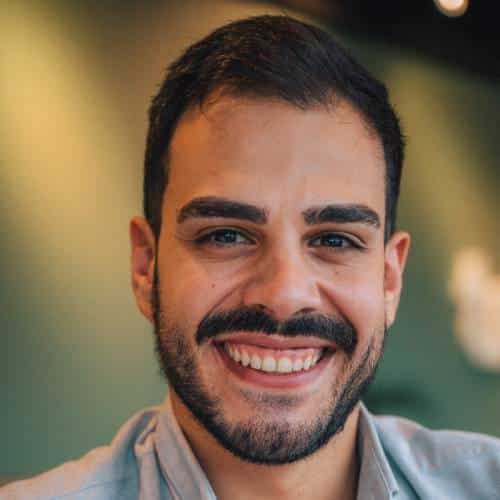 Federico Lai
Head of Customer Success, Trengo
Our Host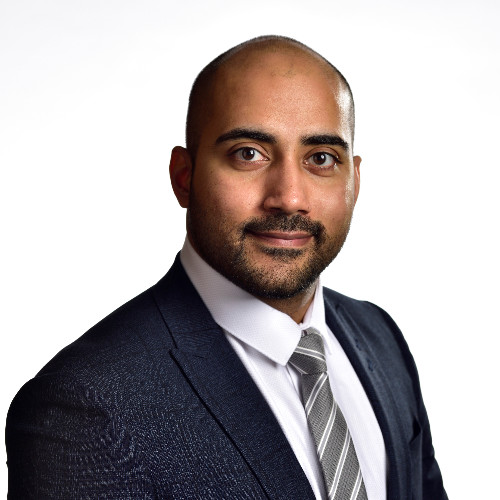 Amit Shivani
Director of Sales, Lingpad
When should a brand implement specific workflows for their customer service channels?
Federico Lai, Head of Customer Experience at Trengo joins Amit Shivani, Director of Sales at Lingpad for a second podcast within the Trengo series! Listen to Part 1 here:
Federico shares insights regarding how workflows allow brands to bridge the gap between customer expectations and customer service team availability, utilize workflows to improve KPIs, predict future issues which help brands take a proactive approach rather than a reactive approach.
BONUS CONTENT: Amit shares how Lingpad has in-built features that automate your workflow so that you don't have to build one! Curious? We bet!
For more valuable insights from Federico, listen to the full podcast today!