Mastering Customer Service: How to Choose the Perfect Tools ft. Sasheen Murray
Our Guest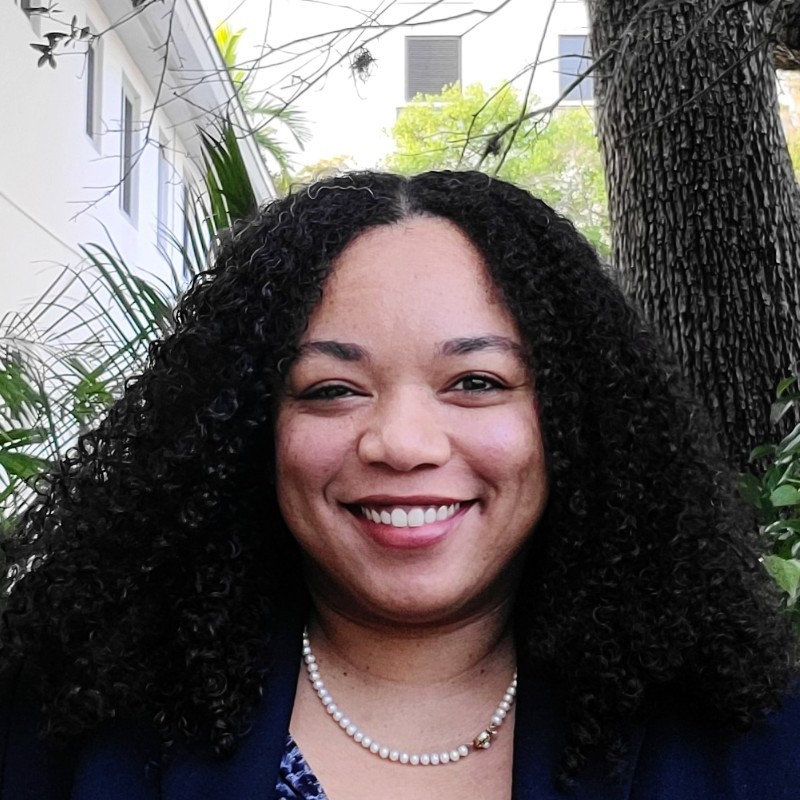 Sasheen Murray
Founder, SJM Customer Service Consulting Inc.
Our Host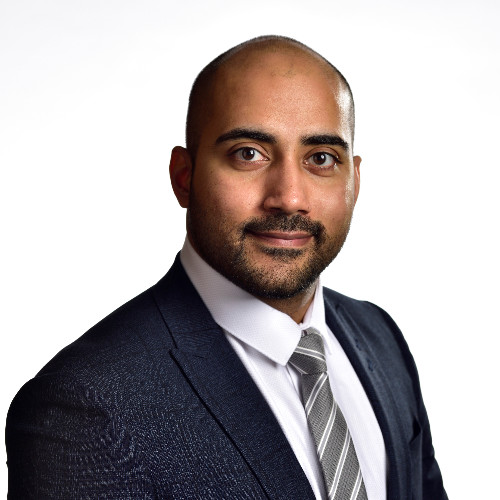 Amit Shivani
Director of Sales, Lingpad
In today's episode of Real Voices, Amit sits down with industry expert Sasheen Murray, the founder of SJM customer service consultancy, who shares her wealth of knowledge and experience in selecting customer service tools that seamlessly integrate with your existing systems. Discover how to navigate the ever-expanding landscape of tools and technologies, ensuring compatibility and maximizing efficiency.
Learn from Sasheen as she highlights common mistakes to avoid while selecting customer service tools, helping you make informed decisions that align with your business goals. Whether you're a small startup or an established enterprise, this podcast equips you with the tools and strategies necessary to elevate your customer service game to new heights.