Proactive Customer Service with AI: Unlocking Growth and Optimizing CX Ft. Ohad Ronen
Our Guest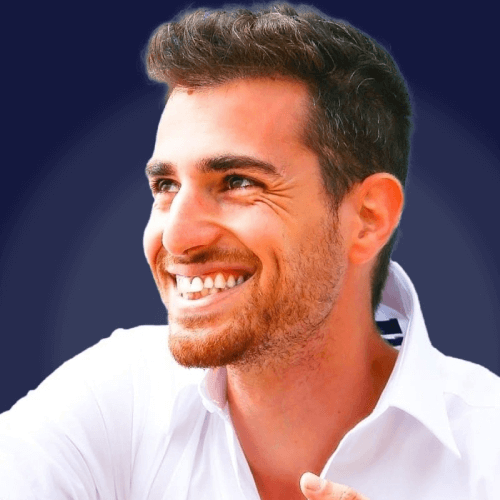 Ohad Ronen
Co-Founder & CEO, Record
Our Host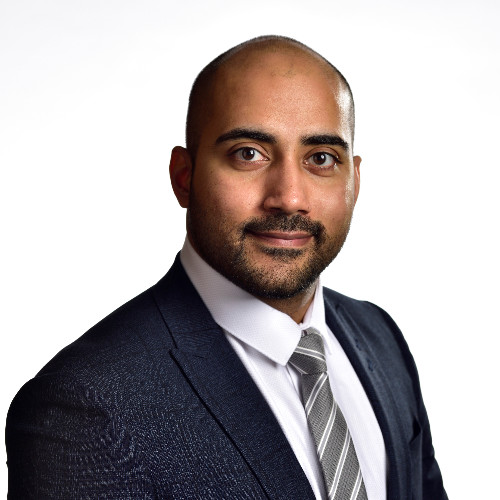 Amit Shivani
Director of Sales, Lingpad
Join Amit as he delves into the ever-evolving landscape of customer service and how it will transform over the coming years; with Ohad Ronen, Co-Founder & CEO of Record. In this engaging podcast discussion, we shed light on the disruptive potential of generative AI in the customer support and service sectors – weighing the advantages and disadvantages of incorporating AI into CX strategies. Ohad explores the significance of human oversight for quality outcomes and personalized workflows tailored to specific needs, rather than relying on run-of-the-mill solutions.
Moreover, we delve into the optimization of customer experience by harnessing the power of user feedback. By collecting valuable insights from your customers, you can refine your offerings and enhance satisfaction.
Don't miss out on this thought-provoking discussion! Join us to gain valuable insights into how you can revolutionize your CX strategy.