Value-driven CX: Foundation, Insights & How-to with Gregorio Uglioni
Our Guest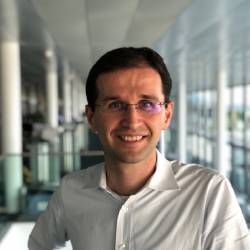 Gregorio Uglioni
Host and Founder, CX Goalkeeper
Our Host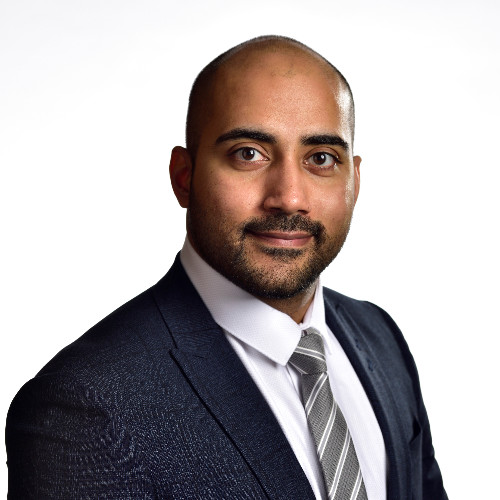 Amit Shivani
Director of Sales, Lingpad
In today's exciting Real Voices episode, we had the privilege to chat with award-winning CX Influencer and host of CX Goalkeeper, Gregorio Uglioni – about everything related to CX! Join Amit as he and Gregorio delve into a thoughtful conversation about how 'creating value for human beings' should be the foundation of CX.
Key Takeaways That We Love:
Work together as a team: It is crucial for all teams to work together to achieve a common business goal. All teams, including the ones not working directly with the customer, contribute to CX value addition and, consequently, the brand's success.
CX GEM: Find ways to create long-lasting relationships with your customers by being empathetic and solving their queries. The methodologies and platforms of CX are evolving, but the foundation remains the same.
Deliver vs Discuss: Gregorio advices brands to work, try, work, improve and deliver a good customer experience rather than discuss what might work. Be agile!
AI – yay or nay? – Treat AI as an augmentation of our intelligence. Use it as an assistive tool and find ways to leverage it to augment our capabilities and solutions!
Highlight moment – "Without customers, there is no business" – Gregorio Uglioni (next merch idea, maybe?)
Listen to the podcast to know what we are talking about 😉
Links to Gregorio's passion project, CX goalkeeper here.