How To Boost Customer Satisfaction with Help Center Localization: Lingpad x OCC247 | Zendesk Partner
Our Guest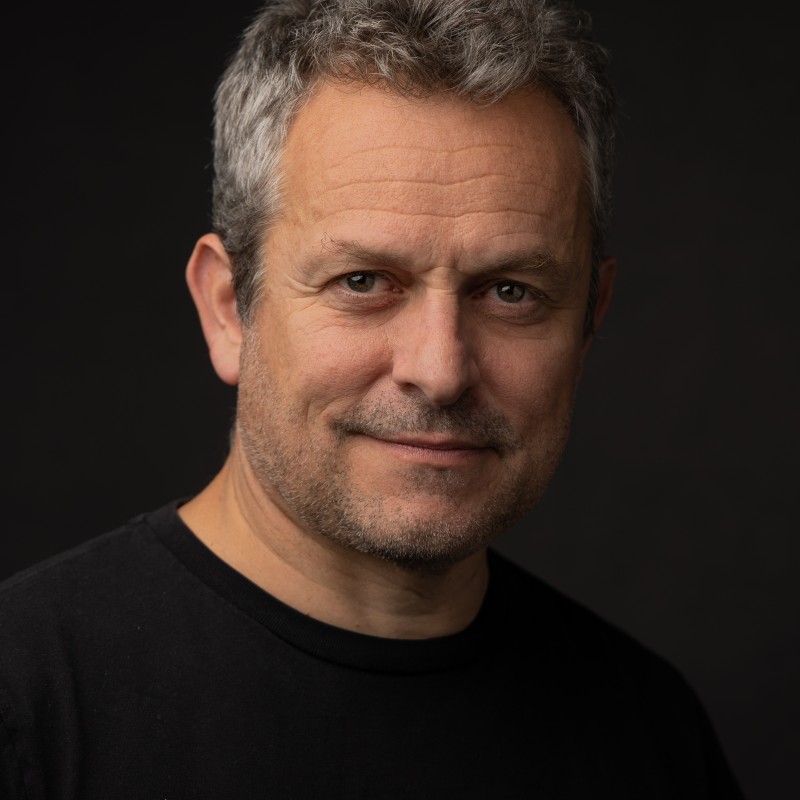 Francois de Landes
Co Founder, Misterb&b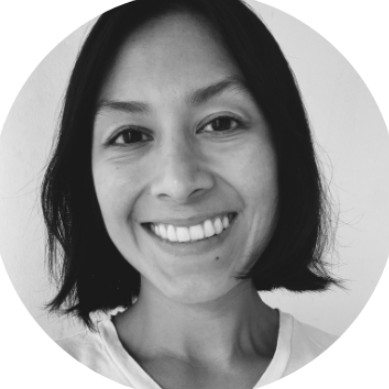 Elena Urday
Zendesk Consultant, OCC247
Our Host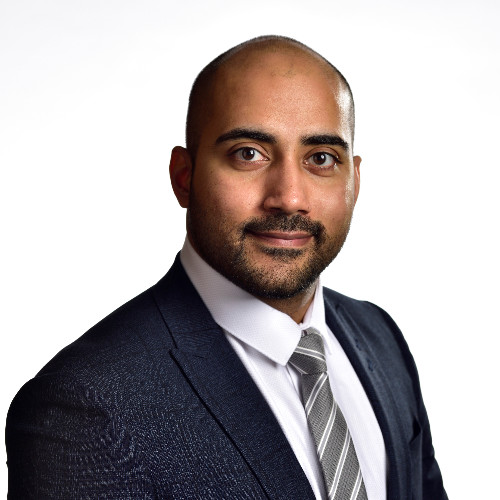 Amit Shivani
Director of Sales, Lingpad
Welcome to the latest episode of Real Voices Podcast, where we bring you real conversations with real people in the industry. In this episode, Our host Amit engages in a thought-provoking conversation with folks from OCC247, (an Advanced Zendesk Partner)- Francois de Landes de Saint Palais, co-founder of misterb&b and advisor to OCC247, and Elena Urday, a Zendesk consultant.
In this podcast, we explore the latest trends in customer service, the impact of help-center localization on customer satisfaction, and the role of AI in transforming the industry. We also discuss a real-life case study of TruTrip and how help-center localization helped boost their customers' experience.
Join us as we navigate the future of customer service in this informative and engaging conversation with Francois and Elena. Don't forget to like, share, and subscribe to the Real Voices Podcast for more real conversations with industry experts.