Powering Multilingual Help Desk For


Global Brands Like
Created For
Customer-centric
Brands
Become multilingual in minutes with Lingpad for Intercom – the AI-powered, automation-driven localization powerhouse. The ultimate localization tool built for customer-centric brands.
Automated. AI-powered.
Say goodbye to manual input, errors and delays! Deliver quick, AI-powered customer support in any language. Lower average resolution time (ART) instantly.
Brand-specific Communication, Always.
YOU-centric features such as Translation Memories, Glossaries, and Tone Selection to ensure consistency in brand tone in all languages.
Scalable
Eliminate the need to hire and train resources when expanding to new regions. Localize all support channels just by adding a new language.
Human-like AI
Lingpad AI has been trained with billions of human-translated words to render precise multilingual customer service in a matter of seconds.
No-code integration
Lingpad's no-code integration for Intercom allows you to offer localized customer service to global audiences and reach new markets in a single click.
Pay as you grow
A simple, zero-hassle plan to access all our features. You pay for what you use – nothing more. Hello, uninhibited localization efforts!
Secure
We are ISO-certified, GDPR-compliant and have implemented stringent safeguards that ensures data privacy and security.
Premium Support
A dedicated Lingpad Localization Manager (LLM) to act as your support system as you take your multilingual customer service to the top.
Why Use Lingpad
For Intercom Inbox?
Providing support in your customers' preferred language has never been easier! Deliver a seamless, personalized experience to your global customers, no matter where they are – boosted with the power of automation.
Dashboard and Analytics
Get a bird's eye view of all your projects and keep track of KPI goals and impact with smart dashboards.
Security
Lingpad upholds the highest global standards for privacy, security, and quality.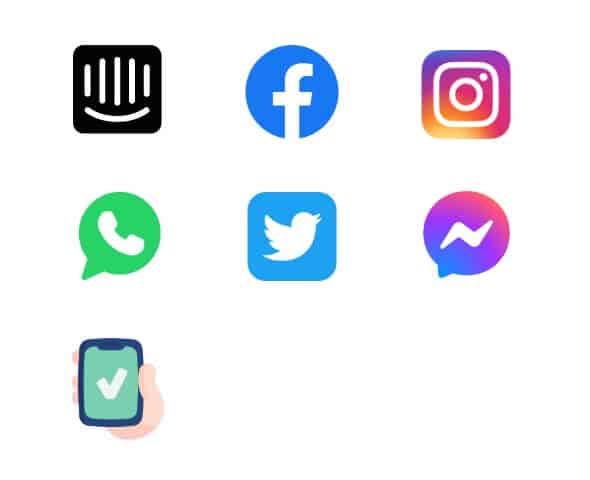 Multi-channel Support
Ensure consistent omnichannel experience with accurate multilingual communication without missing a beat!
Glossary
Enhance translation accuracy and maintain brand consistency with Lingpad's inclusive Glossary.
Tone Selection
Reflect your desired tone and style, and ensure impactful multilingual communication with tone selection.
Supported Languages
Break language barriers effortlessly with Lingpad AI. We support over 120 languages for AI-powered translation.
Discover Our Product in Action
Interested To Know How Much
You Can Save
With Lingpad?
Learn how much you can save with Lingpad based on your unique customer support requirements.
See How Lingpad Can Work For YOU
Are You Looking For A
Worry-free Migration?
Our team takes care of your customized, all-round migration journey from start to finish so that you can focus on adding value to your customers' experience with your brand. Simplify migration at zero additional fees!
Evaluate
Our migration experts will understand your multilingual customer support strategies in depth, and take care of migrating content from different platforms so that your can access all your multilingual content right from Lingpad.
Migrate
With the power of automation and human expertise, we streamline your multilingual communication — including TMs and Glossary — for all mediums by migrating every workflow to Lingpad. This will be a continual process with regular syncs and updates.
Conclude
Our experts ensure your customer service tool integrations are up and running, existing collaborators are given access permissions and perform extensive QA processes from start to finish. This entire process will be completed in three working days.