Experience Intelligent Translations With Lingpad's Built-In
CAT Tool
Built for translators, agencies, and global teams – Lingpad's online translation editor helps you execute your localization plans efficiently.
Quality Translations Or Quick Translations?
You Won't

Have To
Choose
To get quick translations, you should not have to compromise on their quality.
Lingpad's editor equips teams with amazing features that help them maintain the quality of translations.
Keep Tabs
On Multiple Localization Projects With Ease
At Lingpad, we understand how important (and time-consuming) it is to know where all your projects stand and identify the clogs in the workflow. So, we've made it effortless.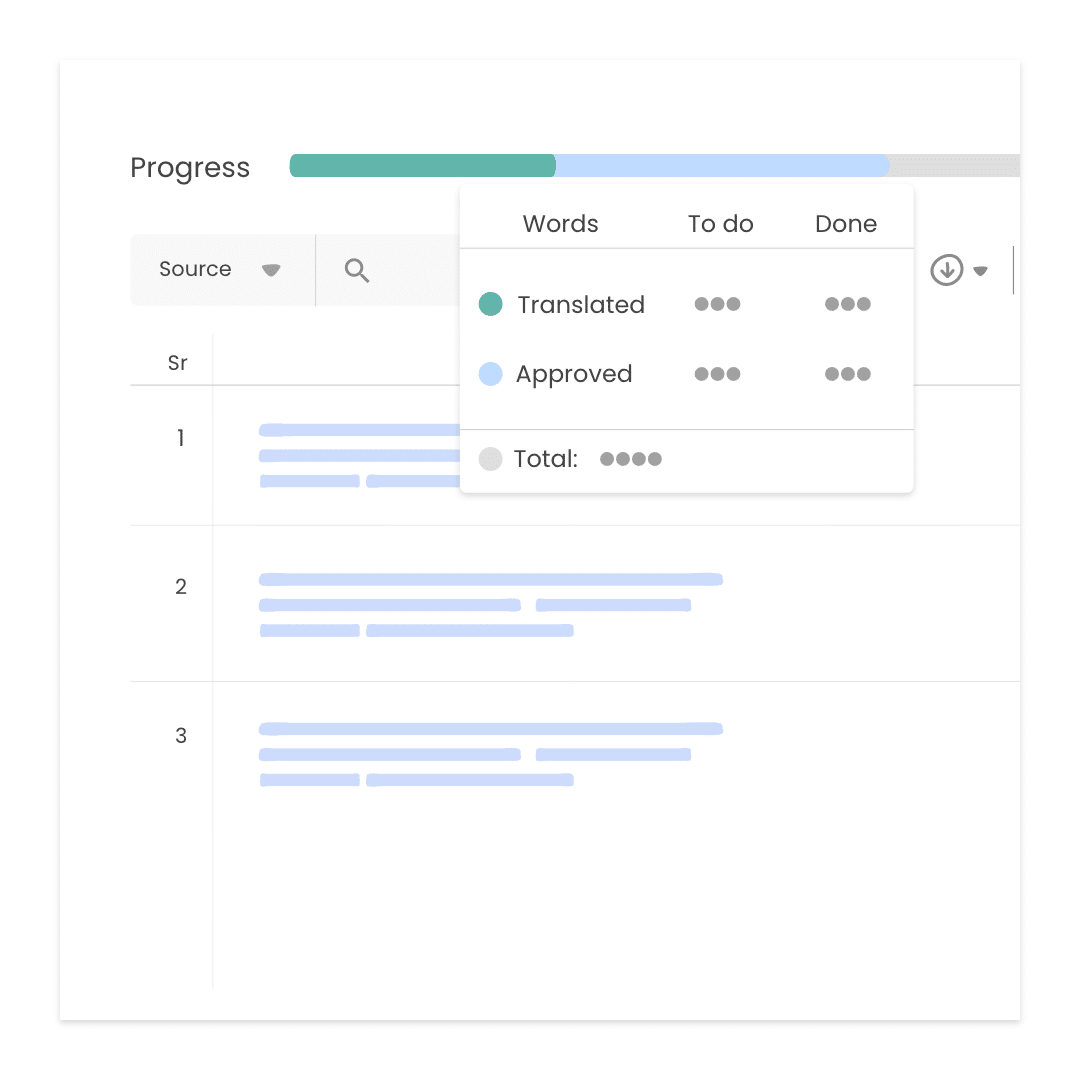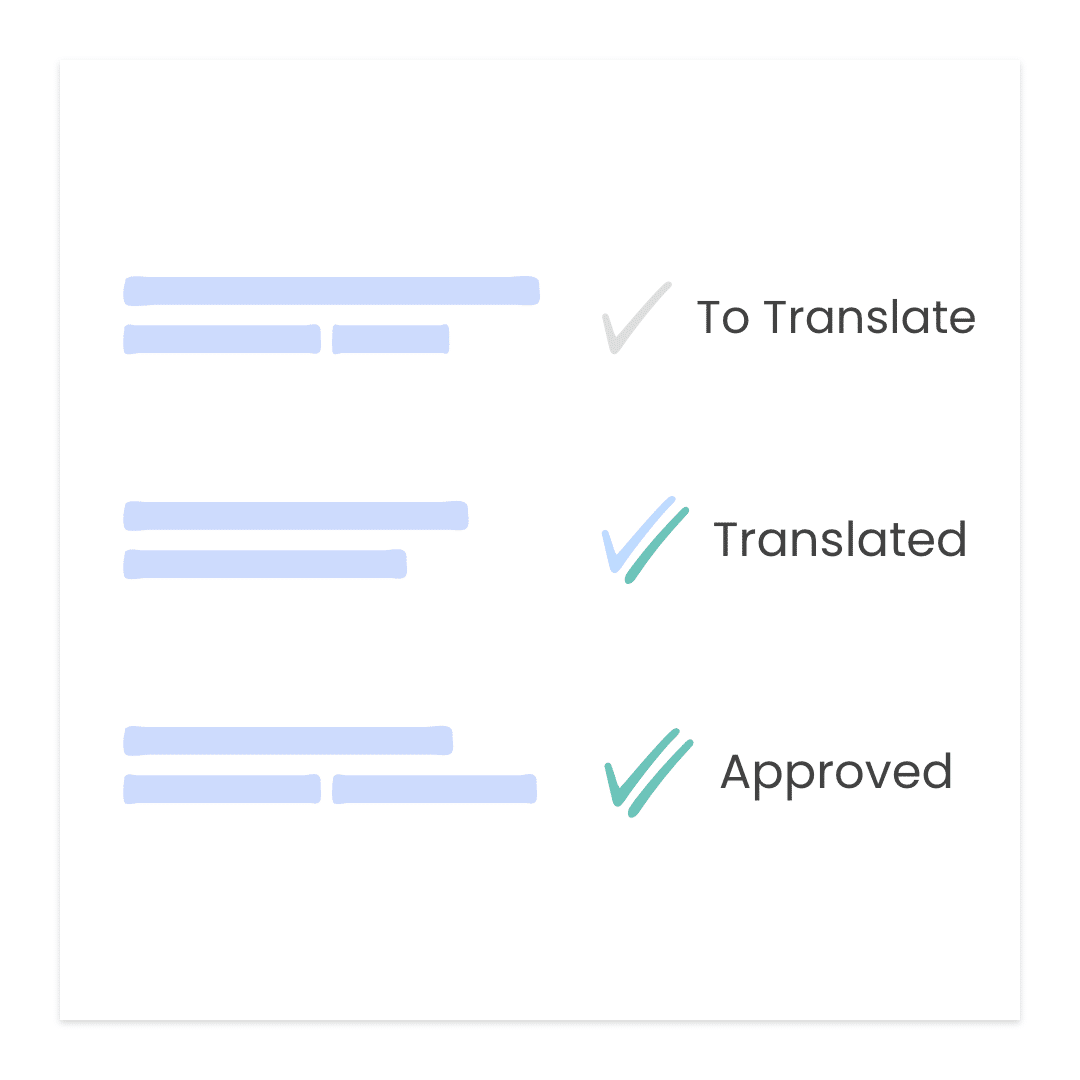 Spaces
Monitoring progress
A progress bar at the top tells you the exact number of words that have been translated and that are yet to be translated.
Translation Workflow
Track the status of each string with statuses that help you determine whether a translation is in progress or has been approved.
Execute A Global Localization Strategy
Efficiently
It can be quite frustrating when you can't find what you're looking for or when it takes you a lot of time to meet the deadline due to a minor issue. Lingpad's editor optimizes your processes and makes them more efficient.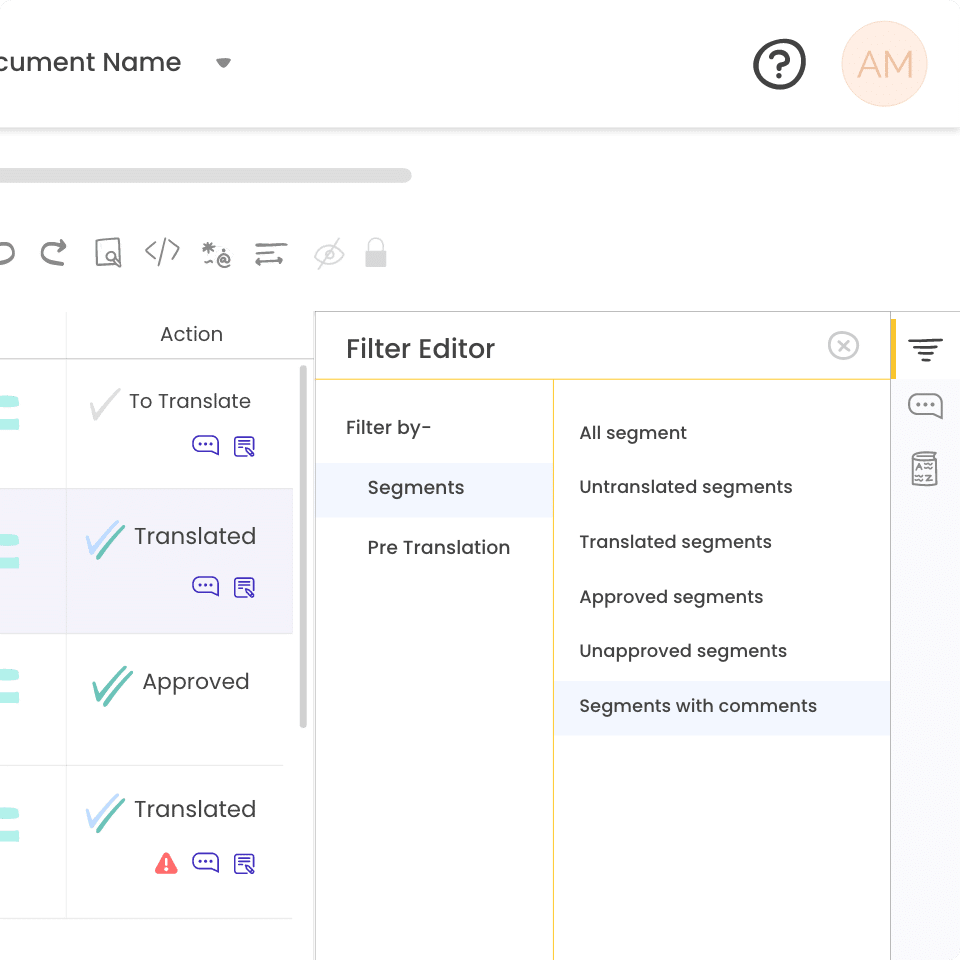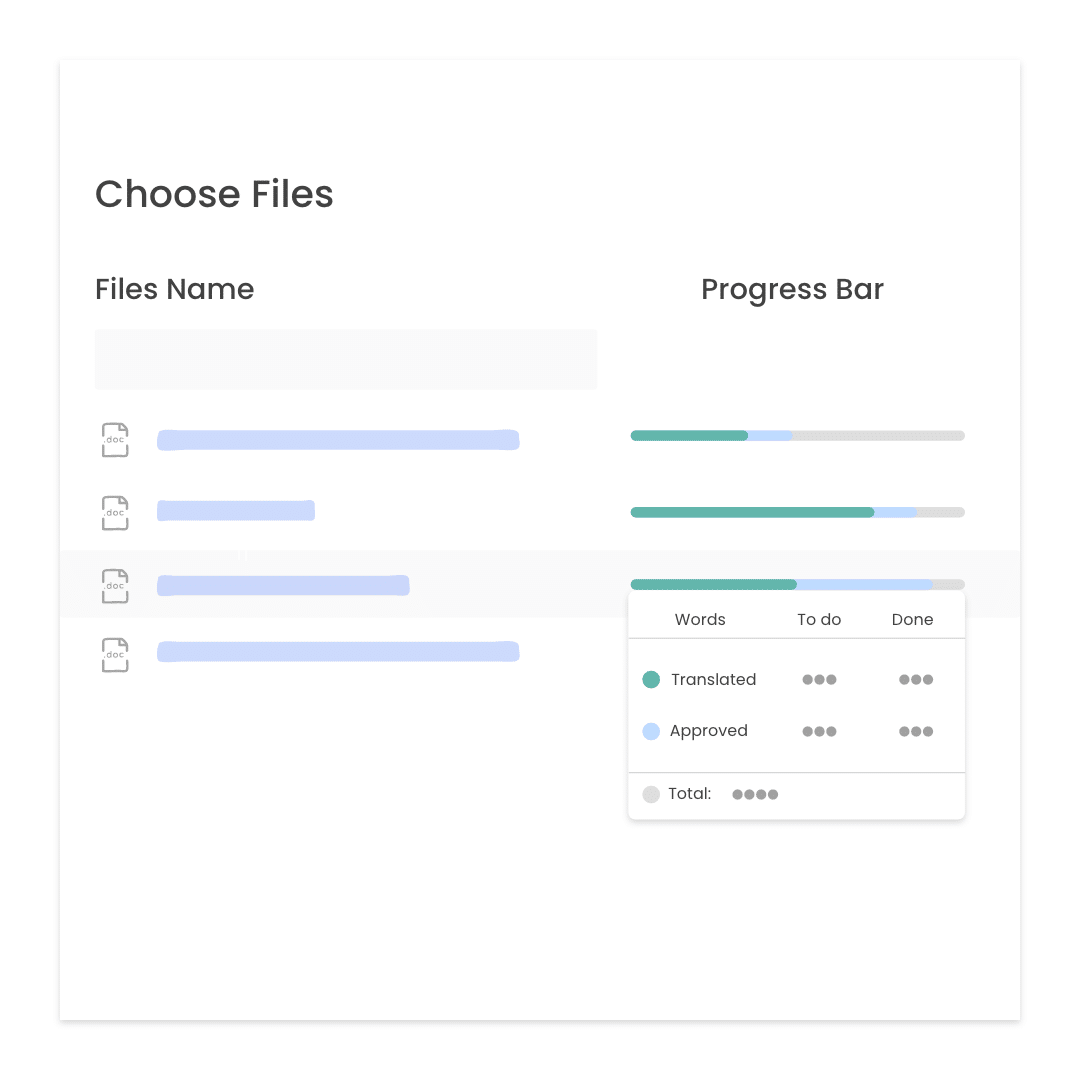 Projects
Search & filter segments
Looking for segments with comments or context? Easy. Just add a filter and you'll be able to view them all at once.
Switch languages & documents
Need to switch between target languages or documents? A toggle helps you do just that.
Global Brands That Won The Localization Game
With Lingpad
The team was willing to work with our budget and produced a great translation. Plus, they accept .json files which makes our developers' lives so much easier. Their turnaround time was great, too. Thanks for the translation and the great customer service!
Their service has always been professional; emails are answered within a few hours or less; quality of translations is great; communication about issues or delays is always done in a timely manner. The workflow is comfortable and they were able to adjust their output to fit our needs. Highly recommended!
Right from requesting translations to receiving them - it was a super smooth process. The team is very friendly and accommodating. They represent the gold standard of customer service, quality of translations, and speed of service. We always received the translation well on time.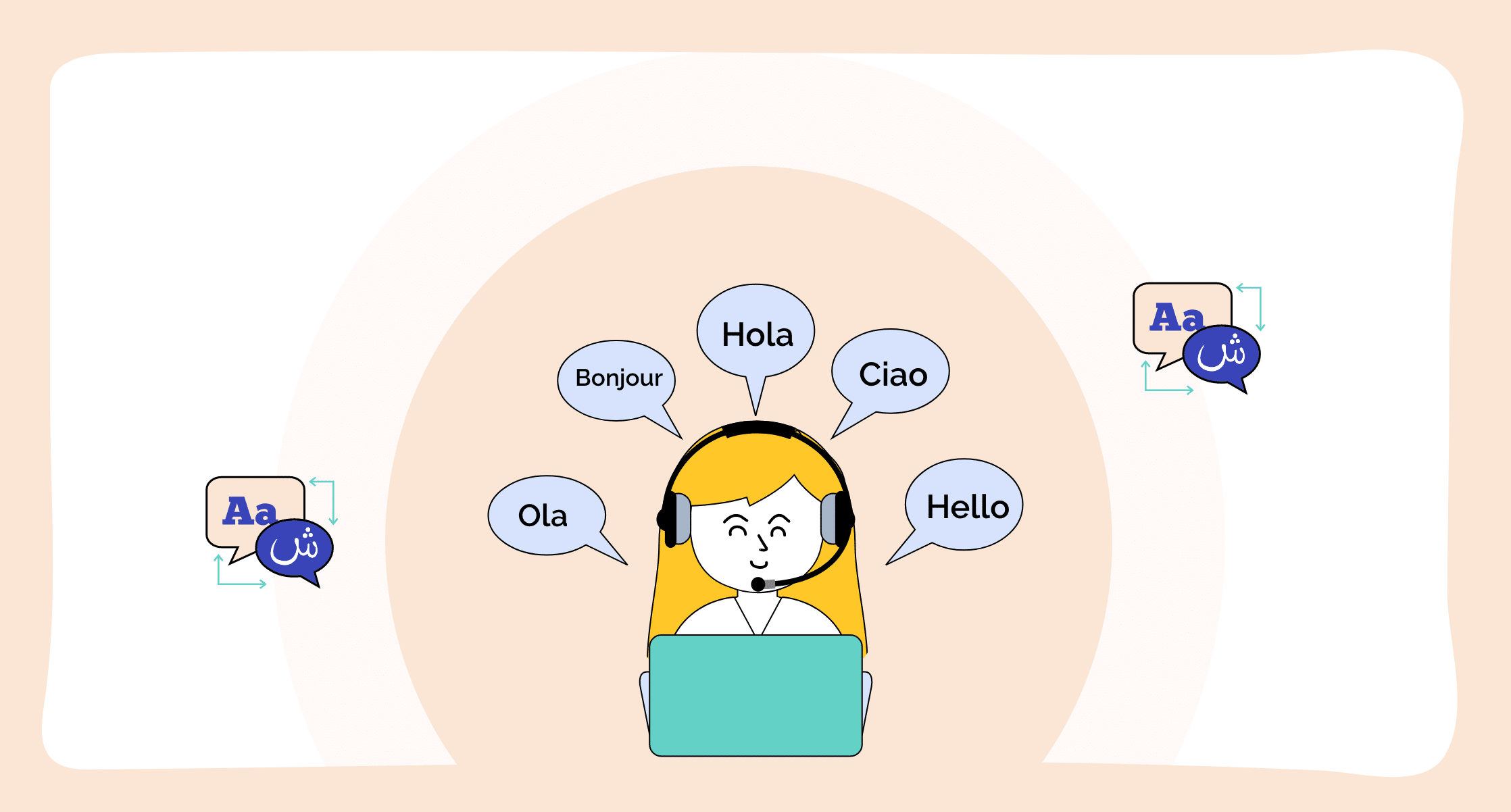 AI-Powered vs. Human
Looking for effective multilingual customer support? This comprehensive guide covers why brands shouldn't rely on Google Translate for their multilingual customer service efforts, as well as offers alternate methods to provide accurate and satisfactory customer service across languages.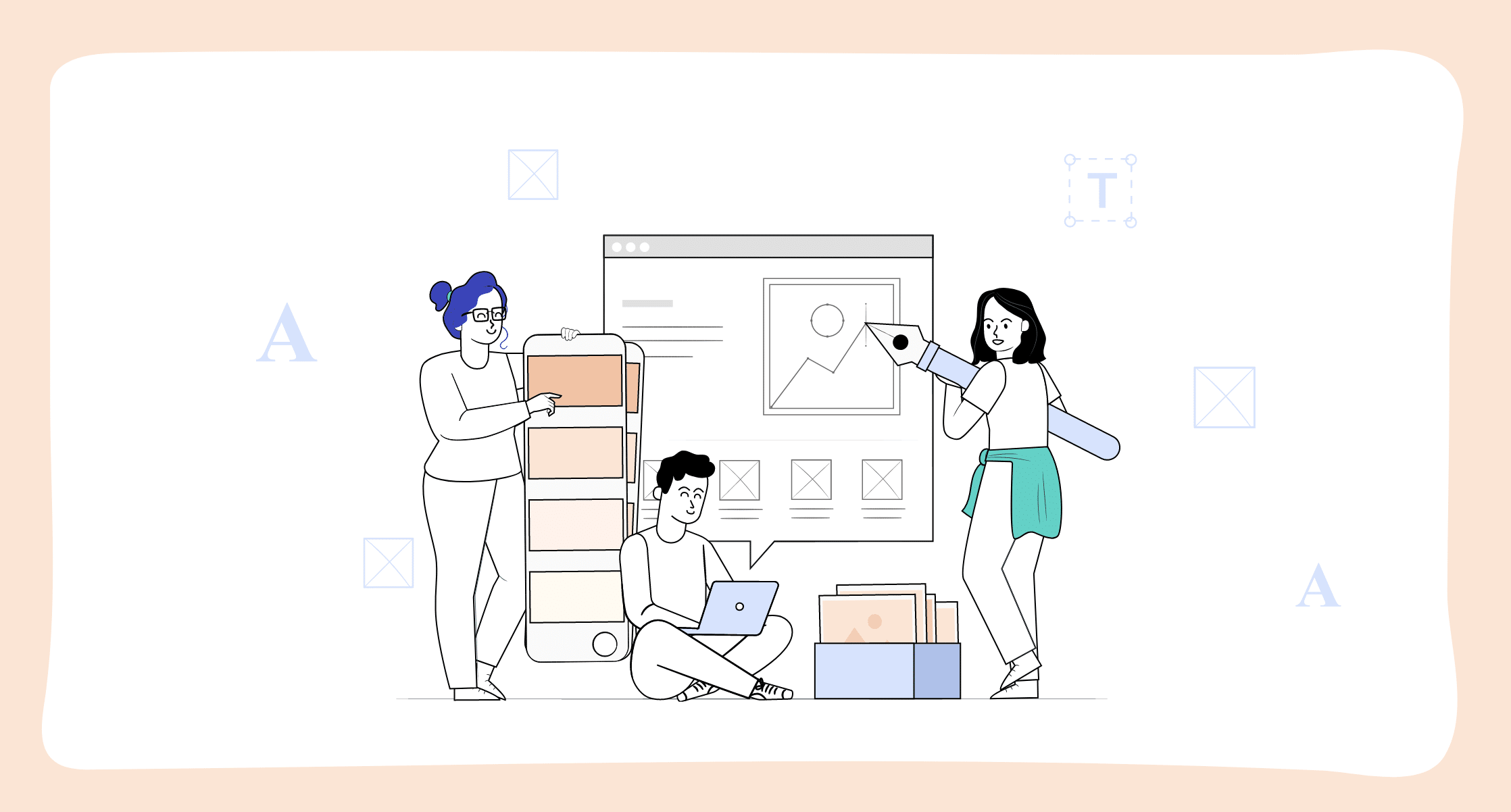 General
Lingpad BTS Series: Join us as we take a peek behind the scenes to learn about the latest version – Lingpad 2.0​🎉​
First-hand account from our UI/UX Designer, UI Developer & Angular Developer on revamping a B2B SaaS product.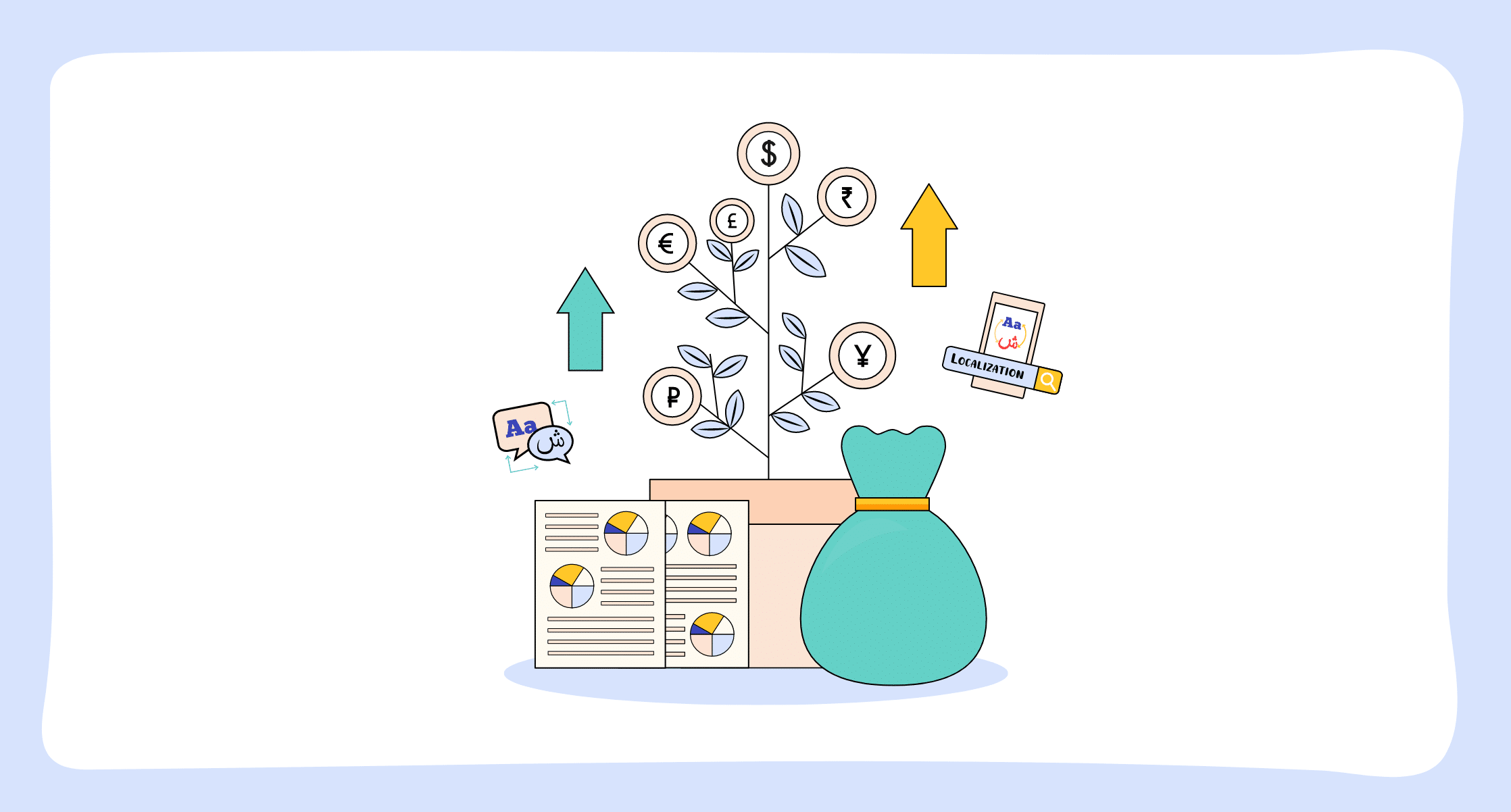 General
When a company localizes its products and services, it increases its chances of success and revenue growth. This is because localization helps to improve communication, create trust and meet the needs of target markets. Read on to know more!
Like What You See? Try Lingpad Today
- For Free!
Book a demo to get a guided tour of the app or sign up and see how it works – for free.