Leading Brands Rely On Lingpad To
Accelerate
Multilingual Help Center Localization
Intercom Knowledge Base Localization
Boosted In

4 Simple Steps.
A single, automated workflow to un-complicate every touch-point of your Intercom Articles localization journey. Deploy Lingpad integration to deliver high-quality content seamlessly in just four steps!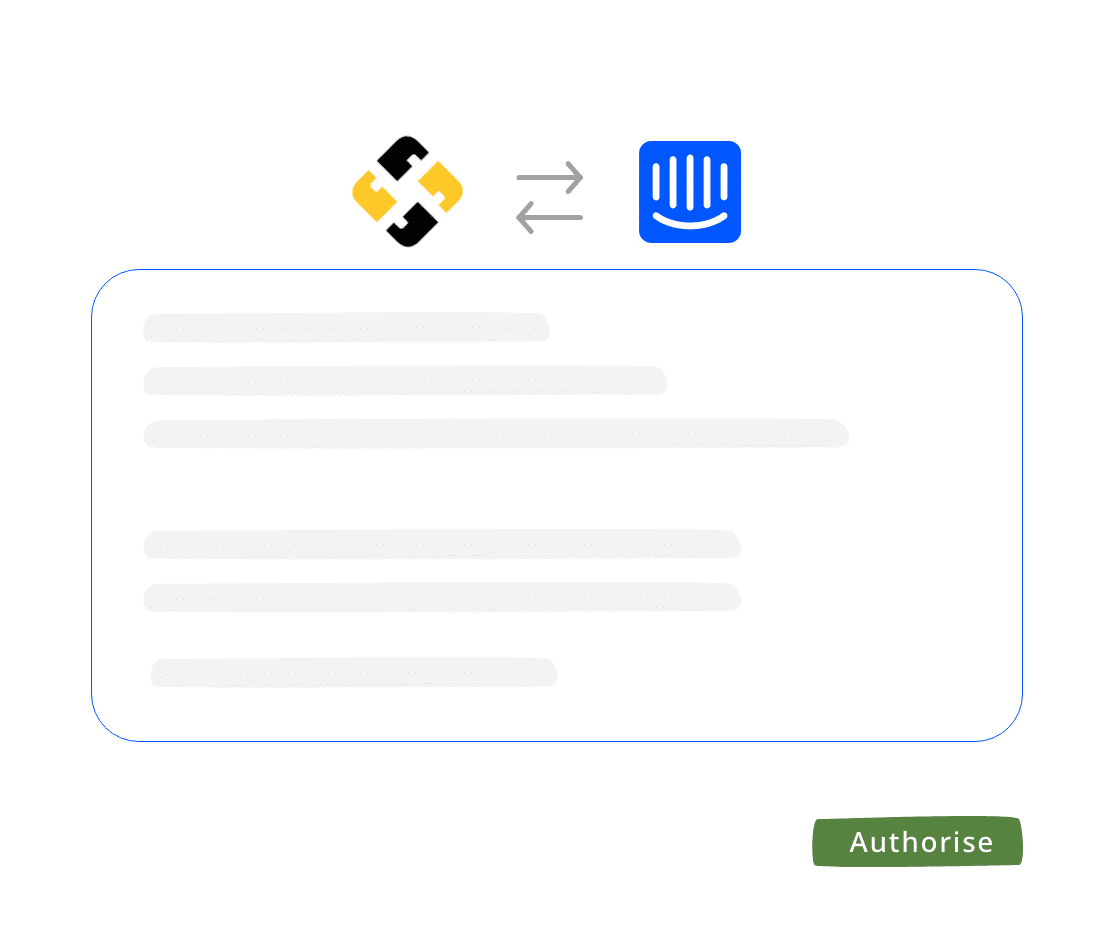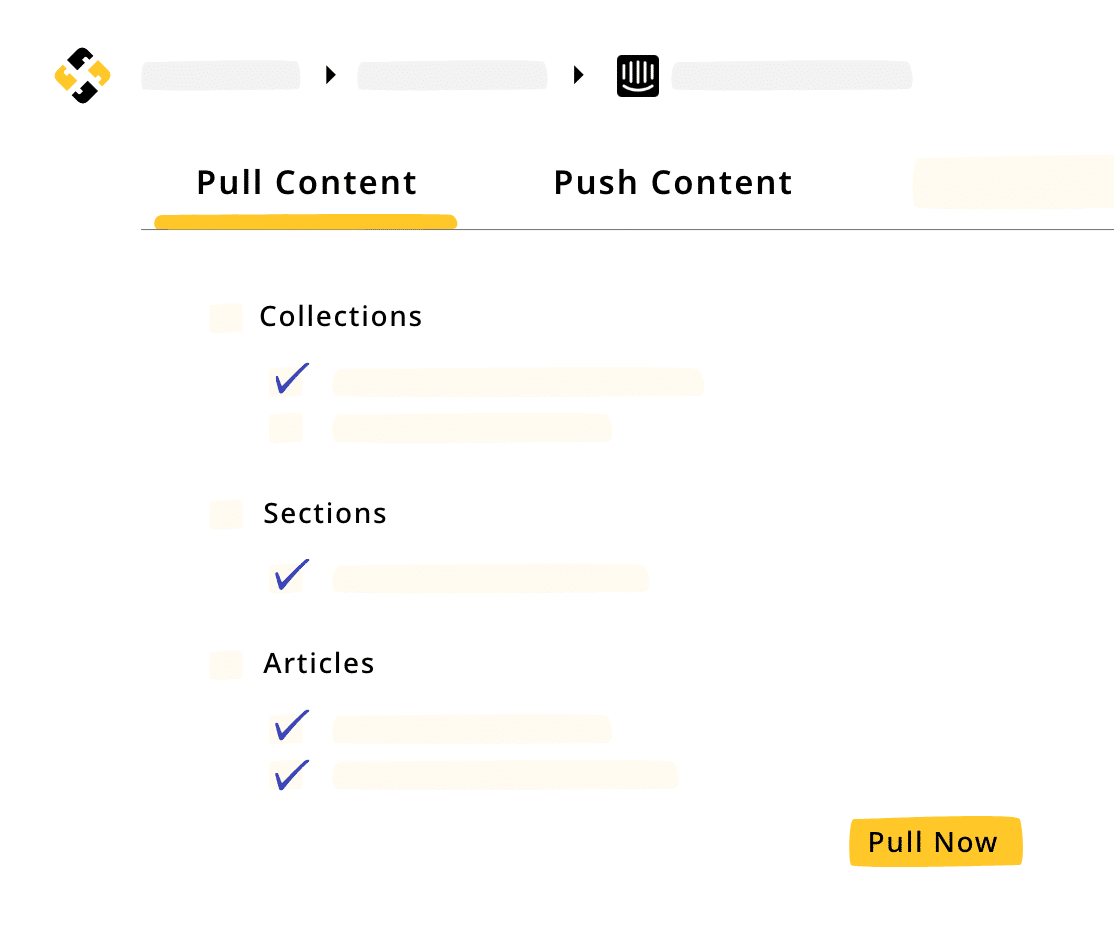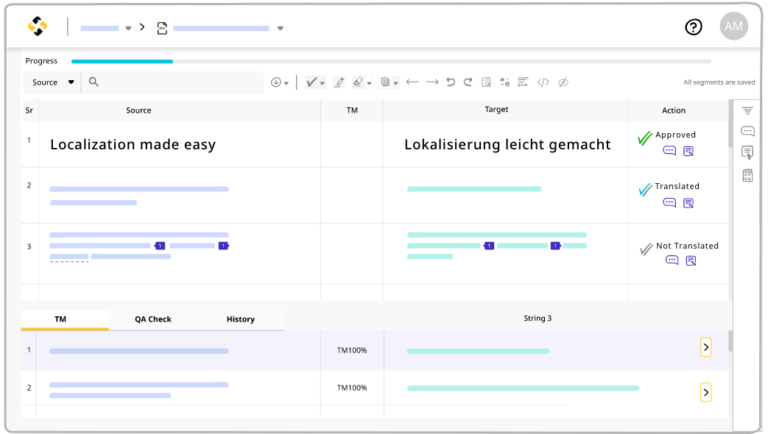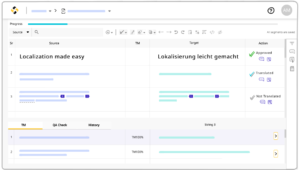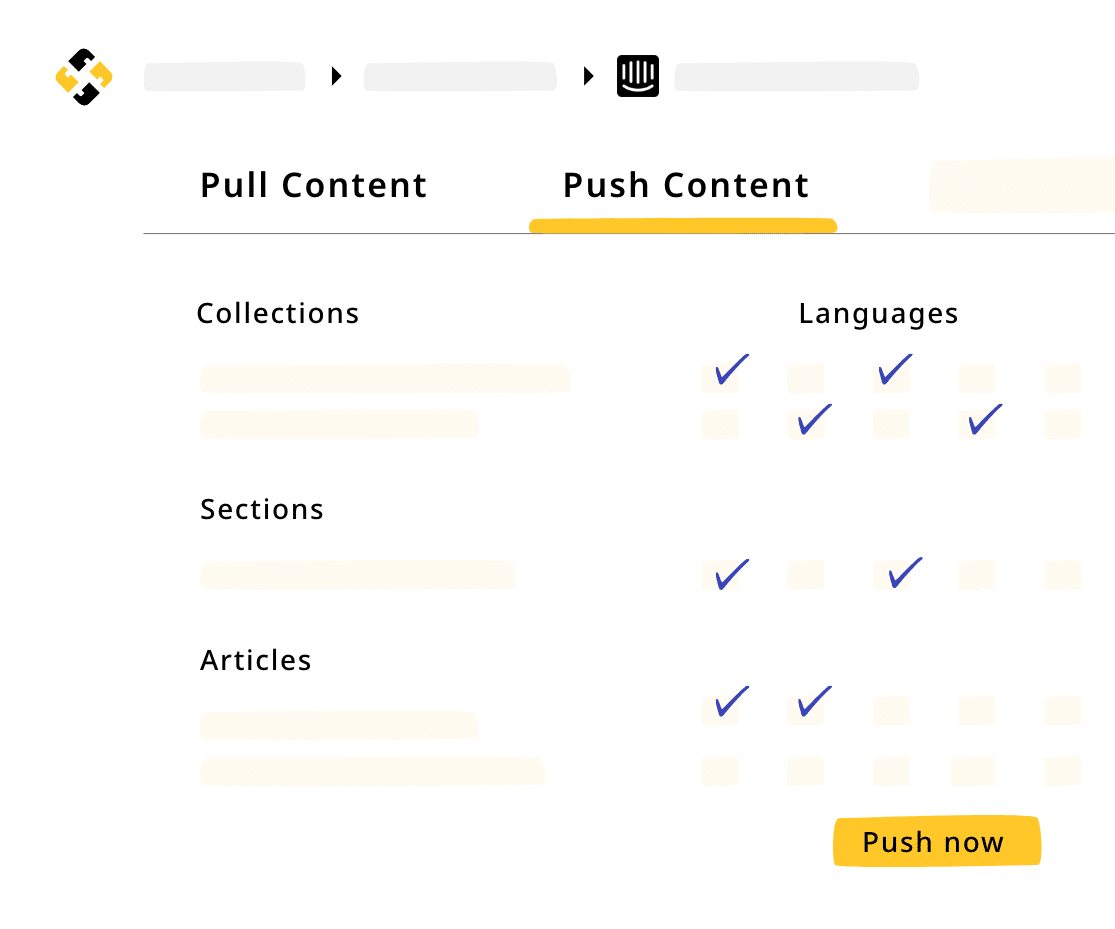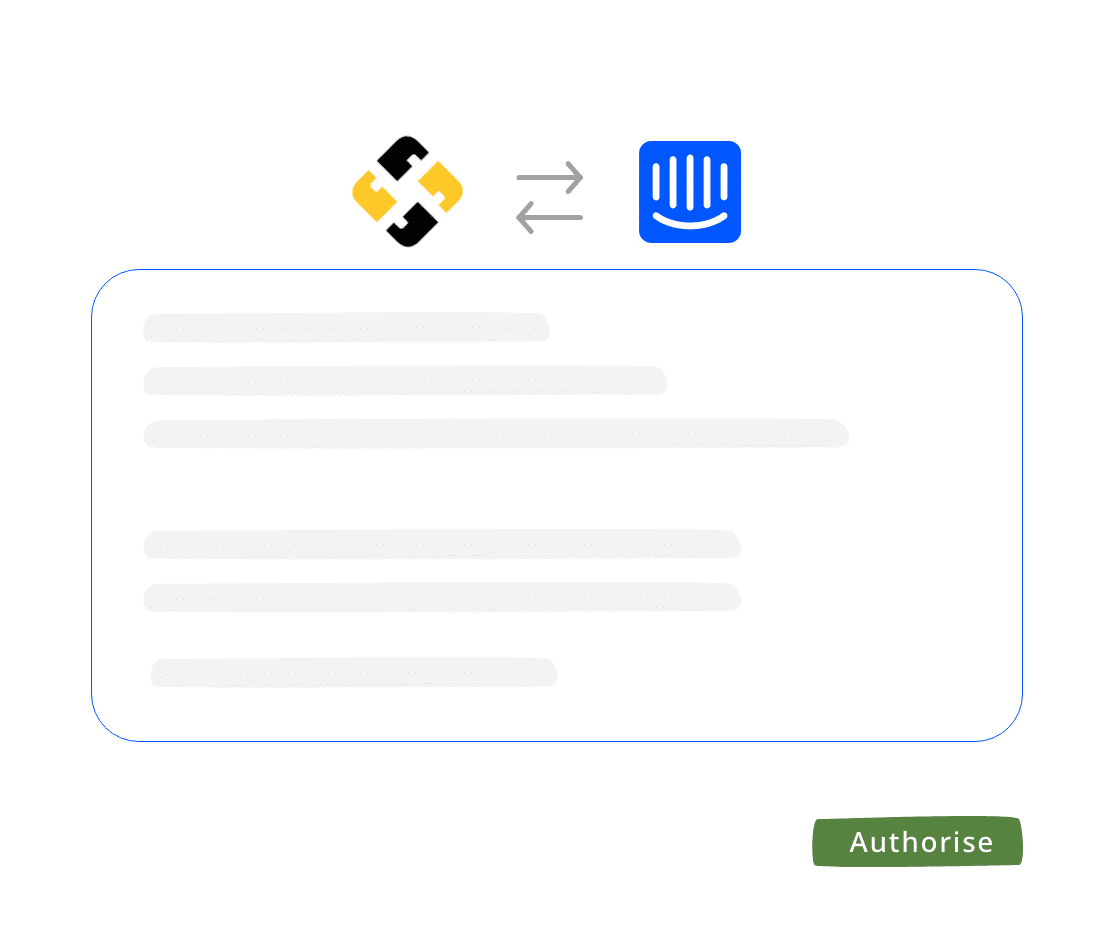 Connect
Connect the relevant Intercom Articles workspace with Lingpad. To get started, log in to Lingpad, create your Intercom Articles Integration project, and authorize access. Say hello to seamless localization workflows!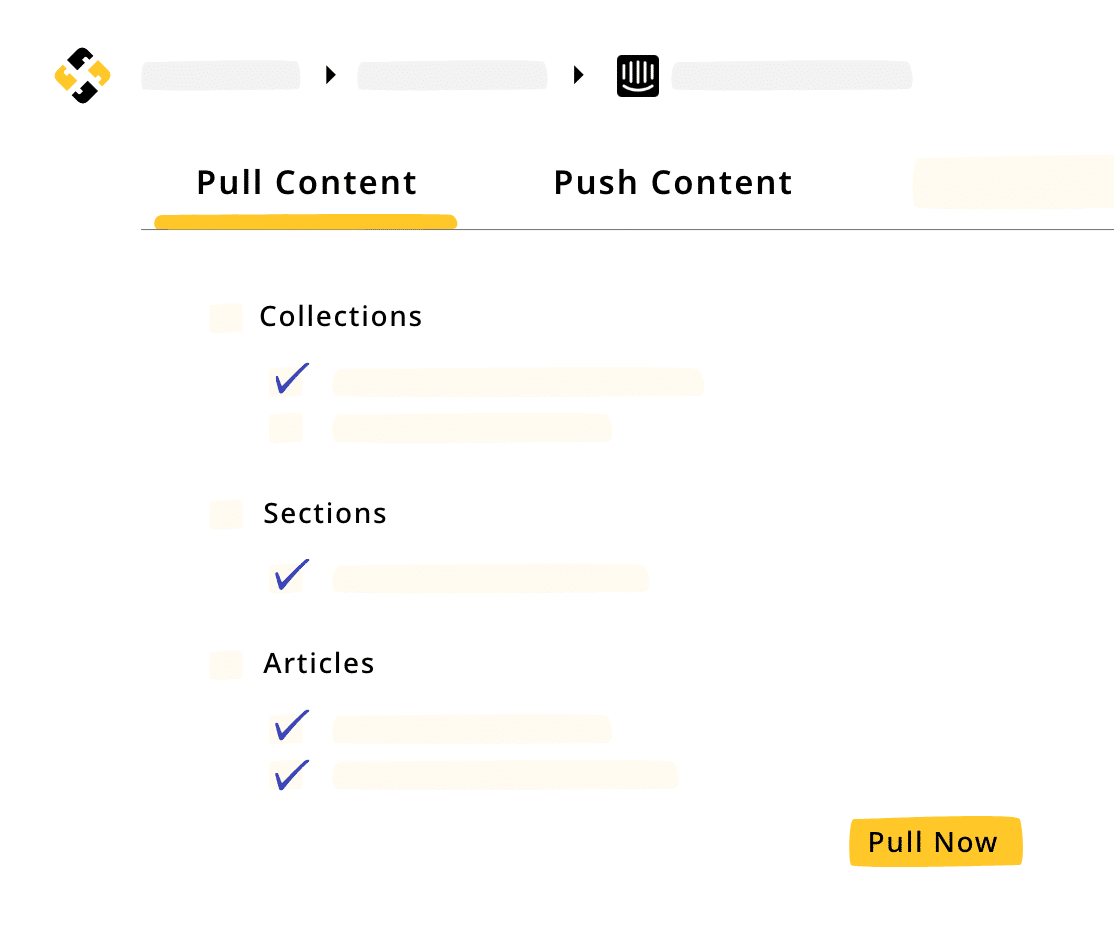 Pull
Import existing content from Intercom Articles with or without translations. Control which content to import with the manual-pull feature. Choose the 'automatic-pull' feature to update your knowledge base articles even when you are off the clock. Let Lingpad work for you.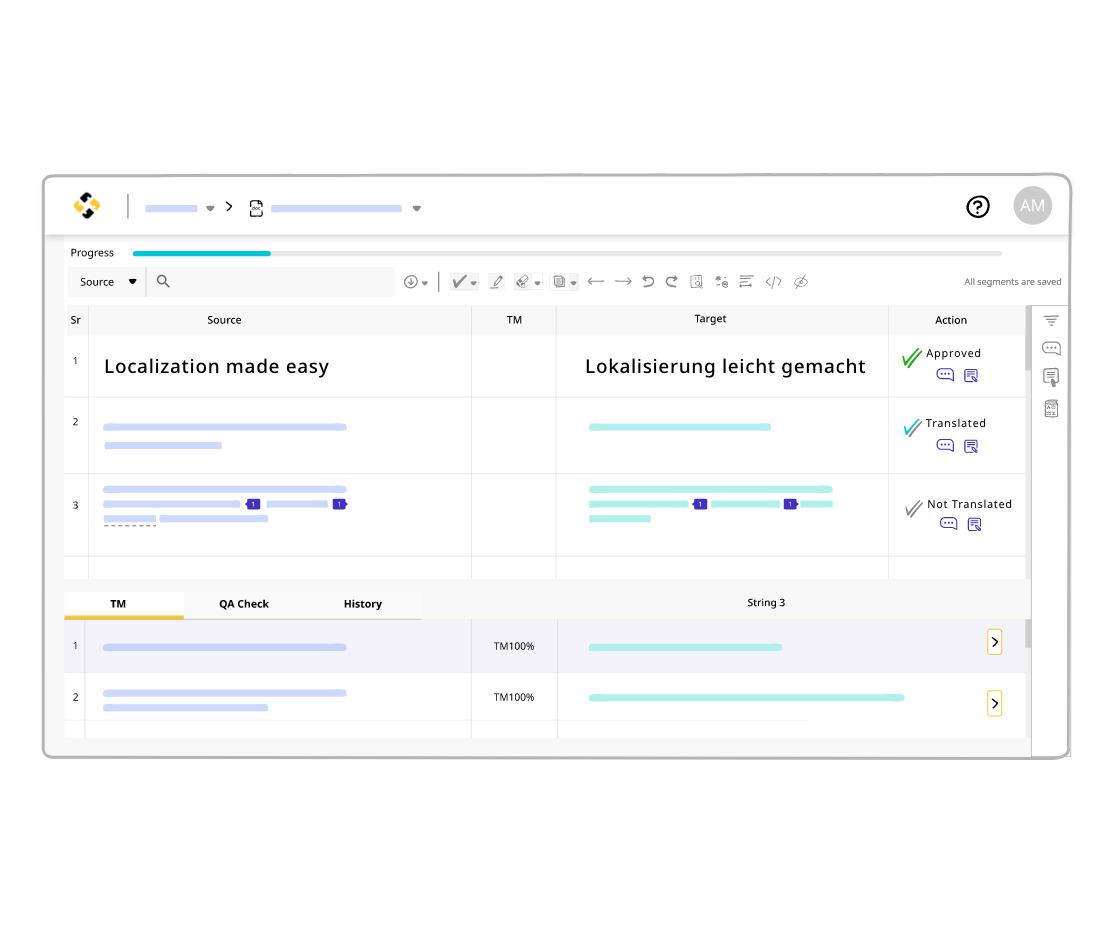 Localize
Localize your knowledge base articles with unrestricted freedom. Choose AI-powered translations, invite internal or external translation providers and localization managers, or use our cherry-picked ISO-certified Language Service Providers.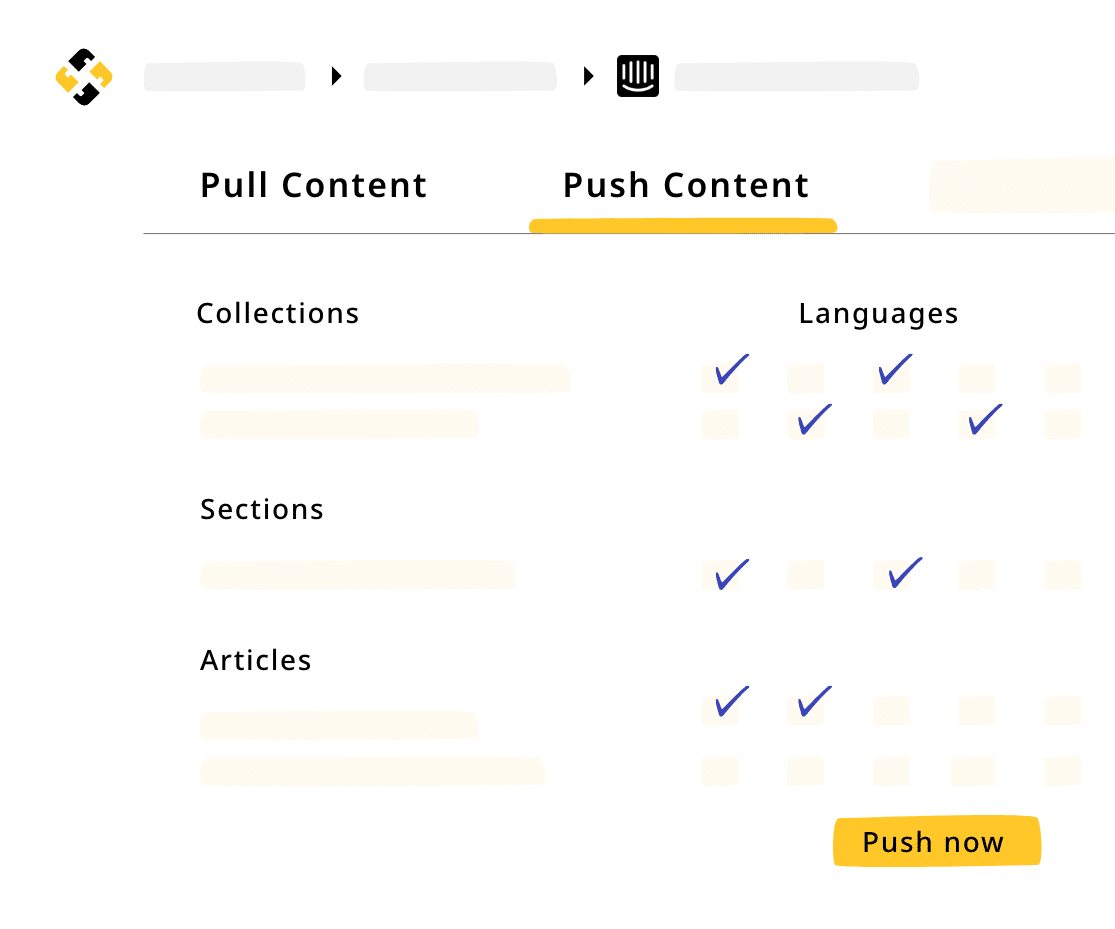 Push
Full freedom to export just one article in one language as soon as the translations are approved or multiple articles. The translated articles will reflect the status on Intercom. Still in drafts? We will keep it there. Published? Yay! One less task for you.
With Lingpad, VEO imported over a hundred articles in multiple languages with a single click, fast-tracked the knowledge base localization process and reduced time to publish.
Streamline your localization process with exemplary features.
Automated. Powerful. YOU-centric.
Automate seamless knowledge base localization with Lingpad's YOU-centric features. Expand your presence in new regions without draining your resources, productivity and time.
Safe, Reliable, And Secure.
When it comes to secure localization management for your knowledge base articles hosted on Intercom, we have got you covered.
ISO Certified
GDPR-compliant
HIPAA-compliant
World's
Leading Brands
Use Lingpad To Provide Exceptional Customer Experiences
Intercom Articles

63

Articles

4

Languages

AI + Human
LOQED is a Netherlands-based innovative brand revolutionising keyless smart lock for European doors. With home security linked to bluetooth and virtual networks as their core offering, it was crucial that LOQED's help center articles was accessible to Europe's diverse population. To achieve the multilingual journey efficient and streamlined, LOQED has partnered with Lingpad to localize their comprehensive knowledge base.
Listen In: Real Voices of
Customer Service Leaders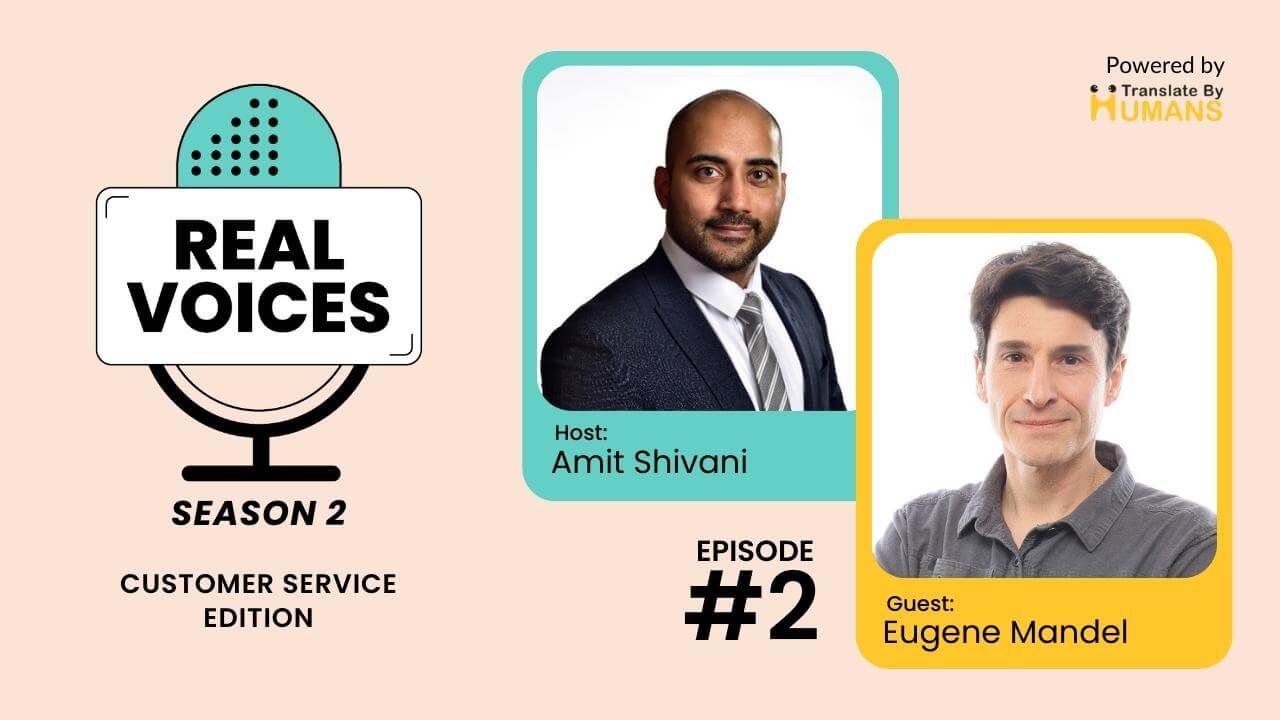 Discover how Loris.ai shapes the future of customer service with Eugene Mandel. Uncover AI's role in quality, training, and CX transformation in this groundbreaking podcast.
Eugene Mandel,
Head of AI, Loris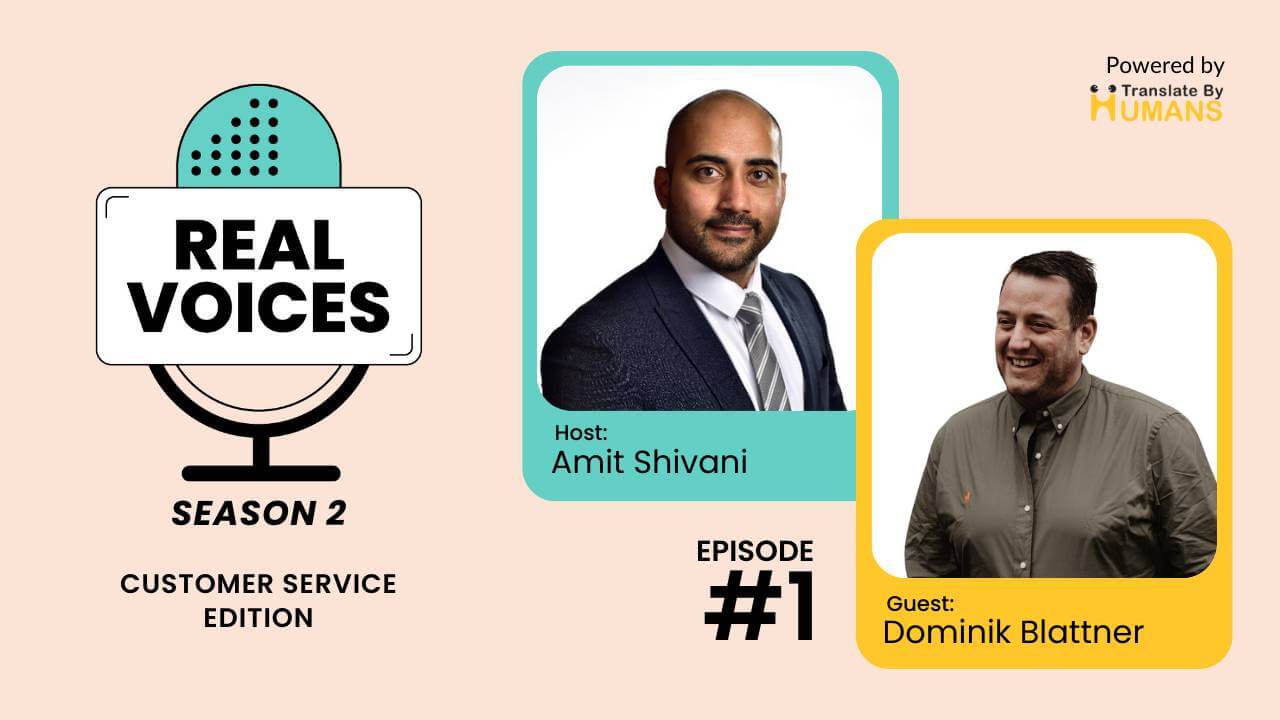 Kaizo – where data meets simplicity! Experience a data-driven revolution in customer service, gamified success, and tailored solutions. Kaizo empowers teams, fosters unity, and adapts to your unique business needs. Tune in to the podcast and unleash the potential of data now
Dominik Blattner,
Founder, Kaizo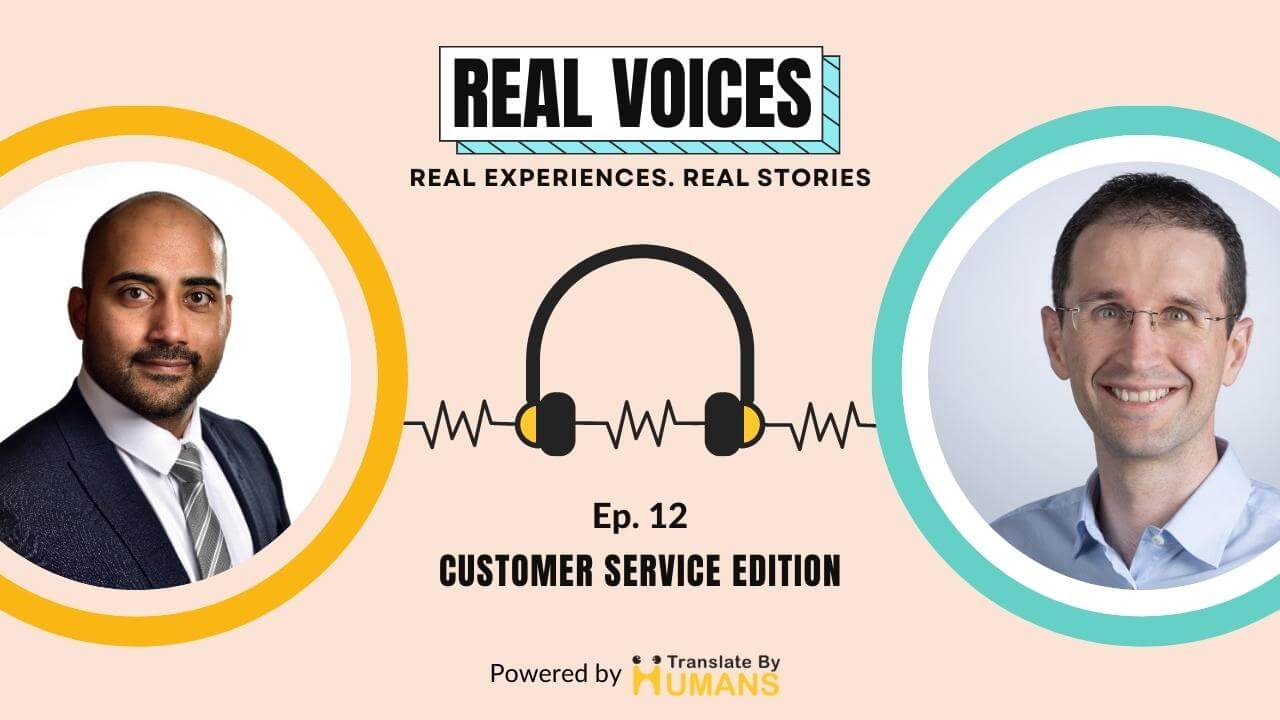 Gregorio Uglioni, host of popular podcast CX Goalkeeper joins Amit for a tête-à-tête on how brands can and should boost customer experiences.
Gregorio Uglioni,
Host and Founder, CX Goalkeeper
We Support All Languages Your
Customers
Communicate In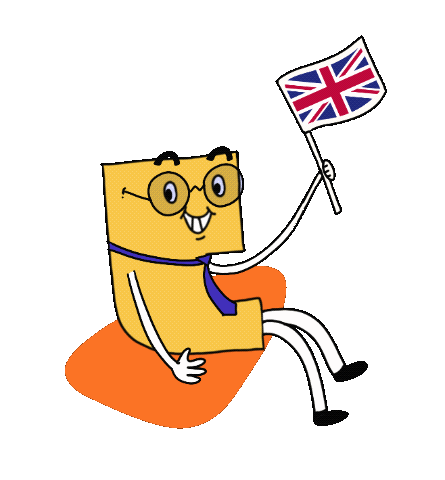 We Support All Languages Your
Customers
Communicate In
Deliver great multilingual customer service with localized help center articles. Translate your Intercom Articles workspace to attract and retain customers from around the world.
English
French
Spanish
Chinese
Italian
Portuguese
German
Arabic
Japanese
Eager To
Supercharge
Your Intercom Articles Localization?