Maximize Value
With Translation Memory And Glossary
Enable your internal and external teams to utilize translation memory (TM) and glossary for different projects. Find out how these can help you win the localization game.
Save 57% Of Total Cost
And Create Consistent Translations
The Lingpad app has been developed keeping an enterprise's needs in mind. So, from account management to reports, Lingpad helps your support team go multilingual – efficiently and effortlessly.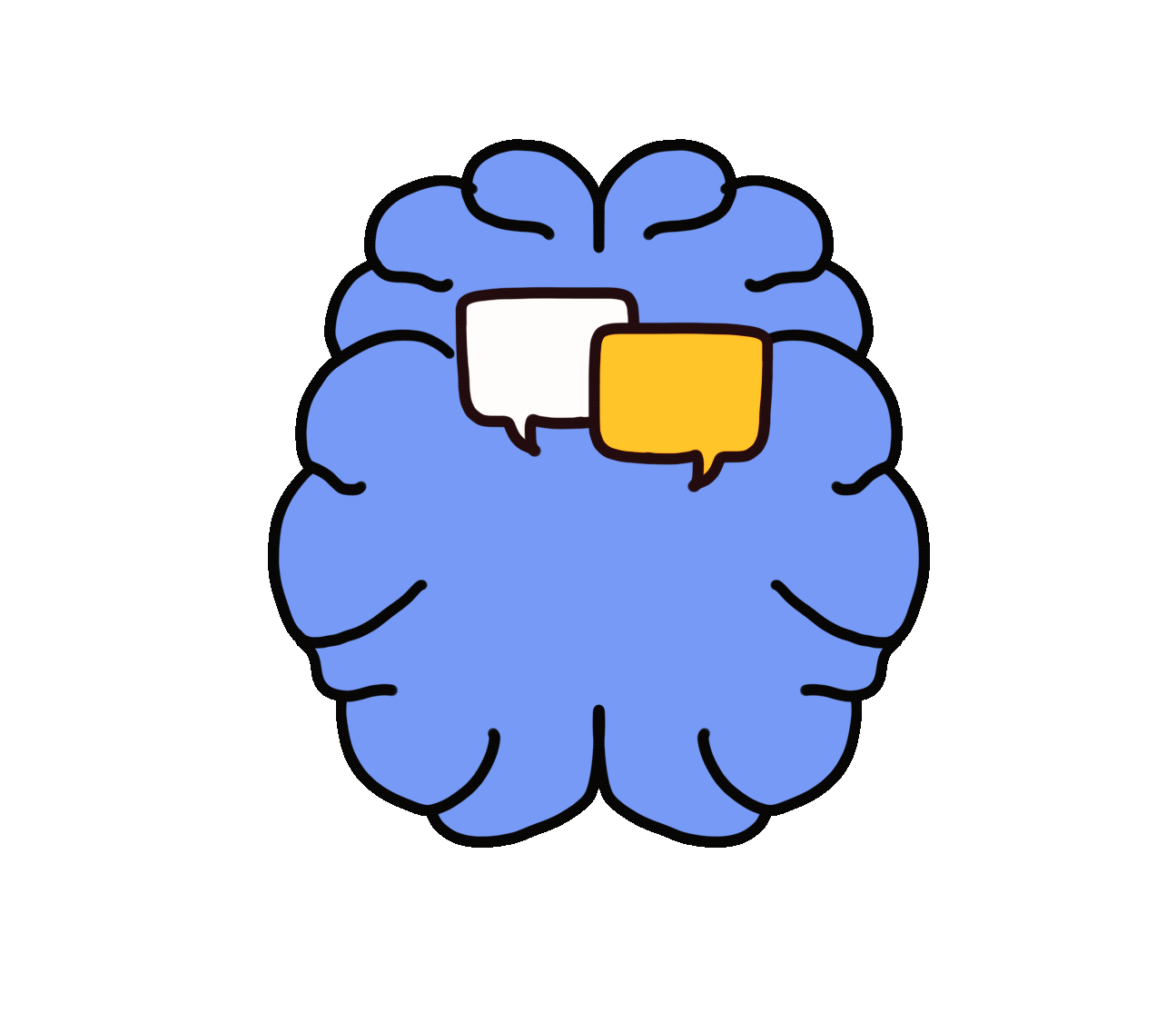 Sticking to localization budgets can be tricky. But it's not impossible. Create or upload a translation memory so you will never have to pay for the same translation twice.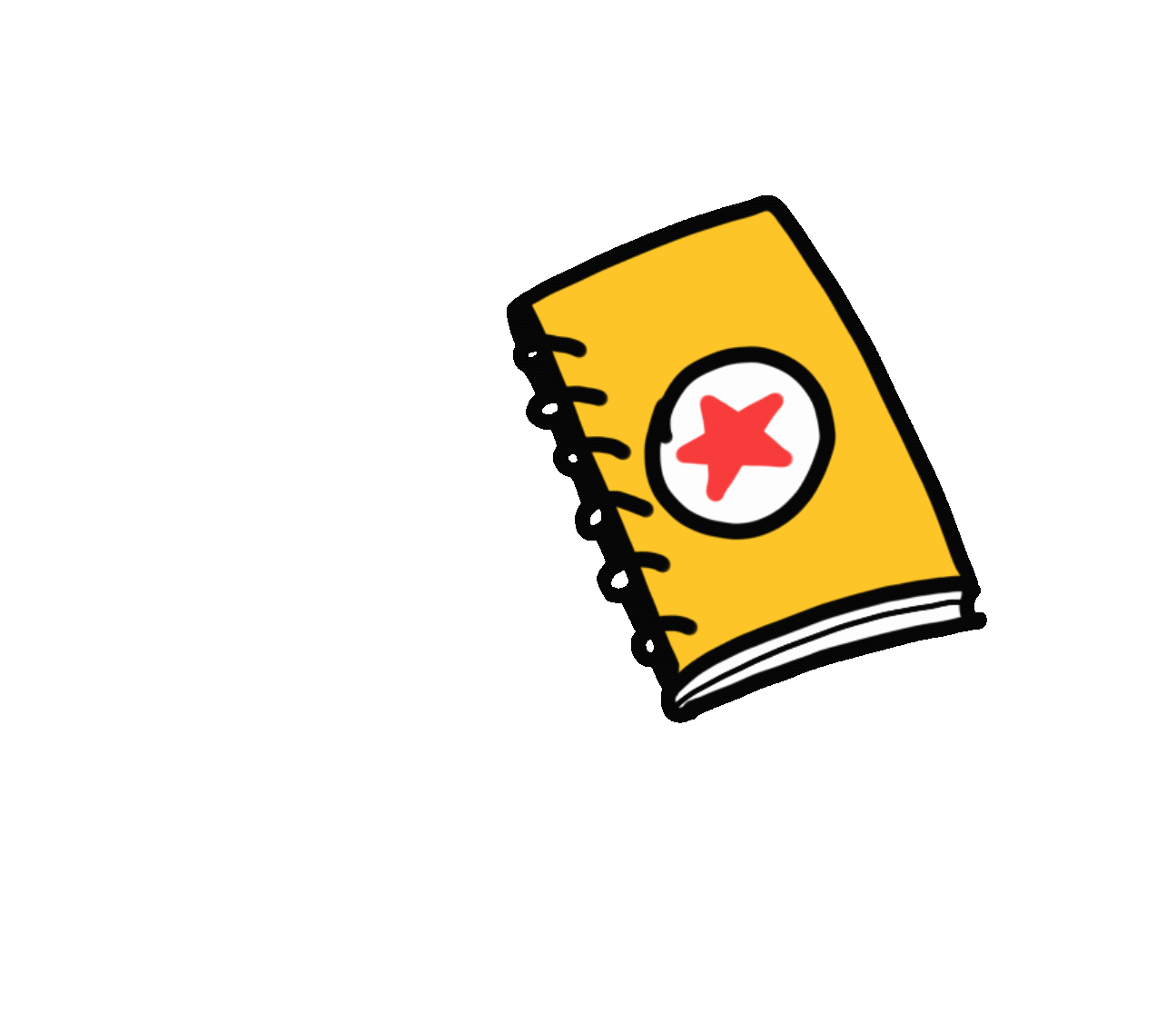 Got any terms specific to your industry or brand? List them all and their respective translations in a glossary. So, translators can use these translations to maintain consistency across all languages.
Share
Multiple Translation Memories And Collaborate Better
Having two access levels for all your translation memories (TMs) and choosing which ones to enable makes localization processes faster and more efficient.
Every user who is a part of the project can utilize this memory for various languages.
One click and you can enable your entire organization to utilize a TM.
Choose which TMs you wish to update and see suggestions from.
Leverage Translation Memory
And Increase

Productivity
By 30%
Lingpad shows you exactly how much of a particular segment matches
with the ones saved in your translation memory.
Fuzzy Match
A 60% to 99% match that needs to be checked thoroughly and might even need partial translations.
Exact Match
A 100% match that needs to be proofread to ensure it matches the context accurately.
Context Match
A perfect context match that may need to be reviewed.
Perfect Match
You've hit jackpot! This translation is good-to-go.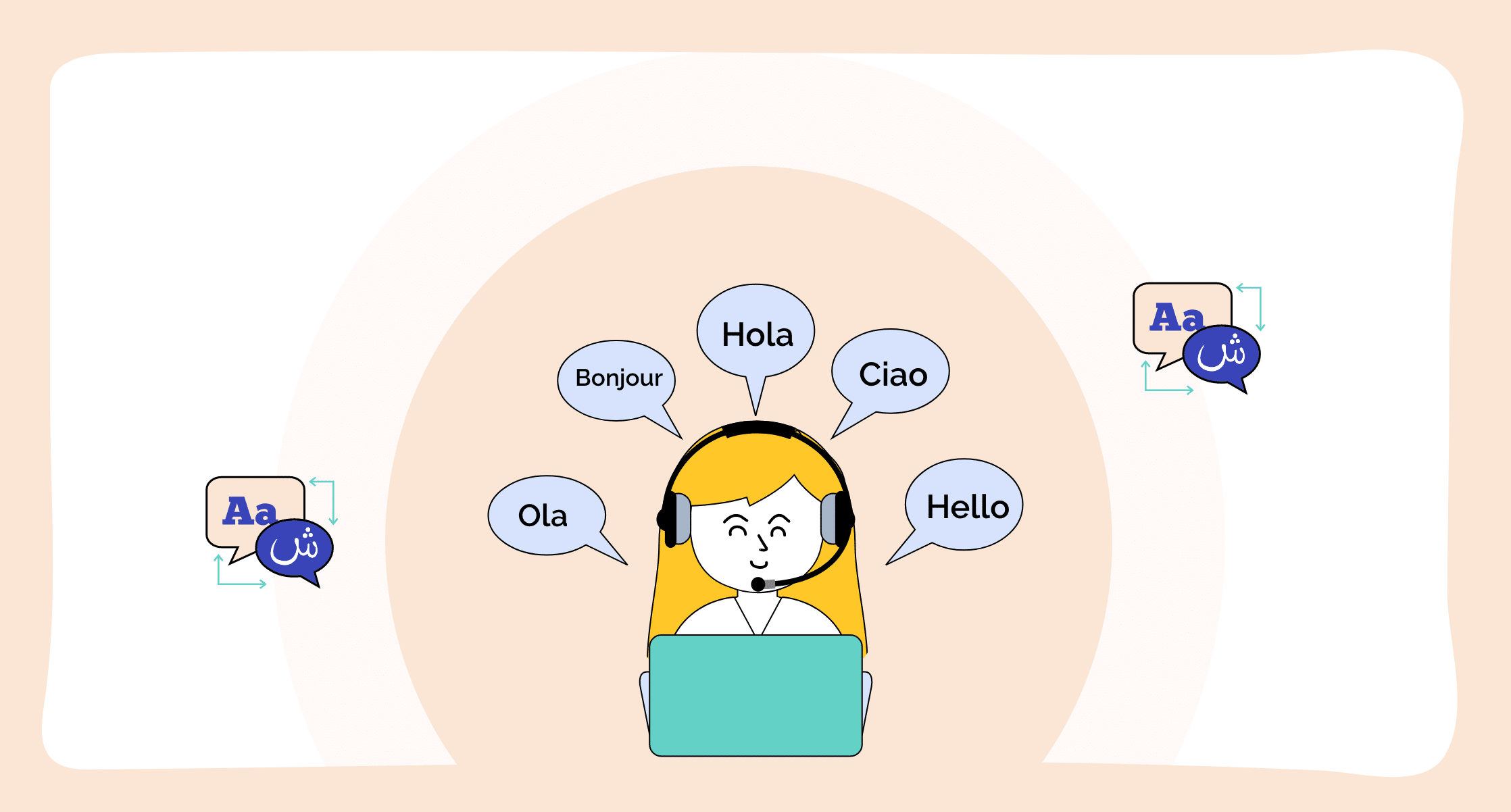 AI-Powered vs. Human
Looking for effective multilingual customer support? This comprehensive guide covers why brands shouldn't rely on Google Translate for their multilingual customer service efforts, as well as offers alternate methods to provide accurate and satisfactory customer service across languages.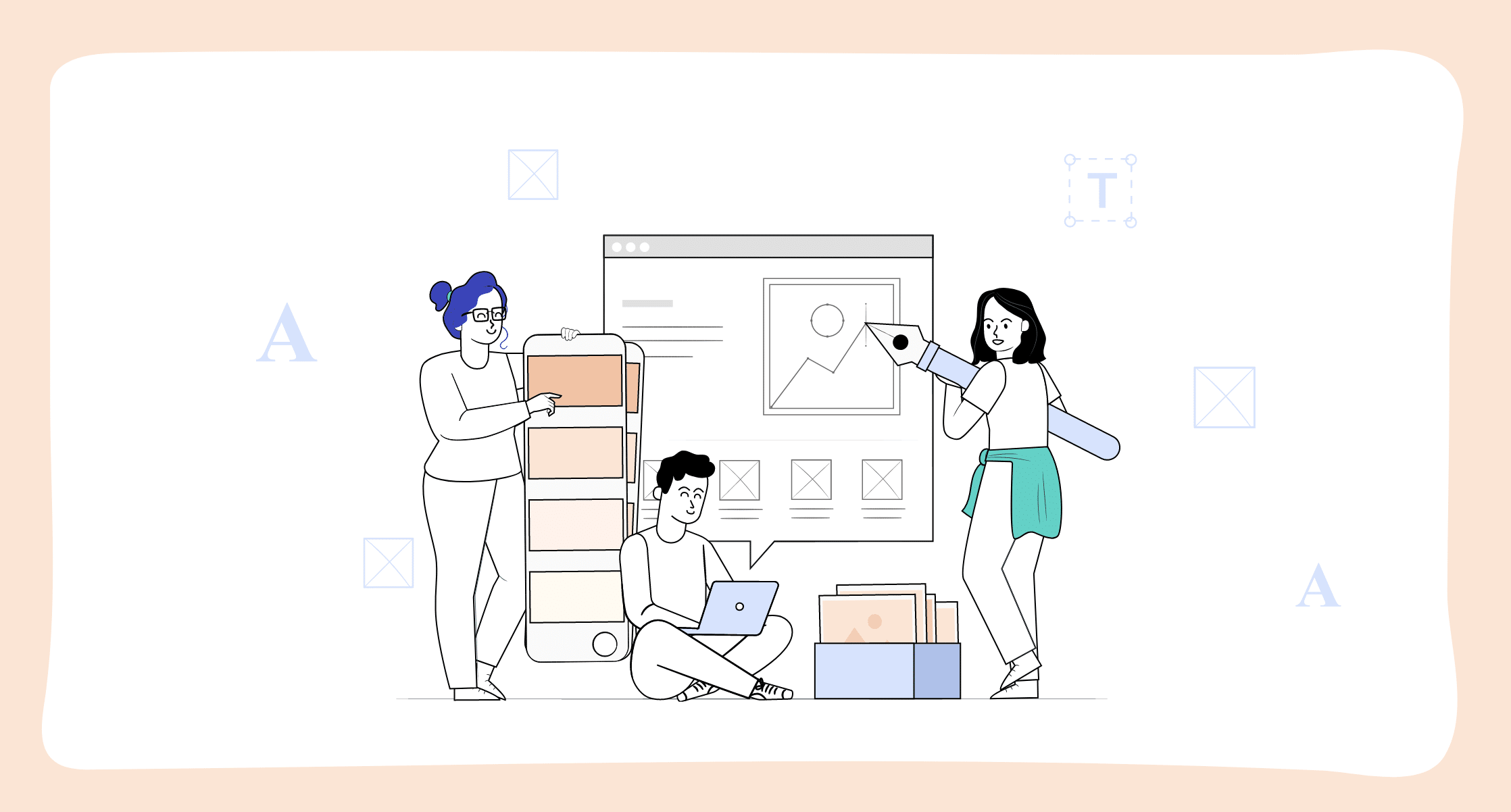 General
Lingpad BTS Series: Join us as we take a peek behind the scenes to learn about the latest version – Lingpad 2.0​🎉​
First-hand account from our UI/UX Designer, UI Developer & Angular Developer on revamping a B2B SaaS product.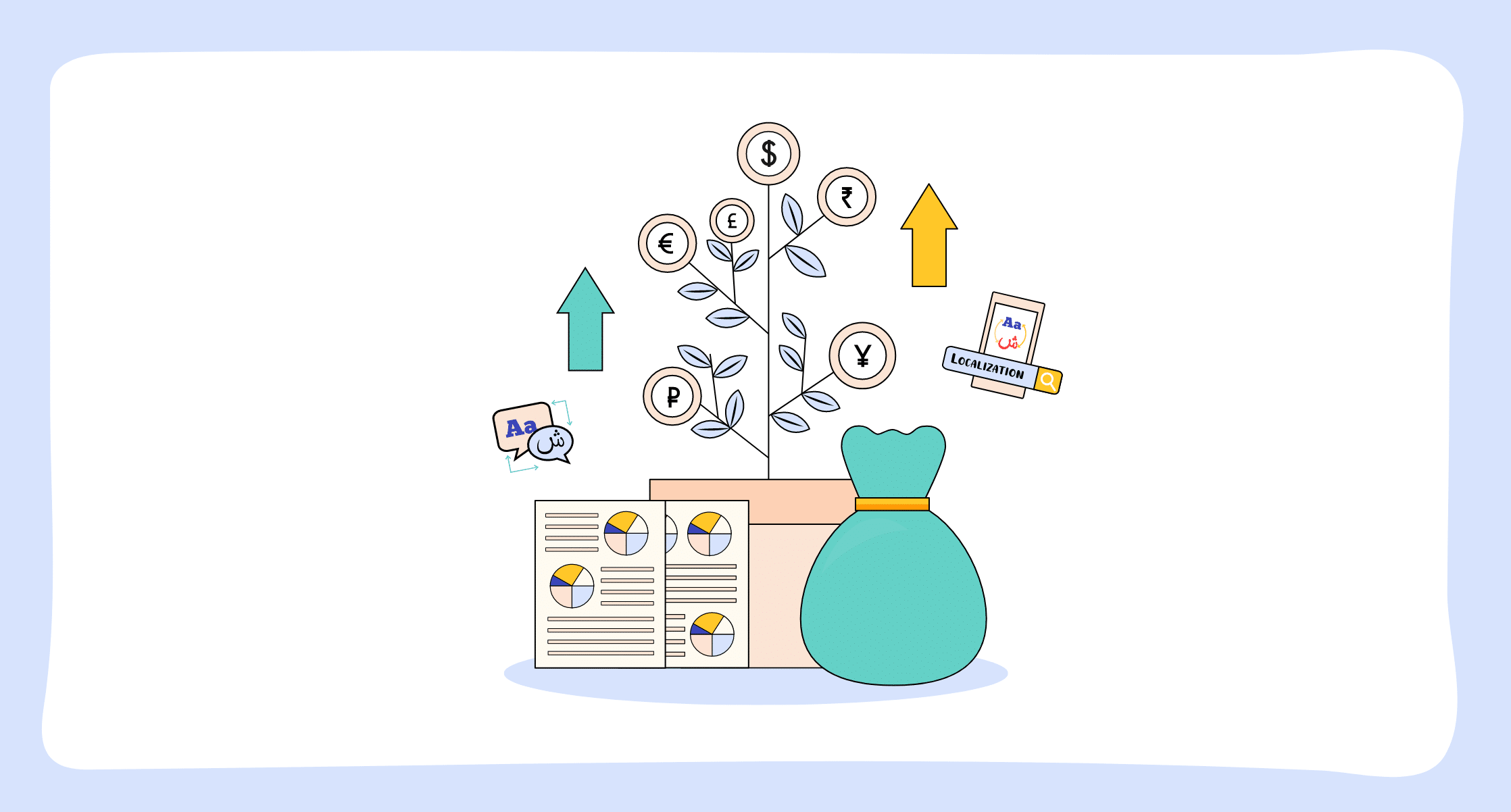 General
When a company localizes its products and services, it increases its chances of success and revenue growth. This is because localization helps to improve communication, create trust and meet the needs of target markets. Read on to know more!
Like What You See? Try Lingpad
Today
Book a demo to get a guided tour of the app or sign up and see how it works – for free.