Zendesk Ticket Translations For
Global
Customer Support
Provide support in your customers' native languages with the Lingpad app for Zendesk.
Join These Brands
In Taking Your Customer Support Multilingual
Get The
Best Of Both
- AI And Human Translations
The Lingpad app for Zendesk combines the power of machine and human translations. Add to this some powerful features, and customer agents have a smart solution for providing seamless multilingual support.
AI-Powered Translations
Dual Tabs
In-App Notifications
Auto Reply
AI-Powered Translations
AI-Powered Translations For Quick Responses
Don't let your customers wait. With Lingpad, you can choose AI-powered translations and respond in a flash.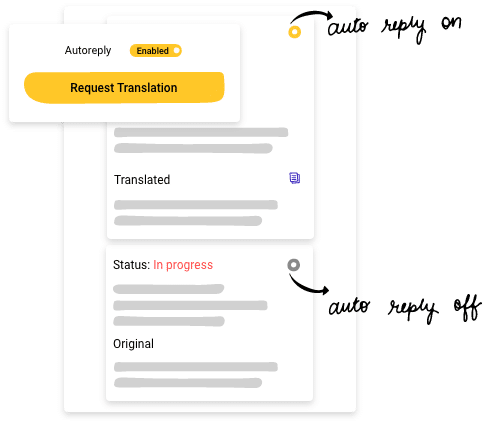 Dual Tabs
In-App Notifications
Auto Reply
Integrate Lingpad with Zendesk Agent Workspace to handle multiple Chat and Messaging conversations from the same visual interface.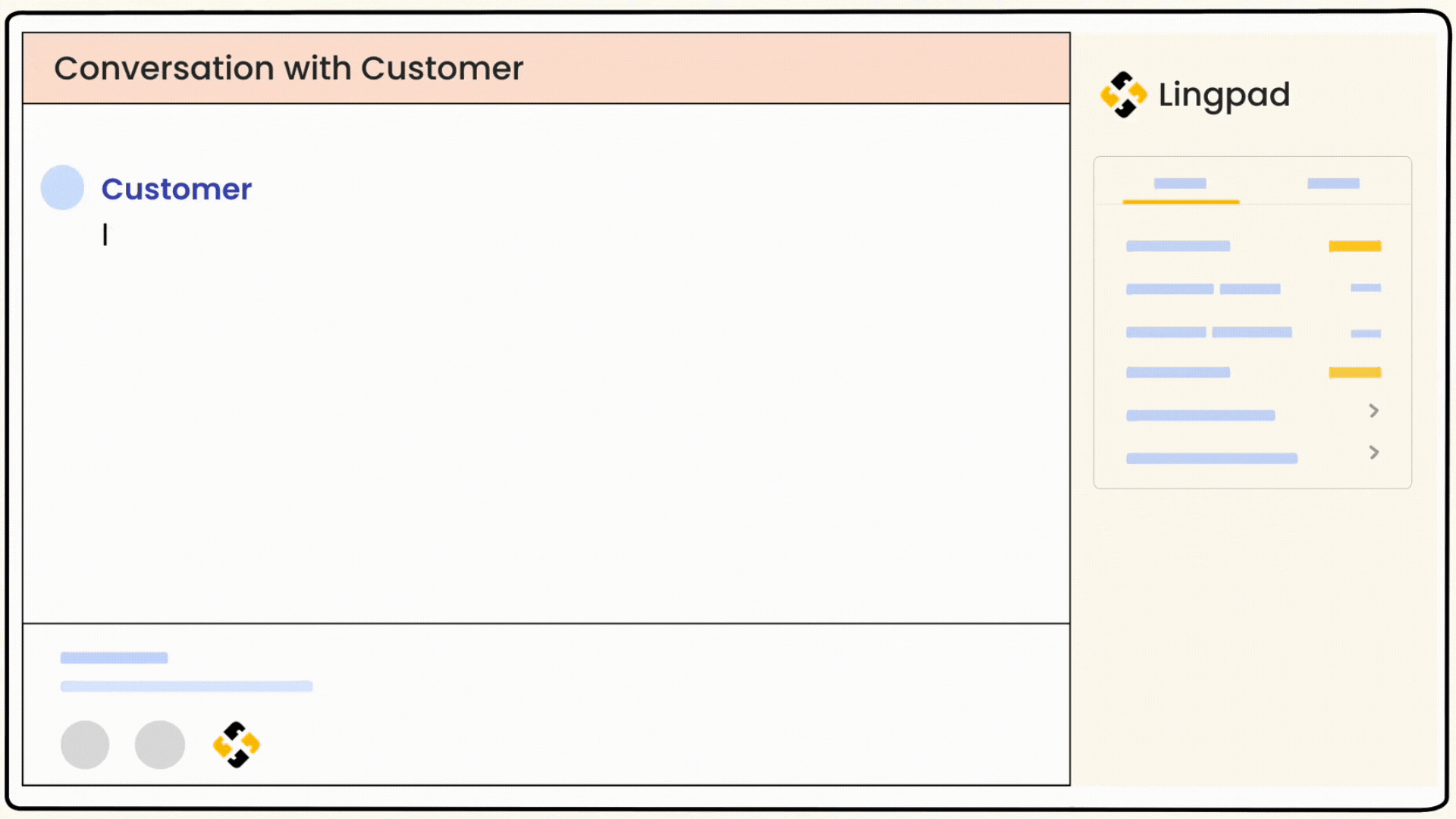 Automatic Language Detection
Improve Average Resolution Time (ART) with automatic language detection. Receive AI-powered translation of inbound message as soon as the chat request is accepted and opened.
Resolve Multiple Conversations
Enable agents to provide top-notch multilingual support and handle multiple email and chat conversations without switching tabs. Maximum productivity, guaranteed!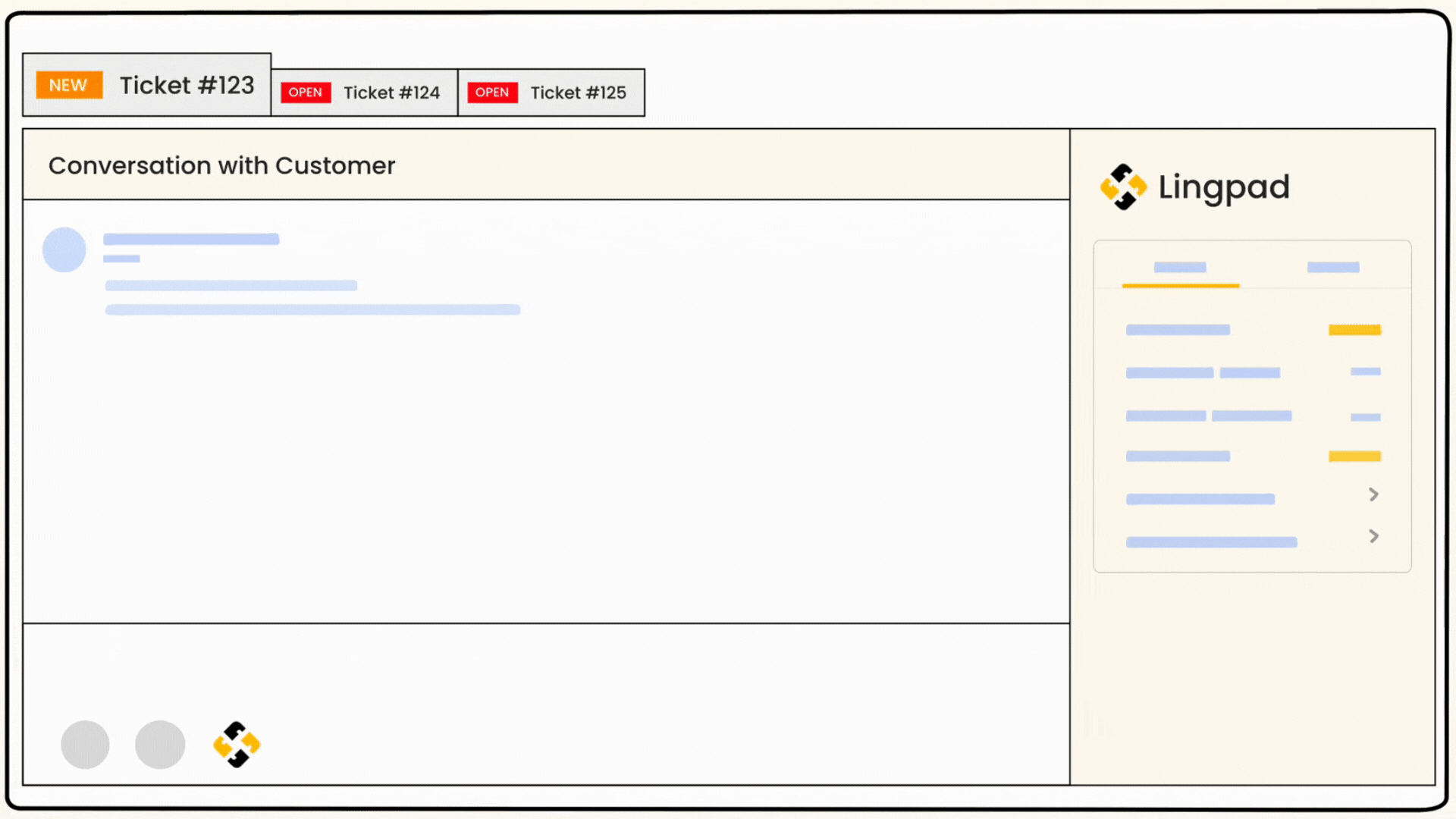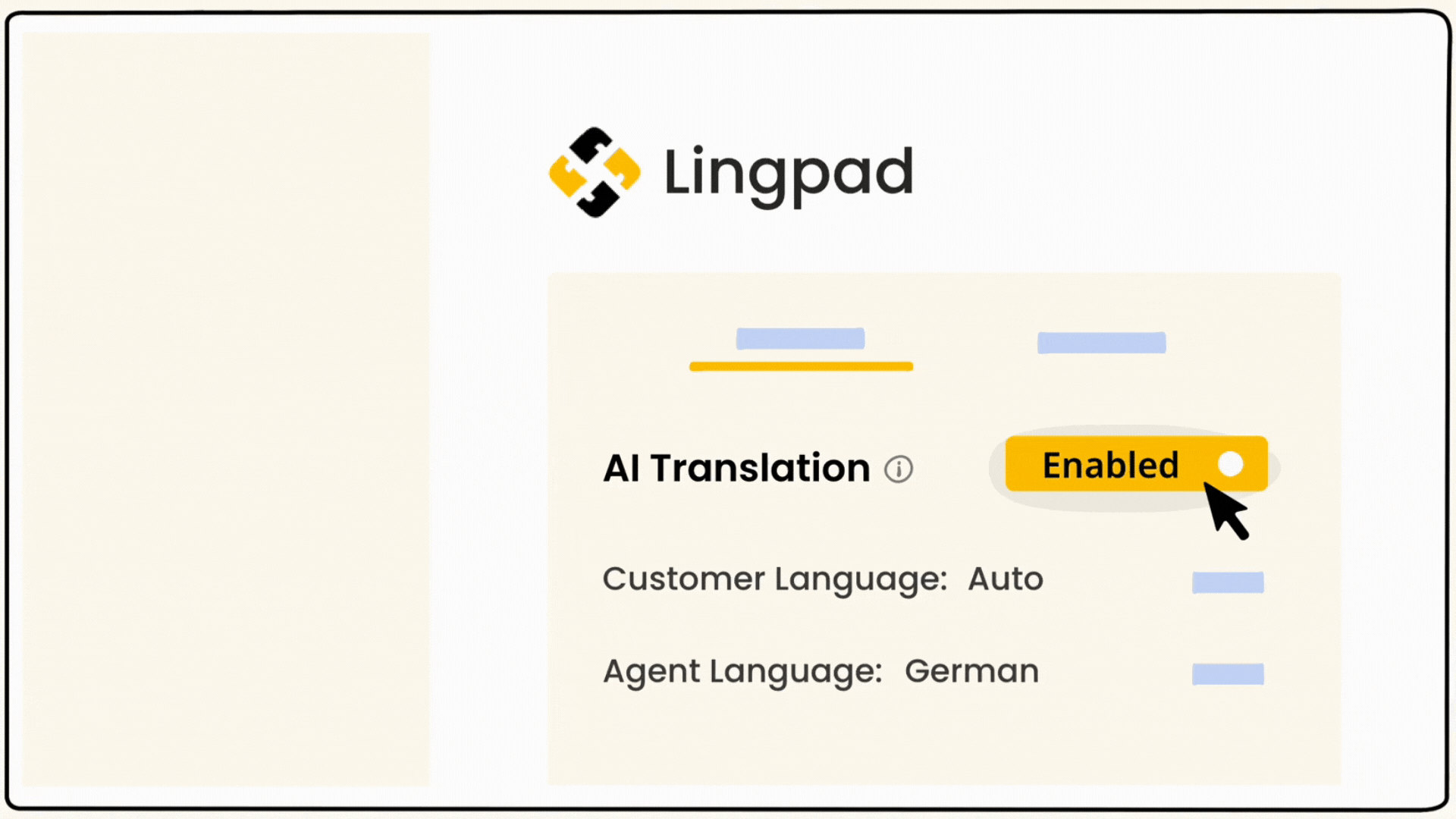 Enable/Disable AI Translation
Agents have the freedom to enable or disable AI-powered translations based on requirements – saving you costs and empowering agents to deliver exceptional customer service. 
Boost
Your CSAT Scores
With A Multilingual Customer Support Solution
The Lingpad app has been developed keeping an enterprise's needs in mind. So, from account management to reports, Lingpad helps your support team go multilingual – efficiently and effortlessly.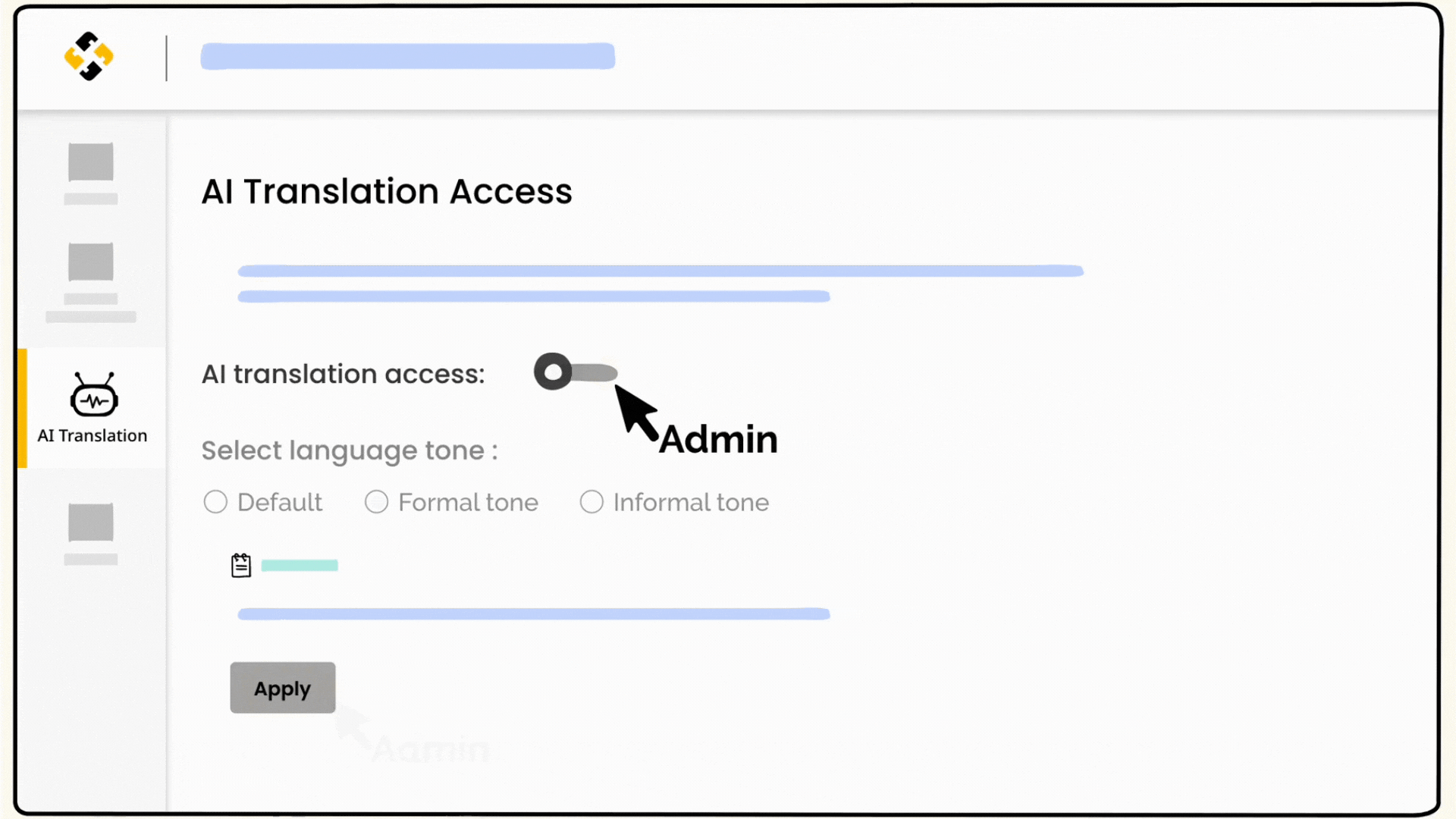 Adjust the tone of voice for your AI-powered translations by choosing one of the following options: formal, informal, or default tone.
Custom Reports For Impact Analysis
Track goals and impact through Lingpad's periodic reports including:
Language trends
Weekly ticket frequency
Popular languages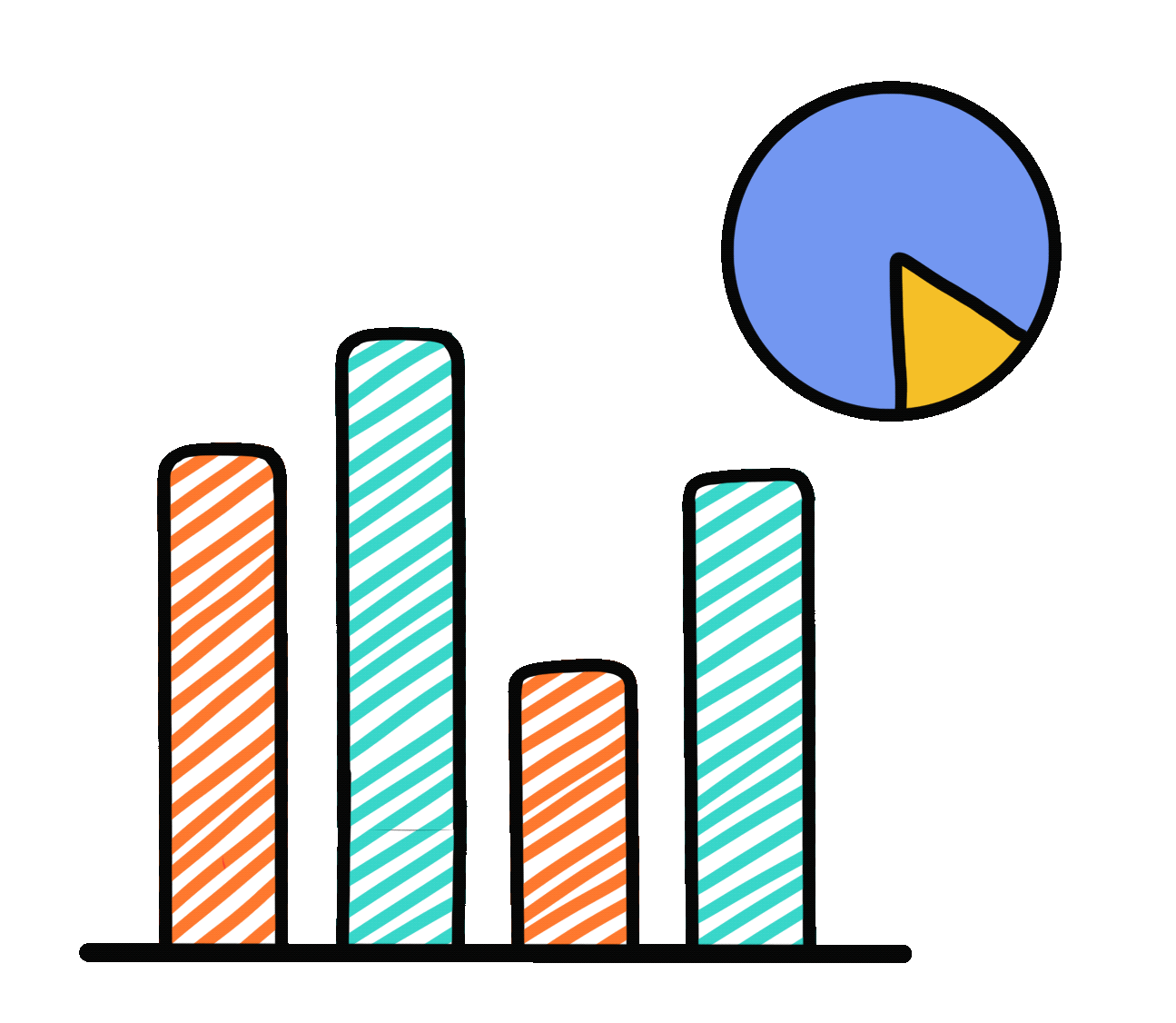 Global View & Access Management
Admin access enables you to track activity and streamline processes for every team member:
Manage all agents' accounts on a single dashboard
Track all your agents' translation orders
Translation Glossary For A Consistent Brand Tone
Share a set of brand guidelines and Lingpad will ensure that your brand voice stays consistent across all languages while your agents' communicate with your customers.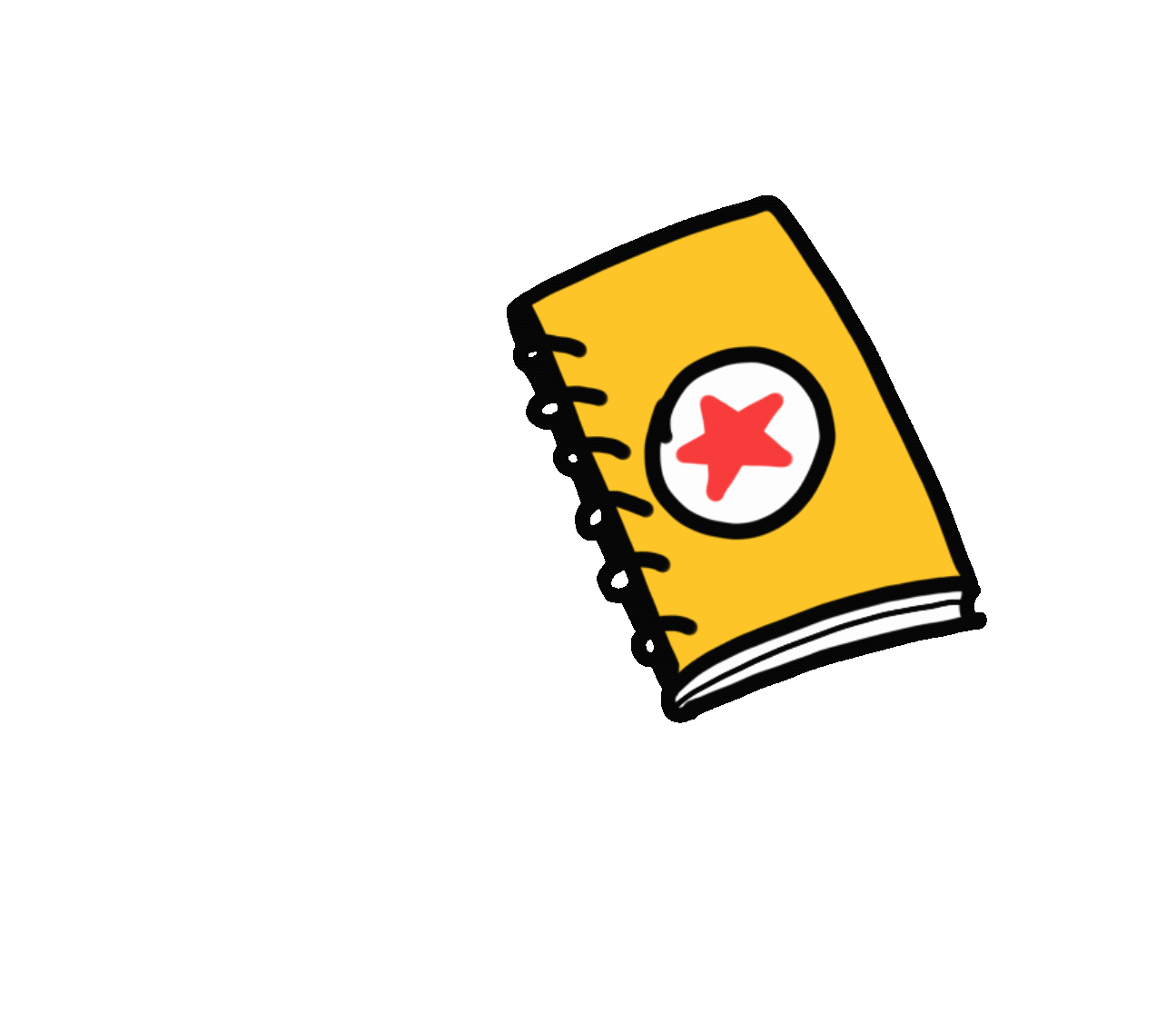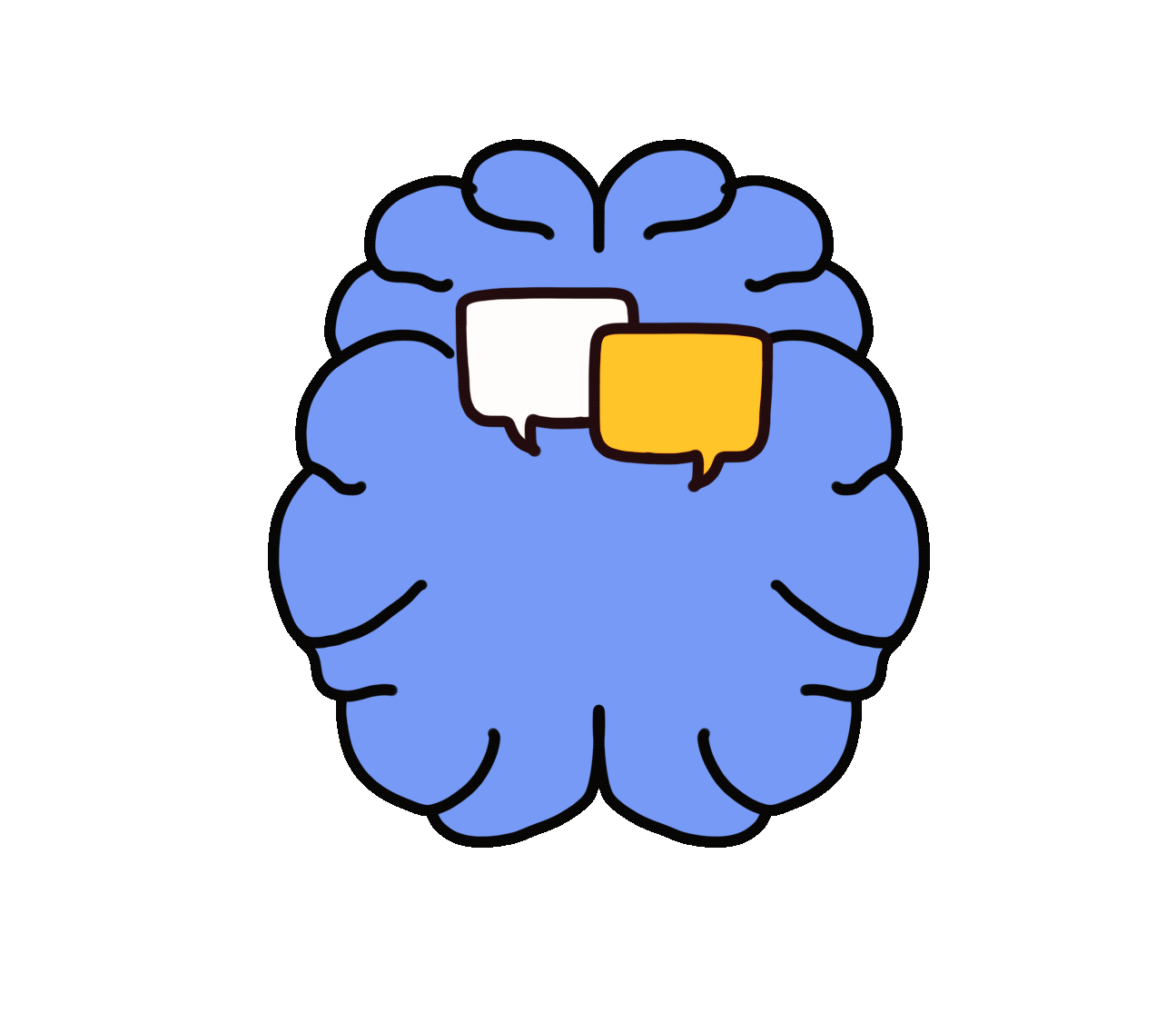 Translation Memory For Saving Costs
Build and maintain a custom translation memory with Lingpad so you save money by using previous translations for the same terms and phrases.
Interested To Know How Much You Can
Save
With Lingpad?
Learn how much you can save with Lingpad based on your unique customer support requirements.
See How Lingpad Can Work For YOU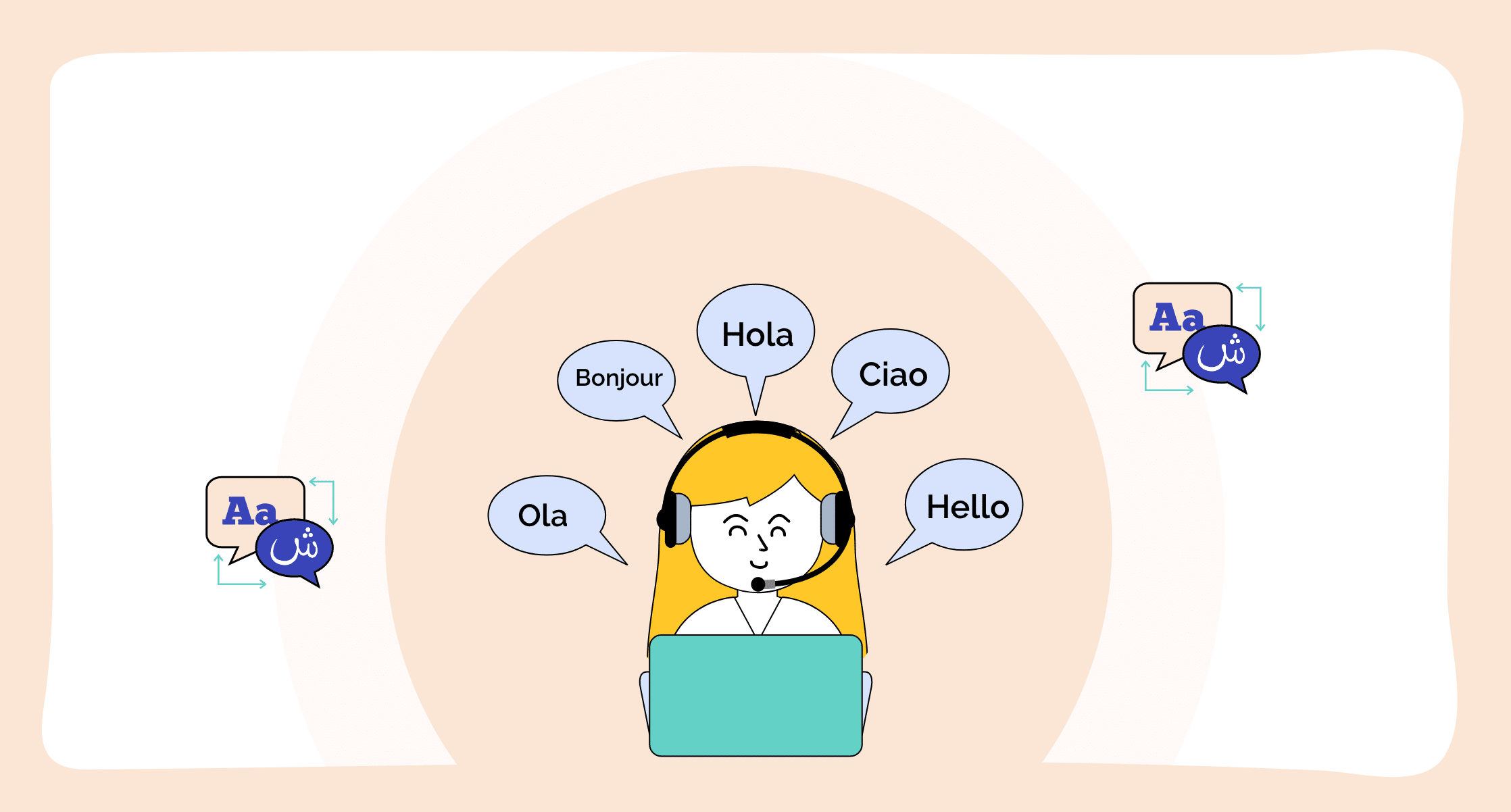 AI-Powered vs. Human
Looking for effective multilingual customer support? This comprehensive guide covers why brands shouldn't rely on Google Translate for their multilingual customer service efforts, as well as offers alternate methods to provide accurate and satisfactory customer service across languages.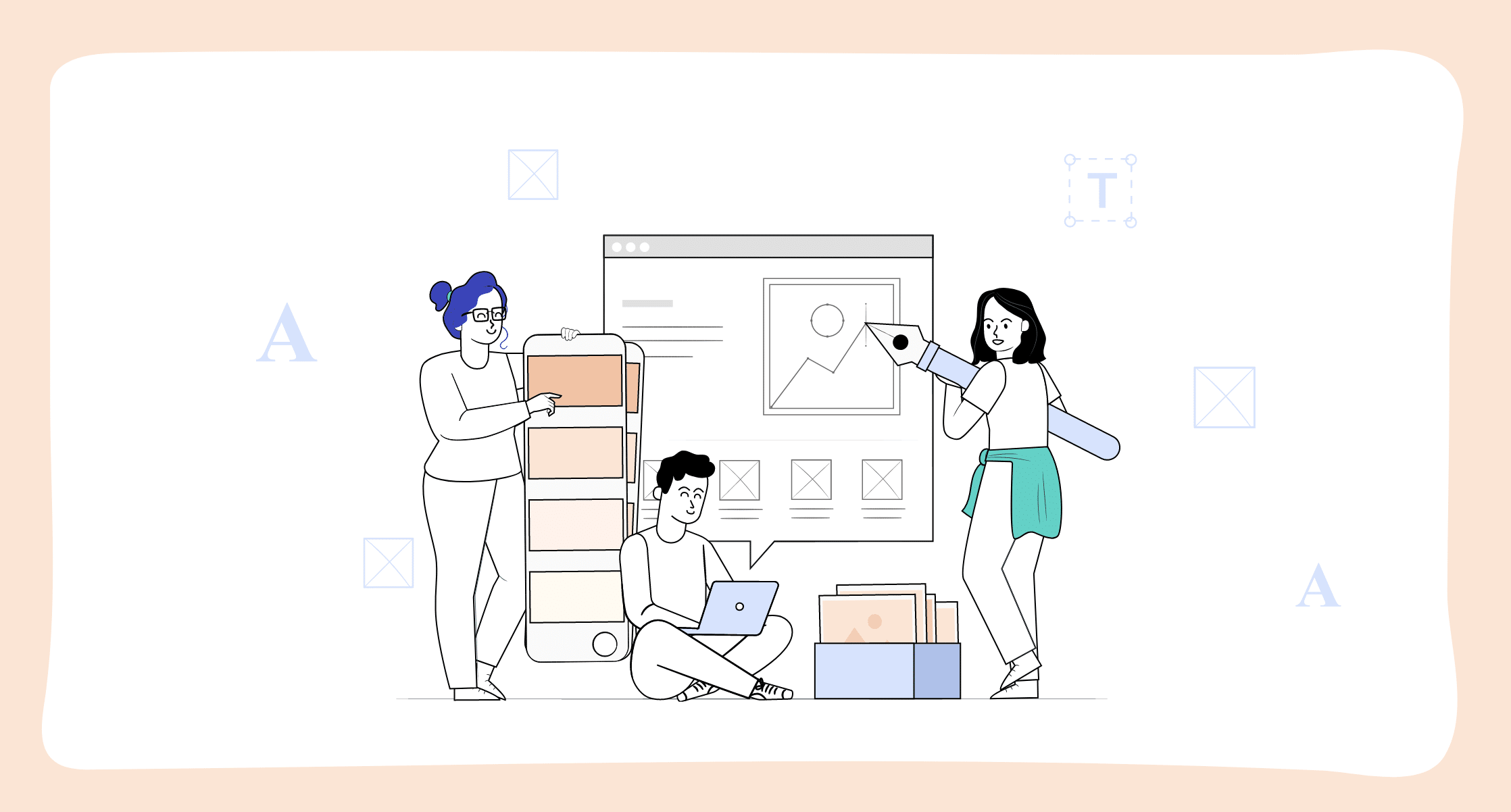 General
Lingpad BTS Series: Join us as we take a peek behind the scenes to learn about the latest version – Lingpad 2.0​🎉​
First-hand account from our UI/UX Designer, UI Developer & Angular Developer on revamping a B2B SaaS product.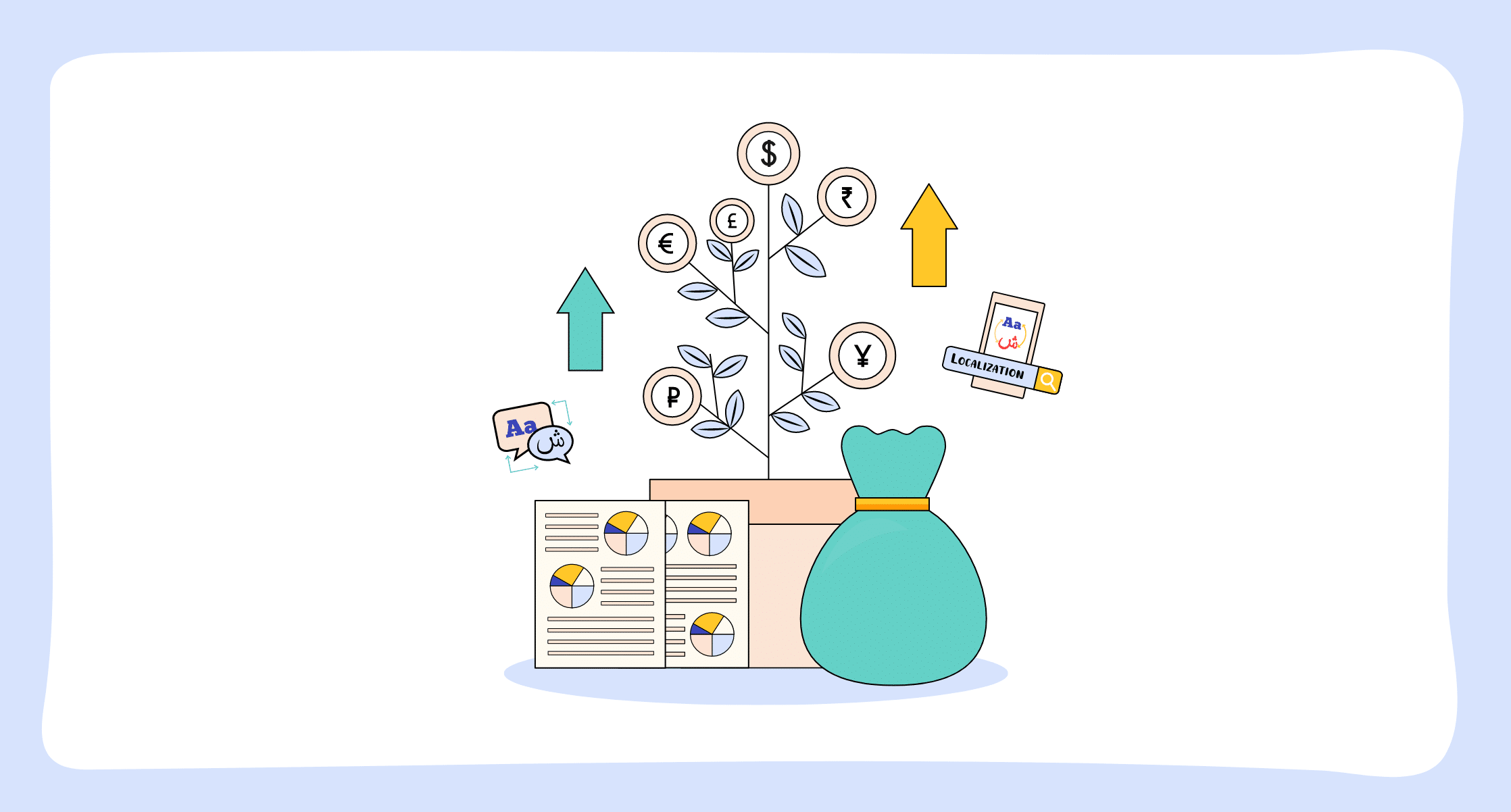 General
When a company localizes its products and services, it increases its chances of success and revenue growth. This is because localization helps to improve communication, create trust and meet the needs of target markets. Read on to know more!
Zendesk Translation
In 180+
Global Languages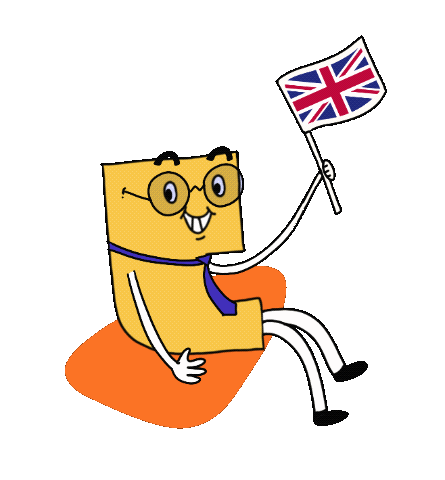 Zendesk Translation
In 180+
Global Languages
Aim for the perfect CSAT scores by communicating with your customers in more than 180 languages.
English
French
Spanish
Chinese
Italian
Portuguese
Hindi
Urdu
Tamil