Multilingual Brands Who Maintain
'On-Brand Communication'
With Lingpad
Glossary Features Built To Make Your
Localization Easy
All taxing localization workflows have one common component – the need for clarity.
Lingpad's Glossary feature is designed to eliminate guesswork and make your translations on-point in every language; minus the ceaseless admin.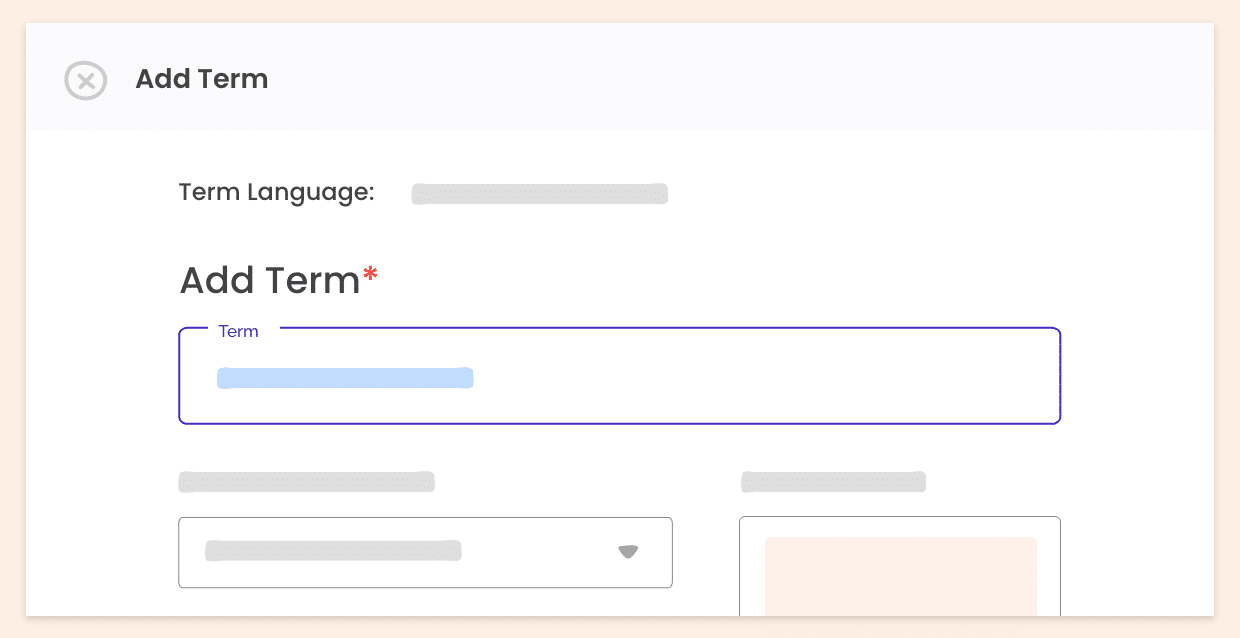 Term
The brand or industry-specific term that needs to be consistent in all your customer service communication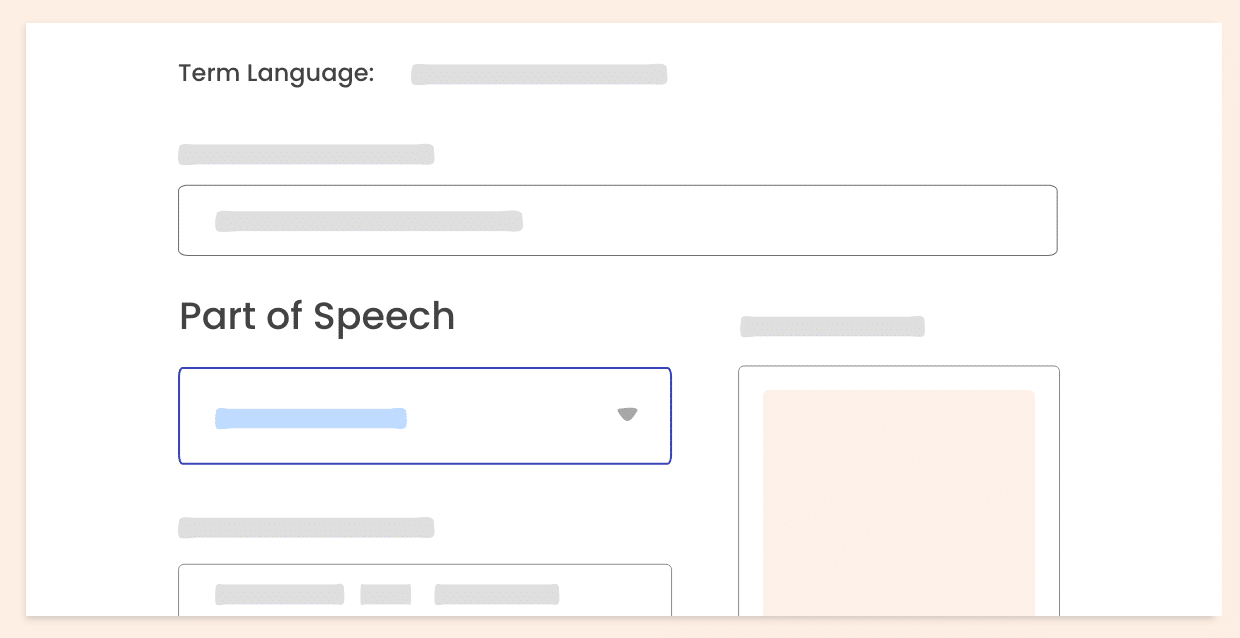 Part of Speech
Assign the relevant grammatical property so that your translations are accurate in terms of syntax and grammer.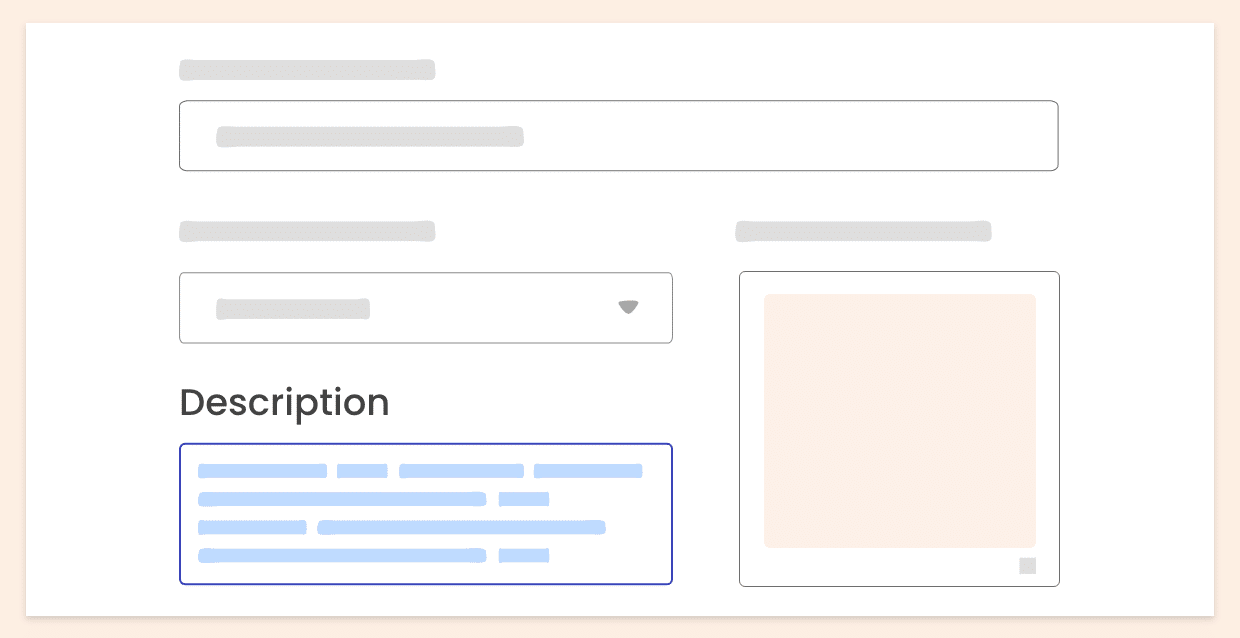 Description
Define and add details so that the translator or our smart AI tool knows the context.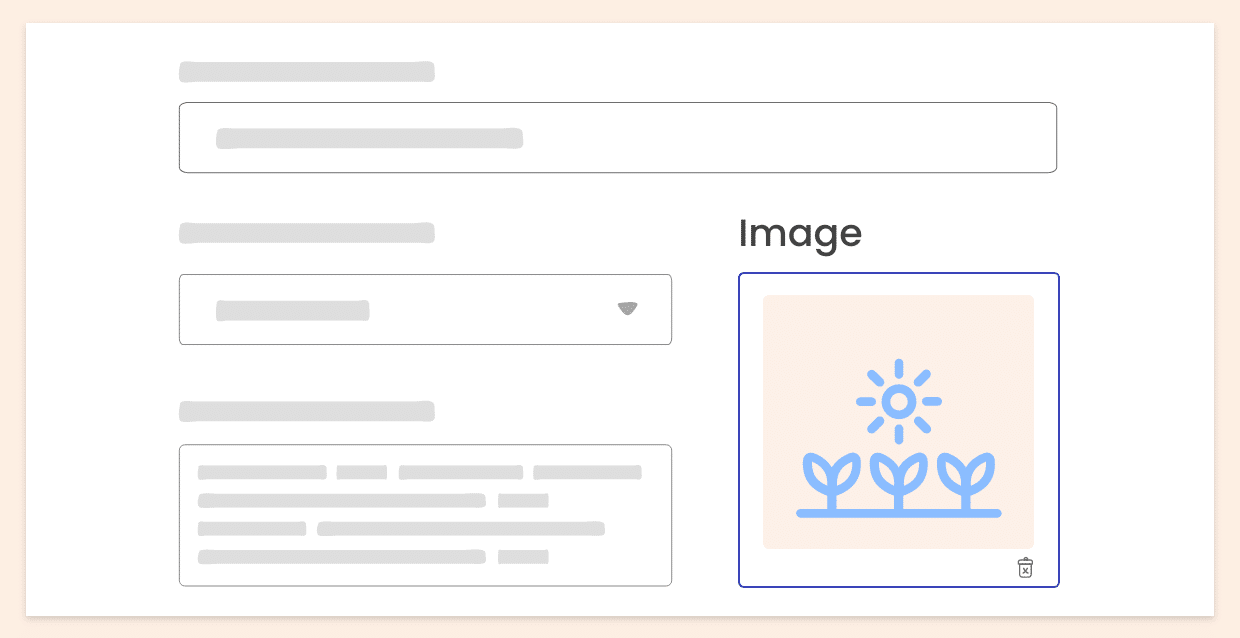 Image
A picture is worth a thousand words - why not add a reference image to guarantee clarity and understanding?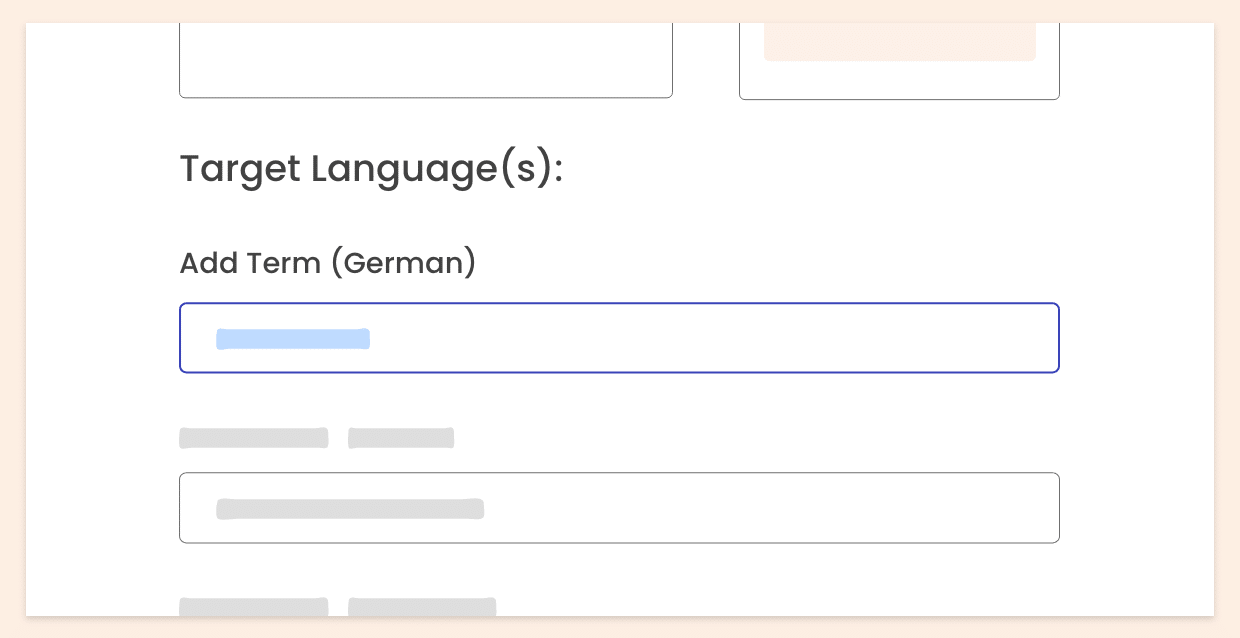 Translations for multiple languages can be added to a single term within the same glossary.
The
Fully-Integrated
Glossary Experience Unlike Others
With Lingpad, you never have to compromise on consistency in your brand communication – whether you choose human or AI-powered translations! Your up-to-date terminology assets will be implemented across available language pair translations.
Human-powered Translations
Human-powered Translations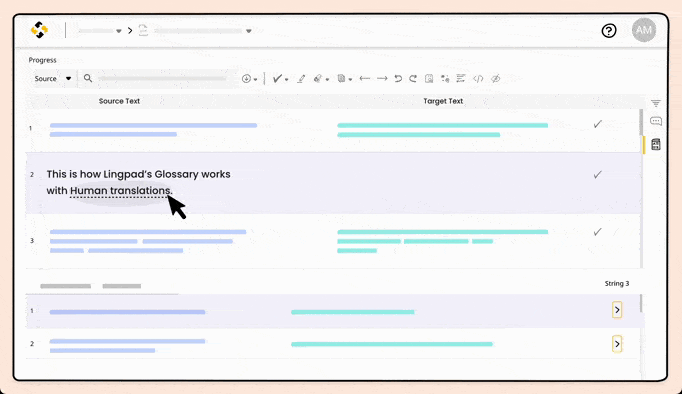 The
Unified Glossary
Suite You Never Knew You Needed
Our USP?
Glossary is supported for both human and AI-powered translations on Lingpad. ​
Centralize, share and implement terminology assets across all 'types of content' — from files to support tickets and knowledge base integrations — from our single, secure, online interface.
Unlimited Benefits,
Unlimited Opportunities
Accelerate your global expansion and scale your customer support workflows with multilingual glossaries of terms. 
Have A
Pre-existing
Glossary Or Wish To Create A New One?
Our dedicated Lingpad Localization Manager (LLM) will handle that for you. From creating and setting up brand-new glossaries to migrating existing ones, we take care of everything so you can focus on adding value to your customers' experience. Assure translation consistency from day one!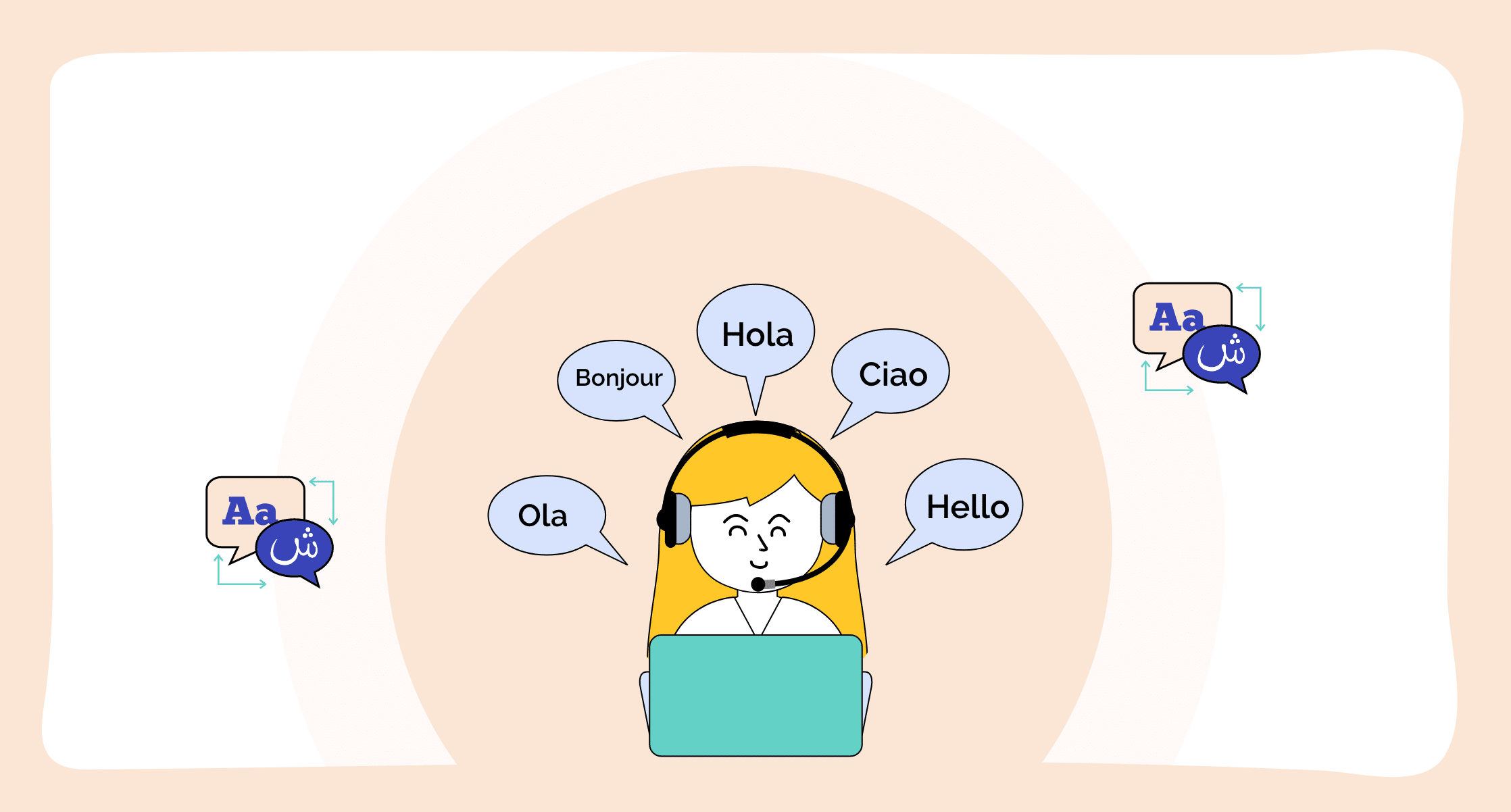 AI-Powered vs. Human
Looking for effective multilingual customer support? This comprehensive guide covers why brands shouldn't rely on Google Translate for their multilingual customer service efforts, as well as offers alternate methods to provide accurate and satisfactory customer service across languages.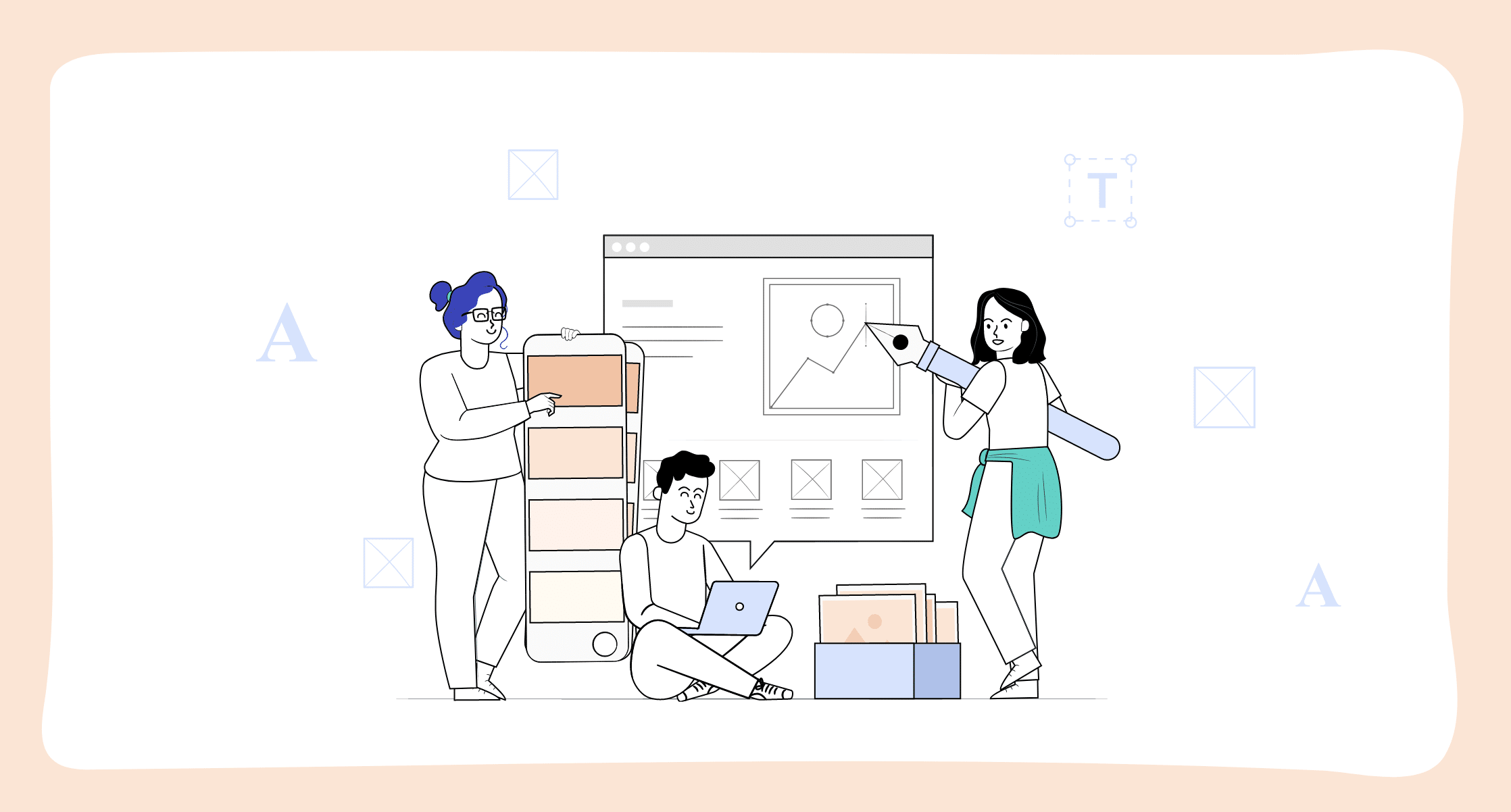 General
Lingpad BTS Series: Join us as we take a peek behind the scenes to learn about the latest version – Lingpad 2.0​🎉​
First-hand account from our UI/UX Designer, UI Developer & Angular Developer on revamping a B2B SaaS product.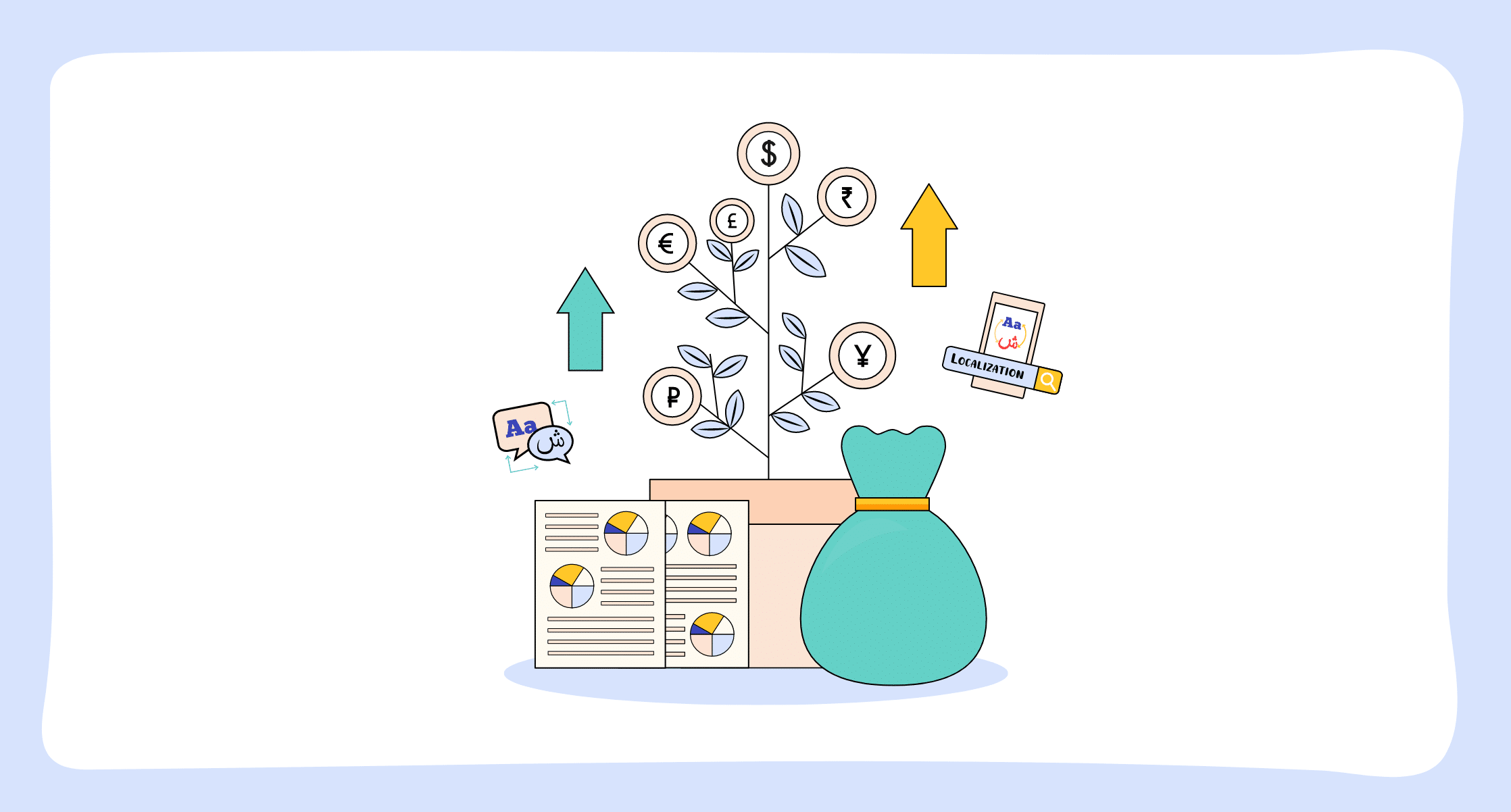 General
When a company localizes its products and services, it increases its chances of success and revenue growth. This is because localization helps to improve communication, create trust and meet the needs of target markets. Read on to know more!
Want To Save 57% On Translation Costs And
Improve Consistency
By 73%?
Book a free demo to learn how to get started with Glossaries on Lingpad or visit our Help Center.