World's Leading Brands Trust Lingpad To Create Exceptional
'Self-Service'
Experiences
Zendesk Guide Localization
Simplified
With Three Steps
Do your Zendesk Guide translations reside in Google sheets, Excel, or Word files? Not anymore! With Lingpad's Zendesk Guide Integration, you automatically bring the latest versions of every help-center article, in every language to a single source of truth. Eliminate manual tasks and improve efficiency while reducing chances of error.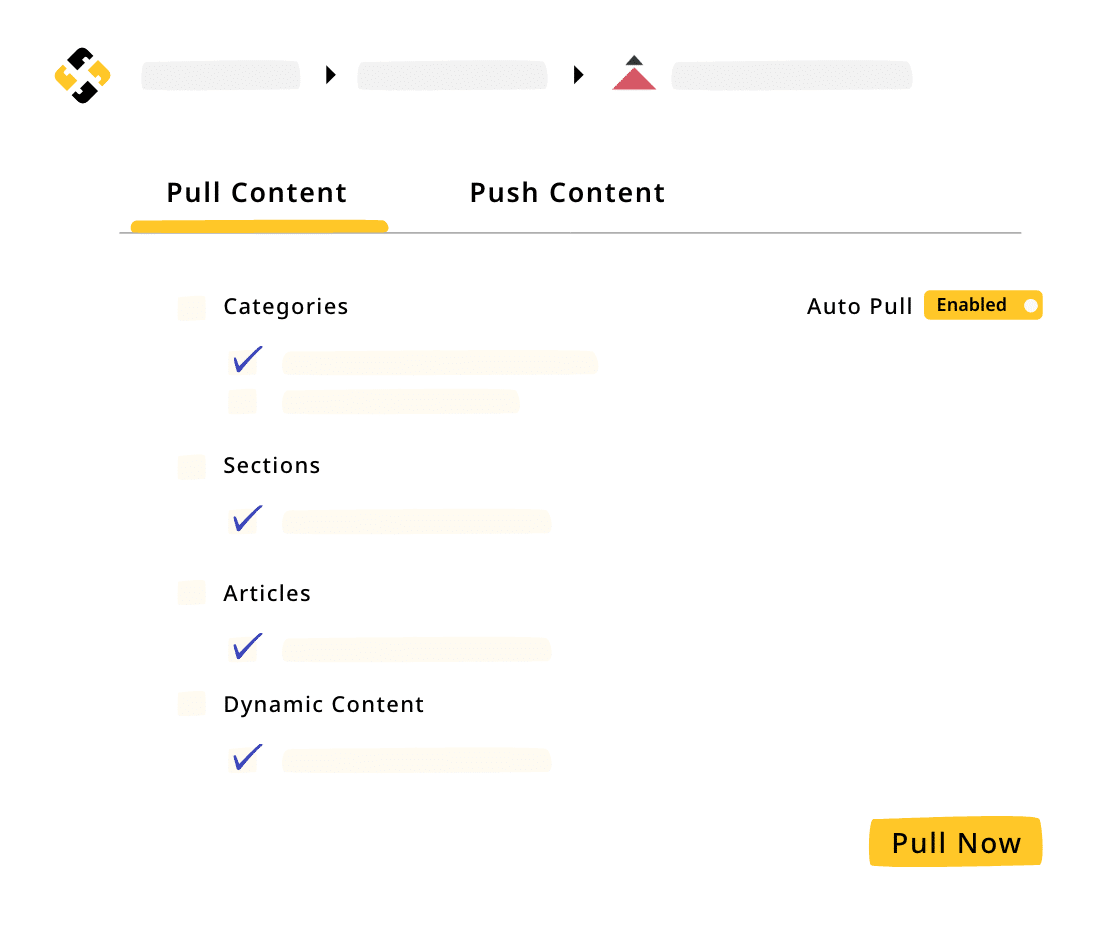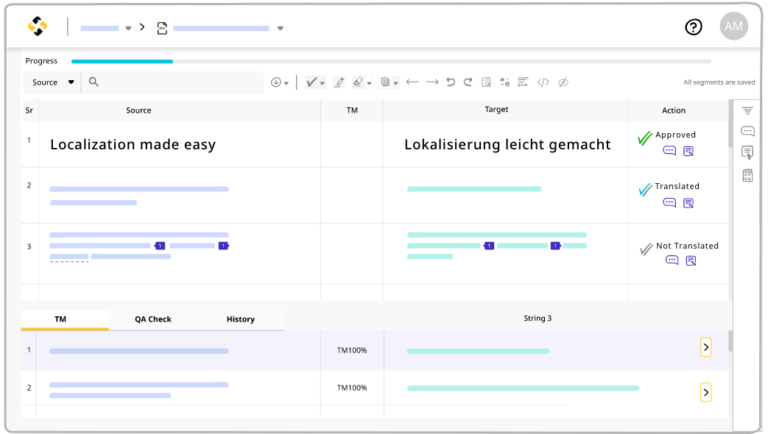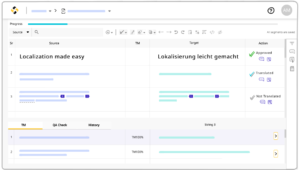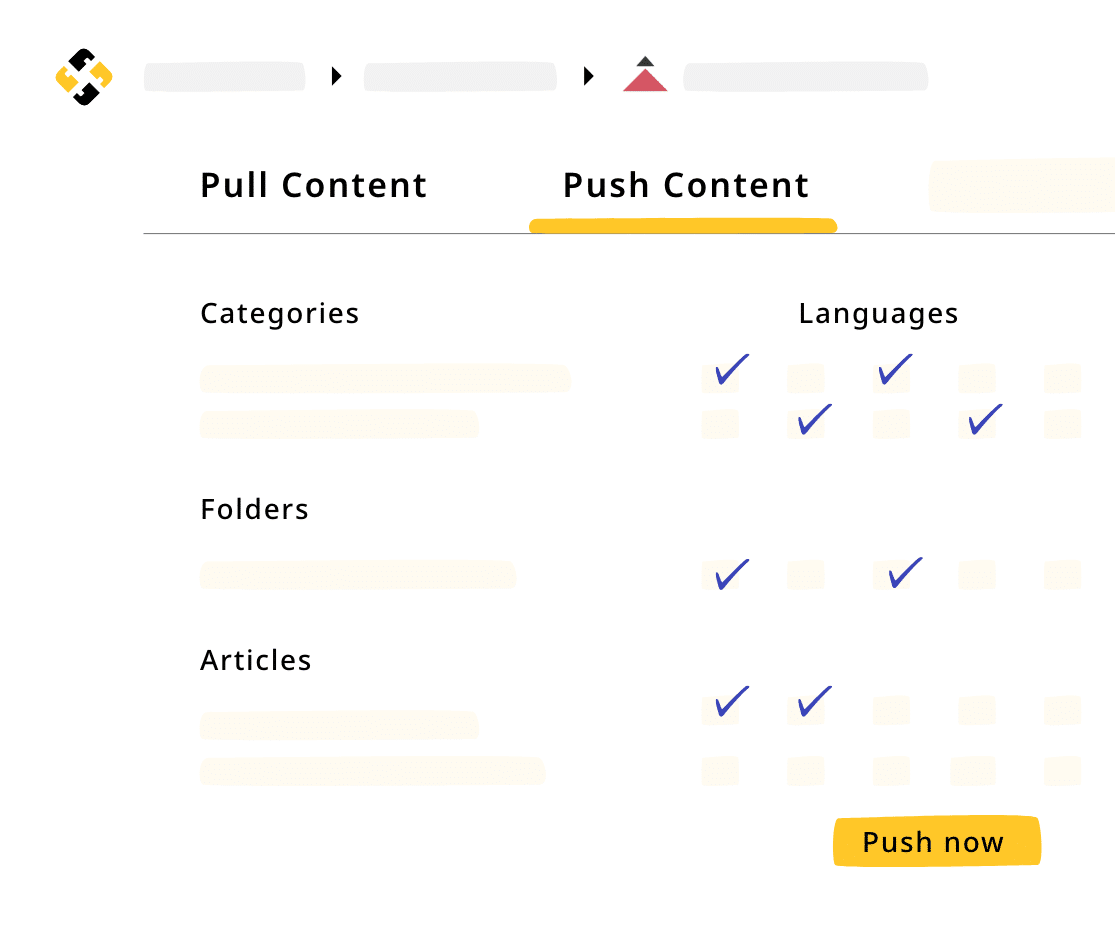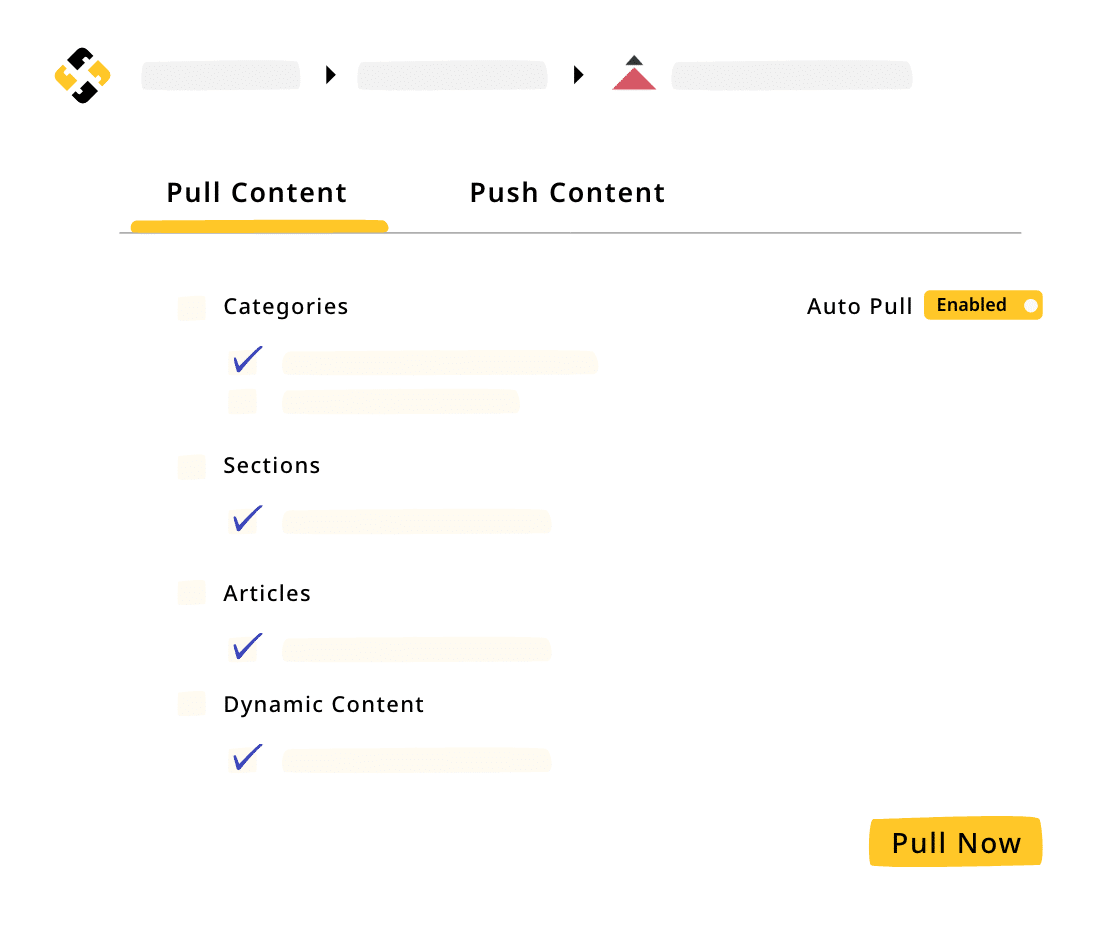 Pull
Import existing content from Zendesk with or without translations. Control which content to import with manual-pull feature. Choose the 'automatic-pull' feature to update your knowledge base articles even when you are off the clock. Let Lingpad work for you.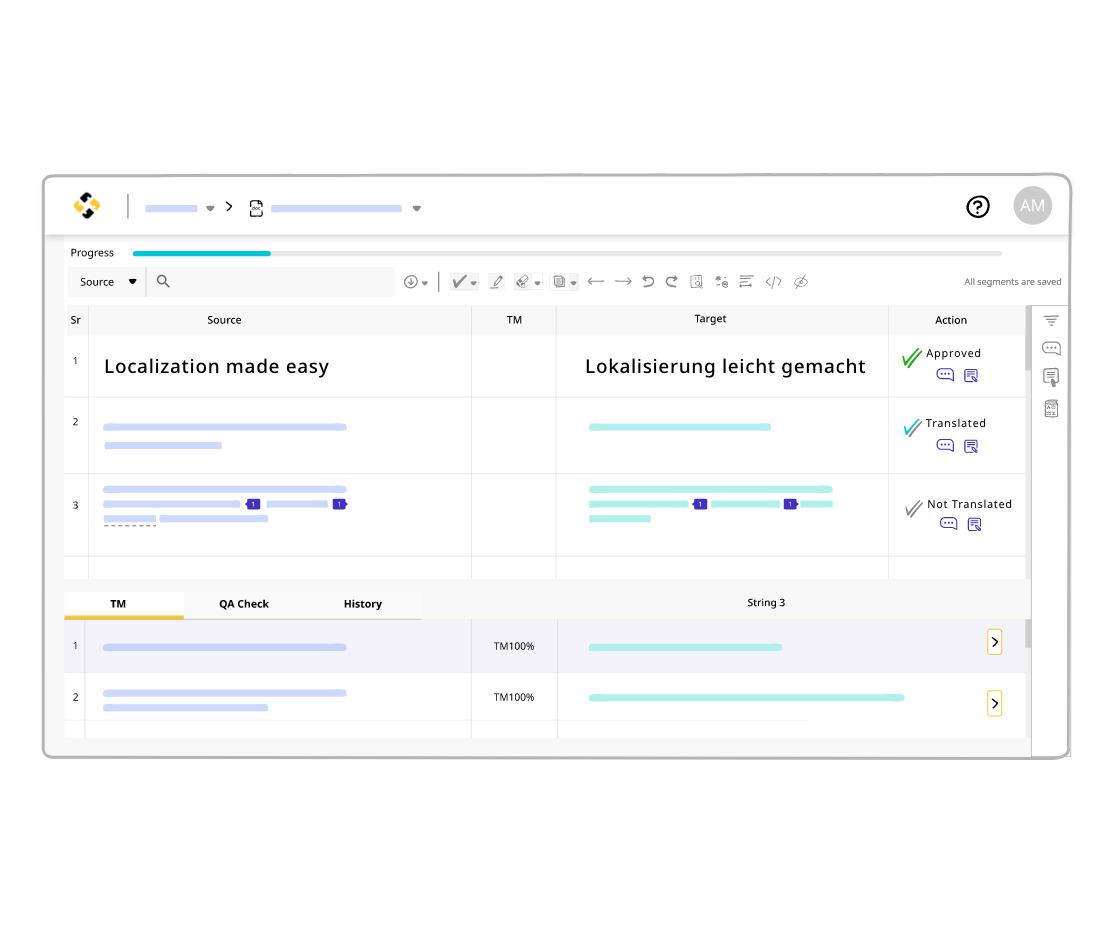 Localize
Localize your knowledge base articles with unrestricted freedom. Choose AI-powered translations, invite internal or external translation providers and localization managers, or use our cherry-picked ISO-certified Language Service Providers.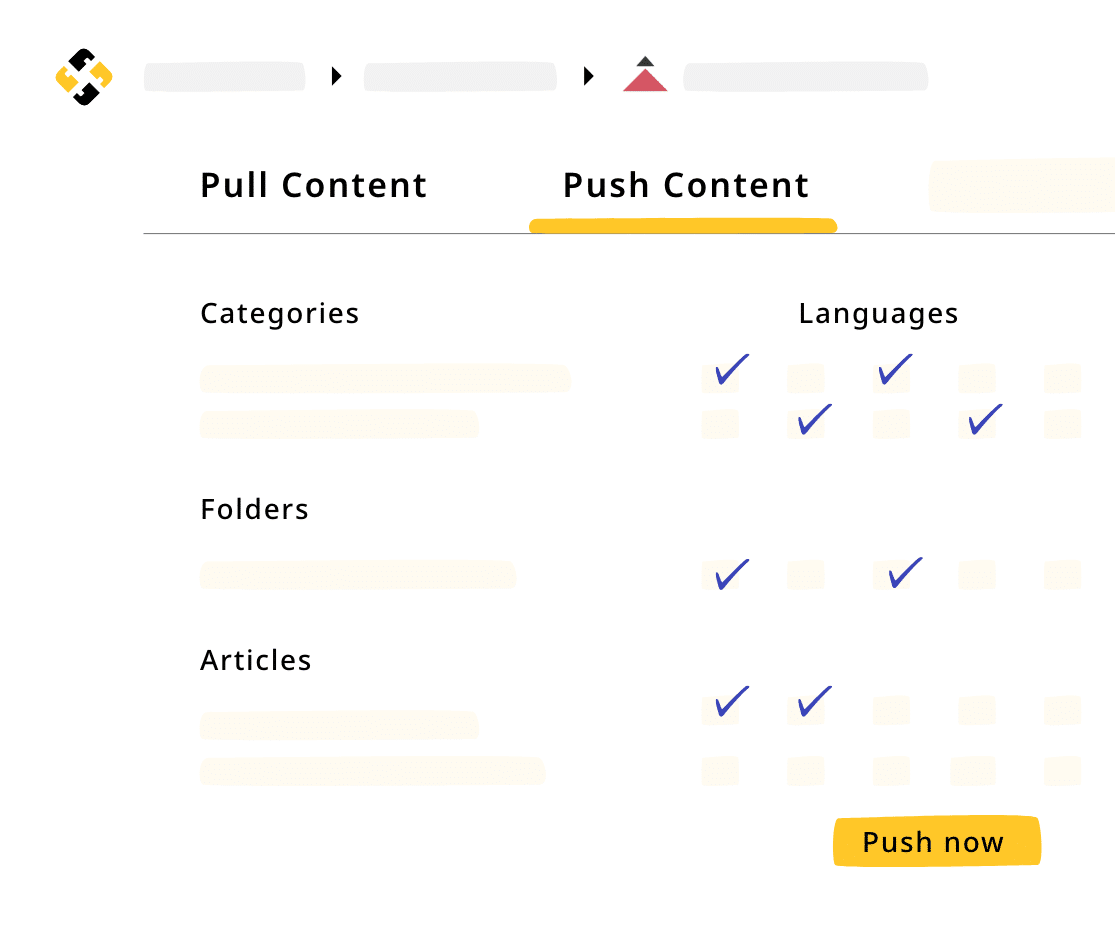 Push
Export your localized content back to Zendesk with zero complications or doubts. Publish translated articles as the translations are approved by exporting the relevant article. The translated articles will reflect the current status on Zendesk Guide. Still in drafts? We will keep it there. Published? Yay! One less task for you.
With Lingpad, VEO imported over a hundred articles in multiple languages with a single click, fast-tracked the knowledge base localization process and reduced time to publish.
Multilingual Customer Support
Made Easy
And Systematic With Features Built For The Future
Localization of a comprehensive knowledge base is taxing. With Lingpad's smart features, management of wide-scale help-center localization becomes effortless.
Safe, Reliable, And Secure. Worry-free Zendesk knowledge base localization
assured.
When it comes to secure localization management for your knowledge base articles hosted on Zendesk, we have got you covered.
ISO Certified
GDPR-compliant
HIPAA-compliant
World's
Leading Brands
Use Lingpad To Provide Exceptional Customer Experiences
Zendesk Guide

194

Articles

4

Languages

AI + Human
Veo is a groundbreaking Tech brand passionately working to make sports recording technology affordable and accessible to all. With a presence in over 80 countries, Veo's expansive knowledge base articles also needed to be accessible to members of the Veo community. What better way to make help center articles accessible than to make them available in the relevant target languages!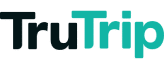 Zendesk Guide

584

Articles

7

Languages

AI + Human
TruTrip is an innovative business travel management company making business travel accessible and straightforward. With cutting-edge travel technology, consumer-grade designs, complete visibility over trips, spending, and expenses, businesses are able to optimise and automate their travel booking processes using TruTrip's platform. Making their holistic knowledge base multilingual is crucial to engage varied audiences - and Lingpad is helping them do just that!
Listen In: Real Voices of
Customer Service Leaders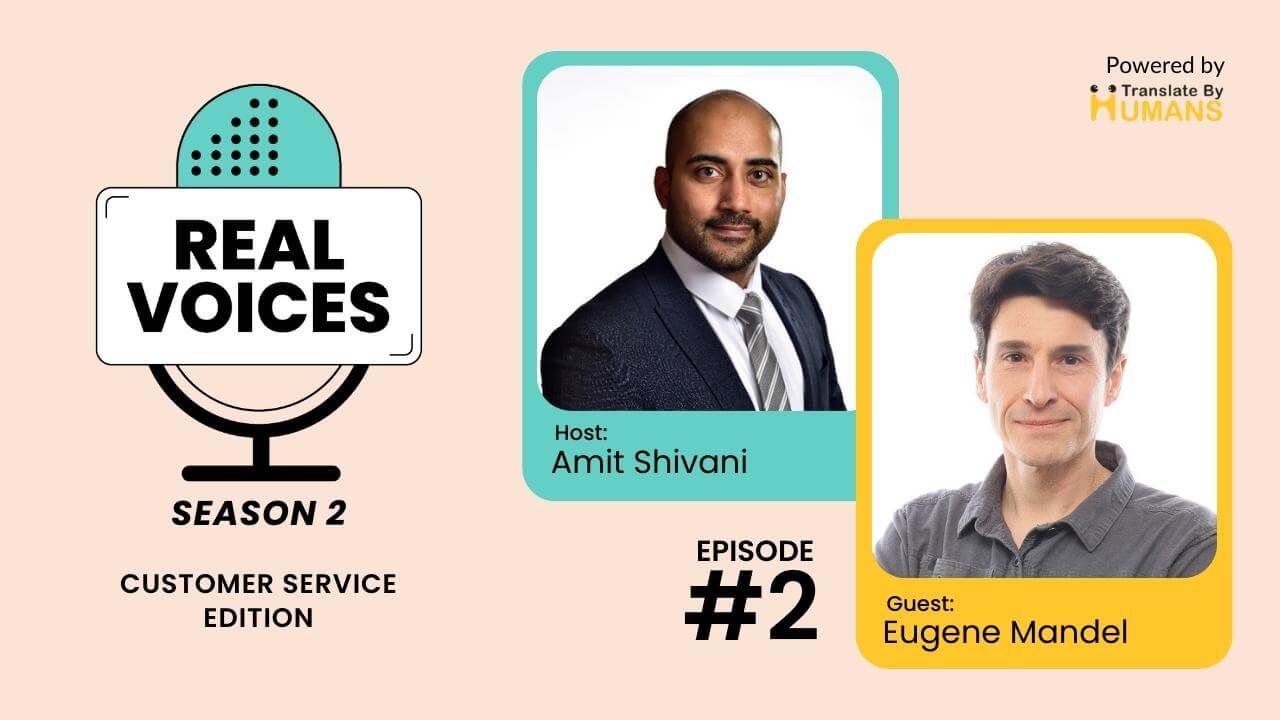 Discover how Loris.ai shapes the future of customer service with Eugene Mandel. Uncover AI's role in quality, training, and CX transformation in this groundbreaking podcast.
Eugene Mandel,
Head of AI, Loris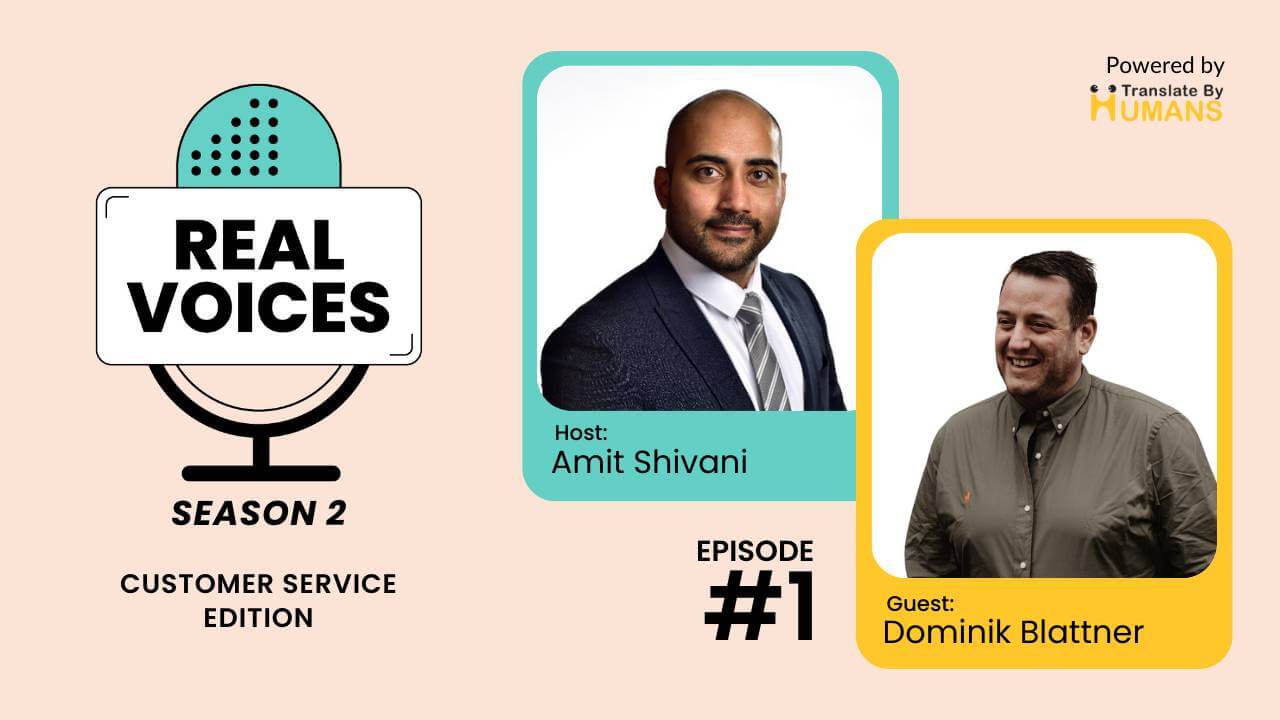 Kaizo – where data meets simplicity! Experience a data-driven revolution in customer service, gamified success, and tailored solutions. Kaizo empowers teams, fosters unity, and adapts to your unique business needs. Tune in to the podcast and unleash the potential of data now
Dominik Blattner,
Founder, Kaizo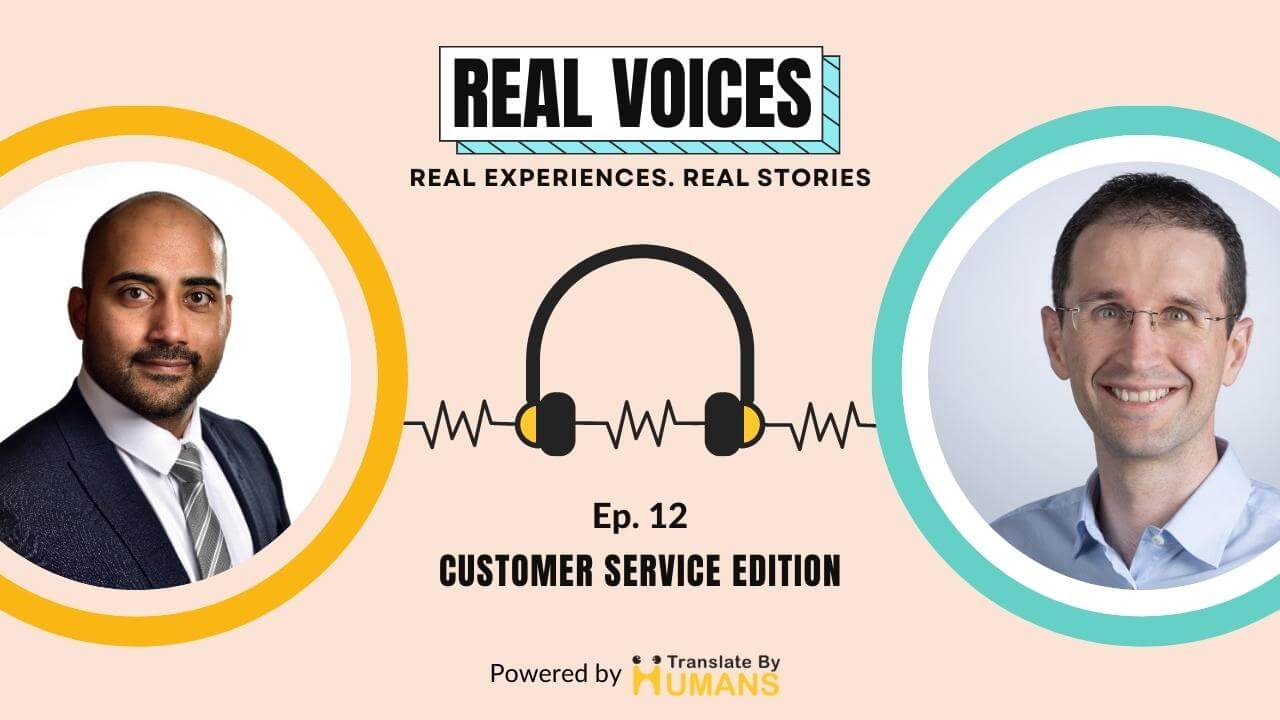 Gregorio Uglioni, host of popular podcast CX Goalkeeper joins Amit for a tête-à-tête on how brands can and should boost customer experiences.
Gregorio Uglioni,
Host and Founder, CX Goalkeeper
Zendesk Multi-Language Help-Center Creation
Simplified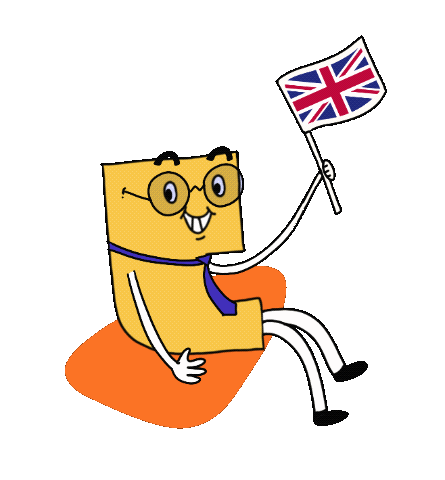 Zendesk Multi-Language
Help-Center Creation

Simplified
Deliver exceptional customer experience with the help of a localized knowledge base. Translate all articles in your relevant Zendesk Guide languages — automatically pulled with a single click — to engage and retain global customers.
English
French
Spanish
Chinese
Italian
German
Hindi
Japanese
Swedish
Customer support articles on Zendesk.
Translation Management
on Lingpad.
Book a free demo to learn how to integrate your Zendesk Guide with Lingpad or with the help of our knowledge base article.