A
Customer Support Solution
That Scales As You Do
The Lingpad app is made to help an enterprise increase customer satisfaction by going multilingual – in minutes!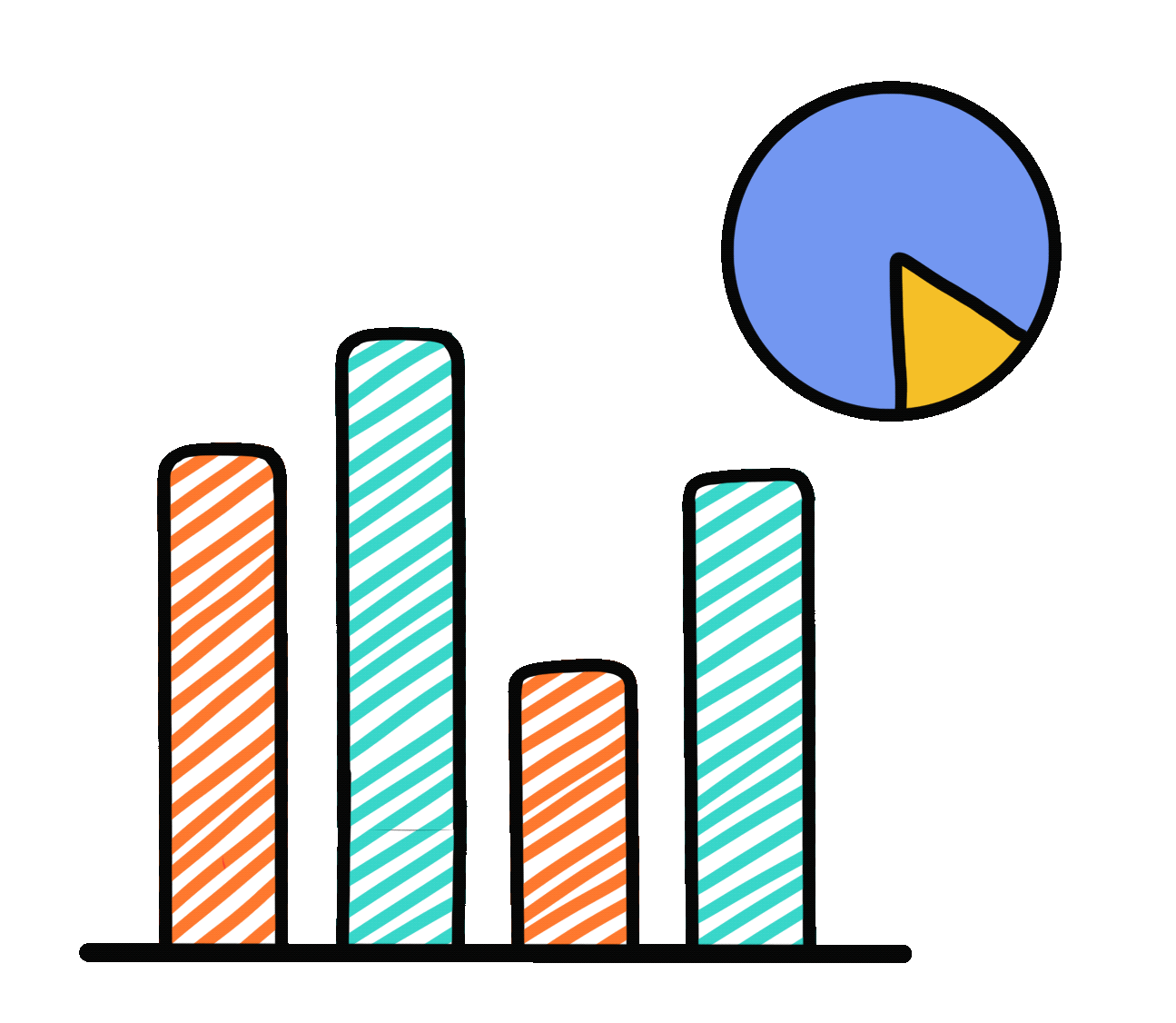 Track Progress With Customised Reports
Track goals and impact through Lingpad's periodic reports including:
Language trends
Weekly ticket frequency
Popular languages
Get A Global View & Manage Access
Admin access enables you to track activity and streamline processes for every team member:
View all agents' accounts on a single dashboard
Track all your agents' translation orders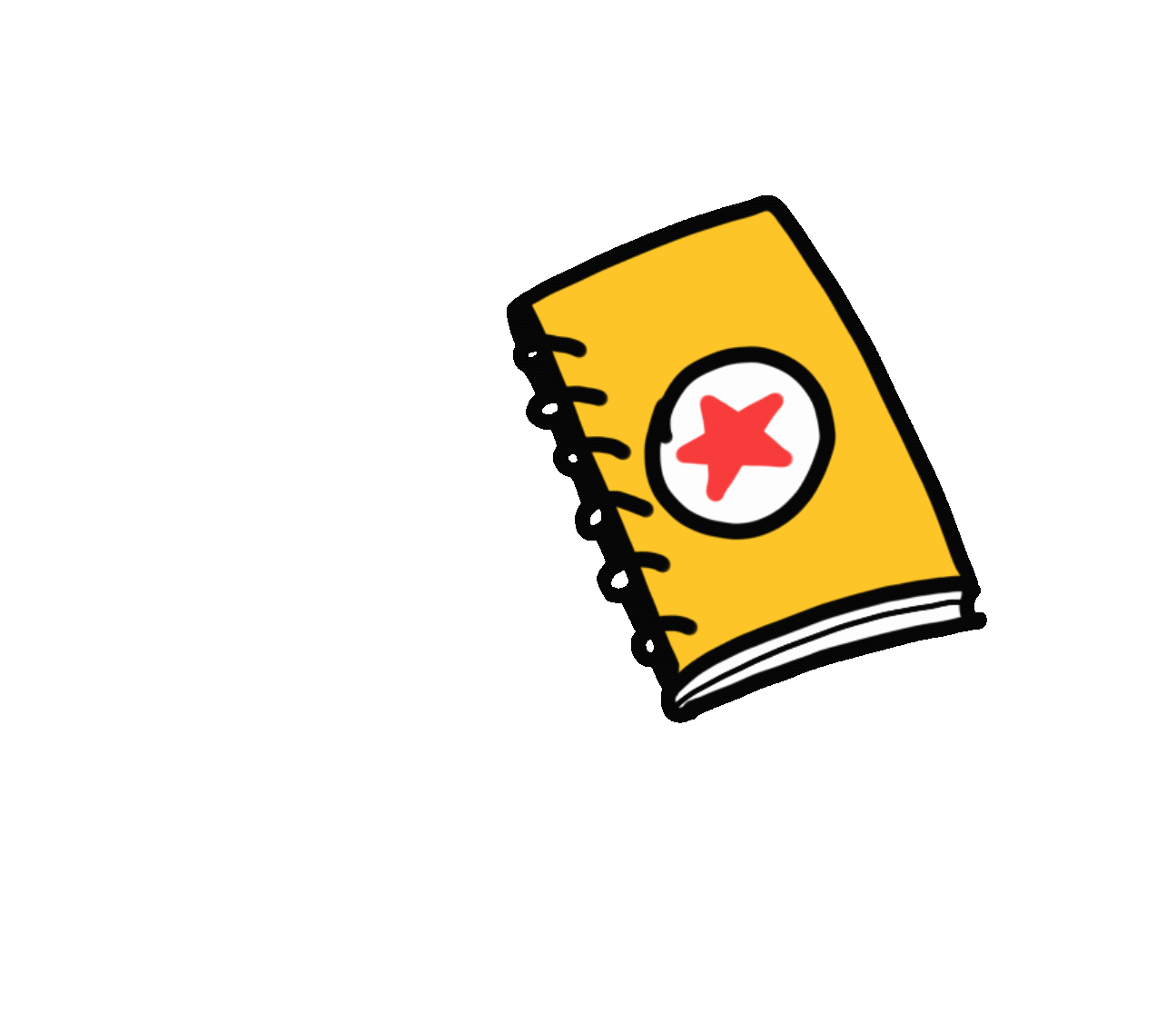 Save Translation Costs With Custom TM
Build and maintain a custom translation memory (TM) with Lingpad so you save money by using previous translations for the same terms and phrases.
Maintain Consistency In Translations With Glossary
Share a set of brand guidelines and Lingpad will ensure that your brand voice stays consistent across all languages while your agents communicate with your customers.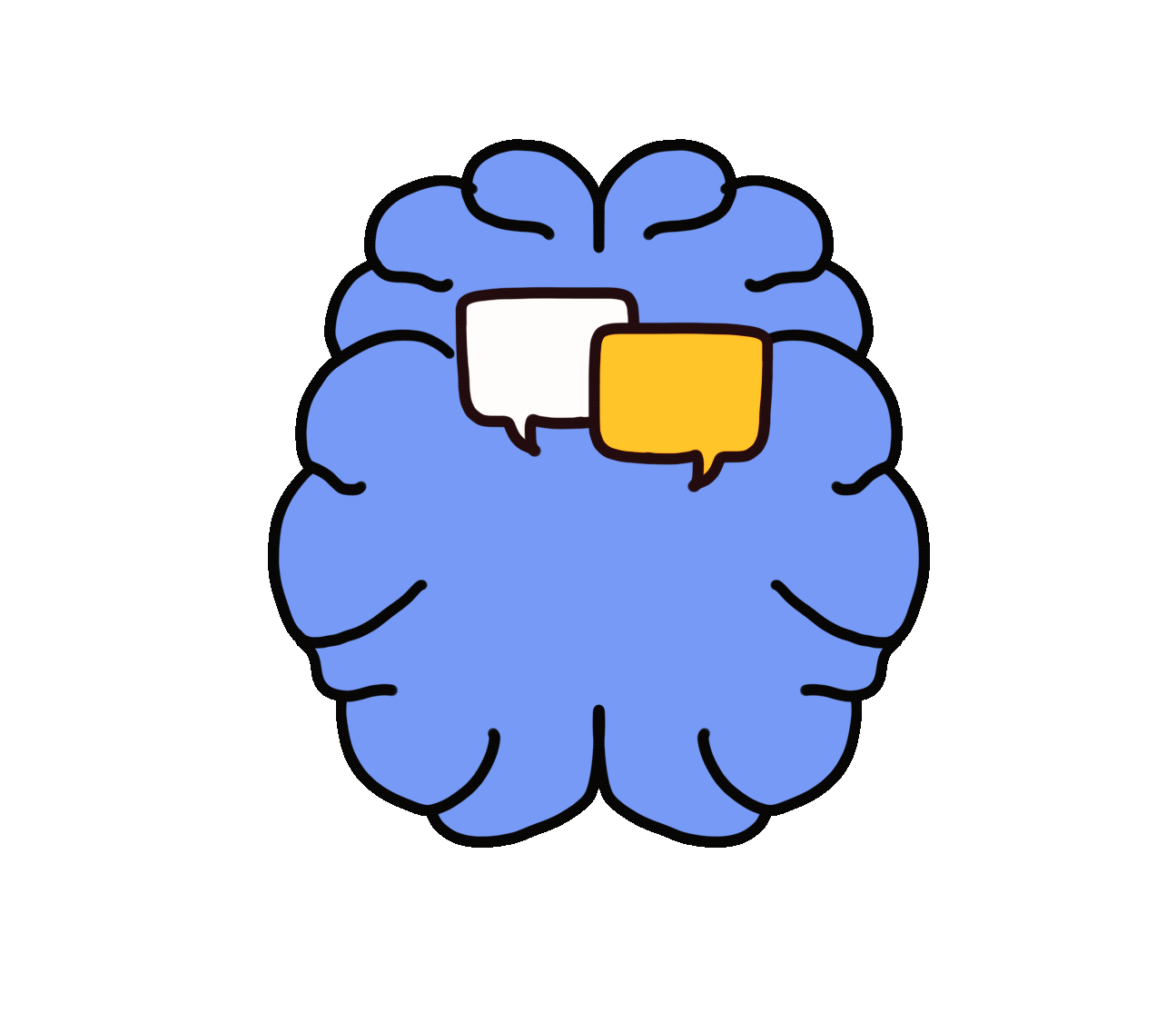 Discover Our Product in Action
Smart
Support Translations
Powered By AI + Humans
The Lingpad app for Freshdesk combines the power of machine and human translations. Add to this some powerful features, and customer agents have a smart solution for providing seamless multilingual support.
AI-Powered Translations
Dual Tabs
In-App Notifications
Auto Reply
AI-Powered Translations
AI-Powered Translations For Quick Responses
Don't let your customers wait. With Lingpad, you can choose AI-powered translations and respond in a flash.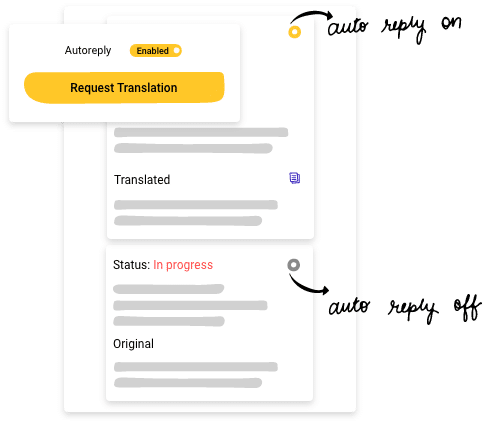 Dual Tabs
In-App Notifications
Auto Reply
Listen In: Real Voices of
Customer Service Leaders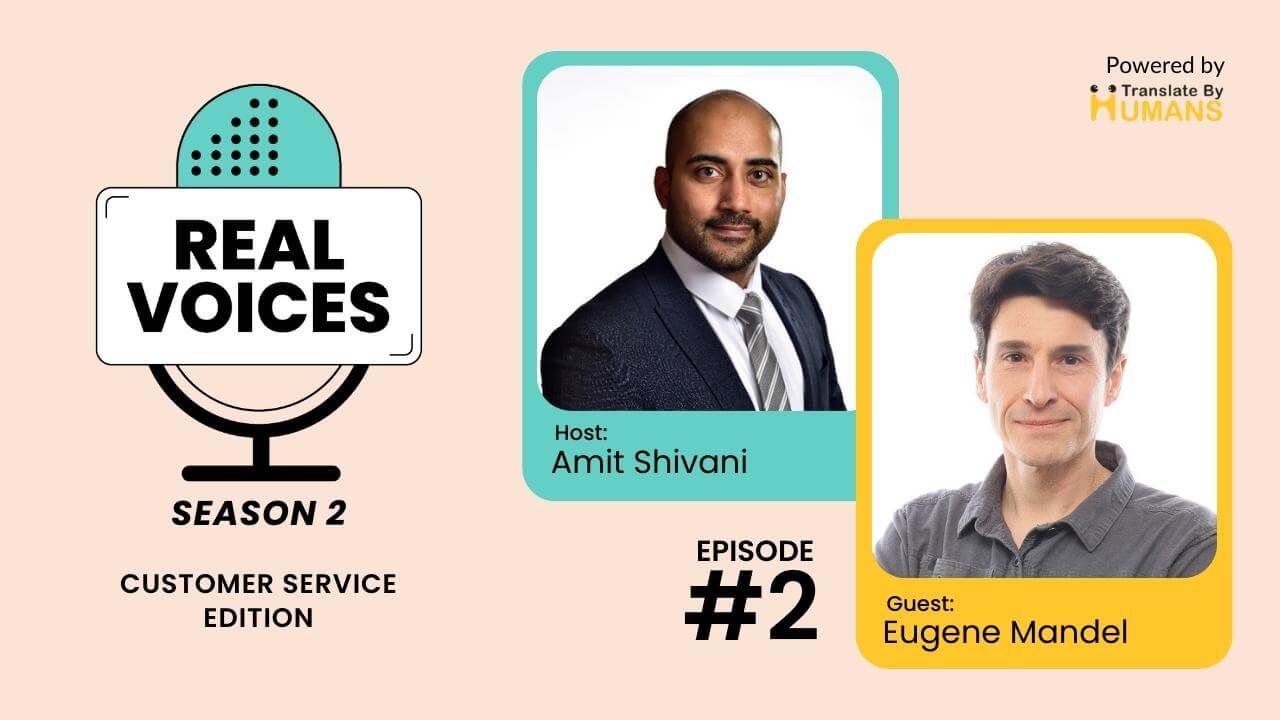 Discover how Loris.ai shapes the future of customer service with Eugene Mandel. Uncover AI's role in quality, training, and CX transformation in this groundbreaking podcast.
Eugene Mandel,
Head of AI, Loris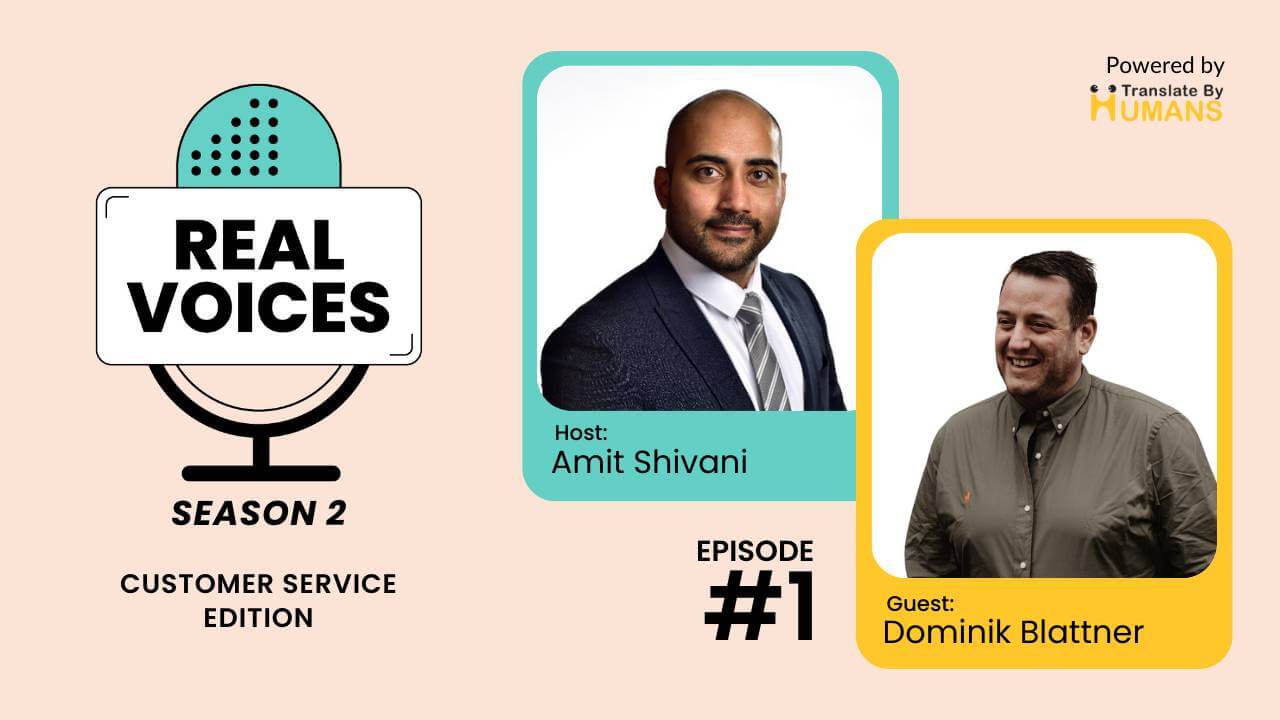 Kaizo – where data meets simplicity! Experience a data-driven revolution in customer service, gamified success, and tailored solutions. Kaizo empowers teams, fosters unity, and adapts to your unique business needs. Tune in to the podcast and unleash the potential of data now
Dominik Blattner,
Founder, Kaizo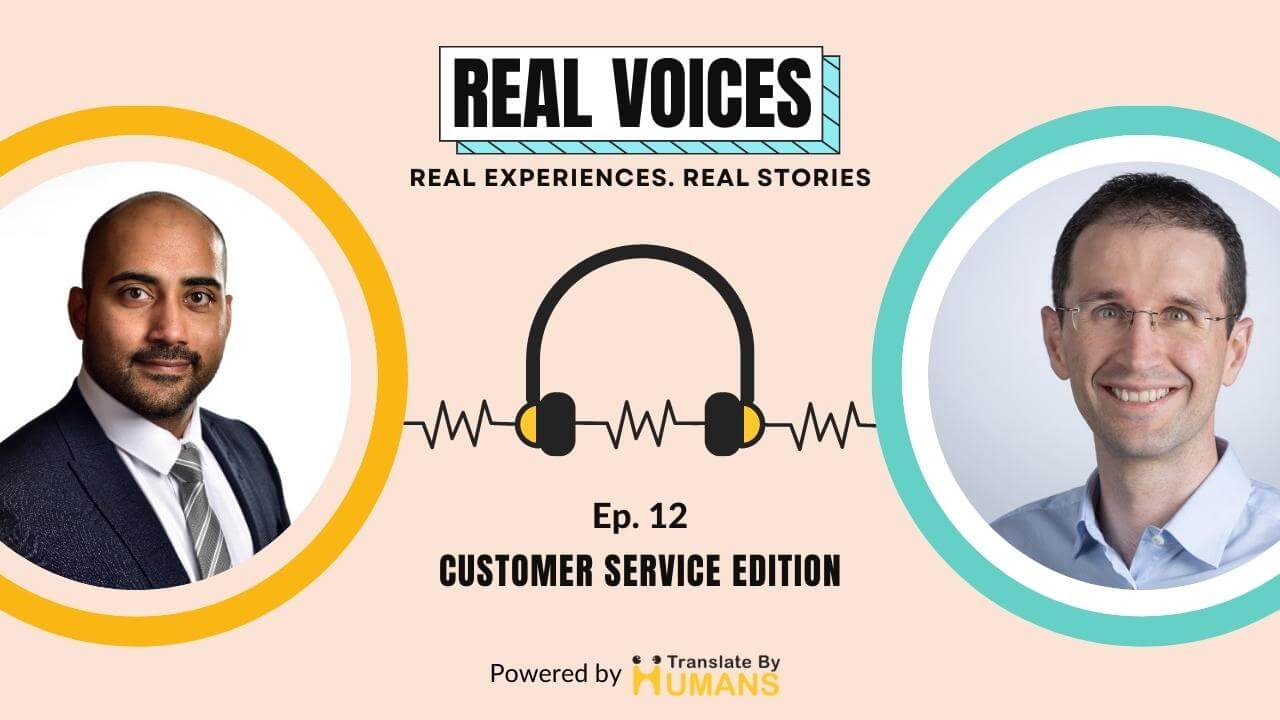 Gregorio Uglioni, host of popular podcast CX Goalkeeper joins Amit for a tête-à-tête on how brands can and should boost customer experiences.
Gregorio Uglioni,
Host and Founder, CX Goalkeeper
Meet Your
Customers' Demands
180+ Global Languages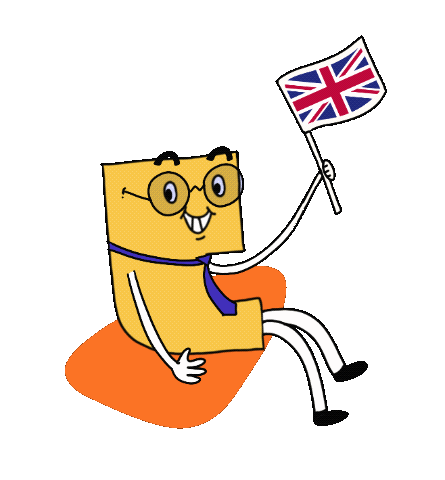 Meet Your
Customers' Demands
180+ Global Languages
Aim for the perfect CSAT scores by communicating with your customers in more than 180 languages.
English
French
Spanish
Chinese
Italian
Portuguese
Hindi
Urdu
Tamil