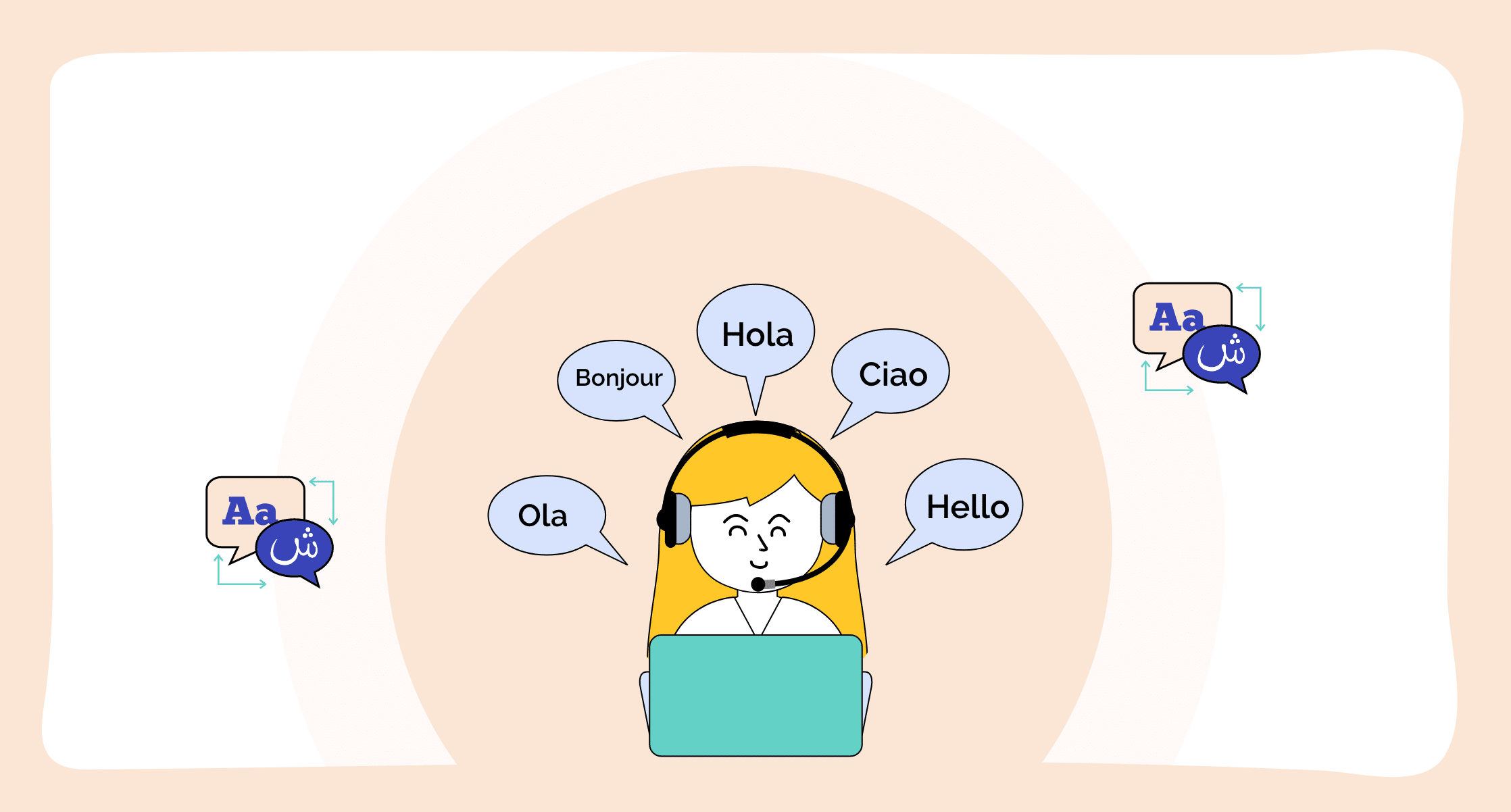 Looking for effective multilingual customer support? This comprehensive guide covers why brands shouldn't rely on Google Translate for their multilingual customer service efforts, as well as offers alternate methods to provide accurate and satisfactory customer service across languages.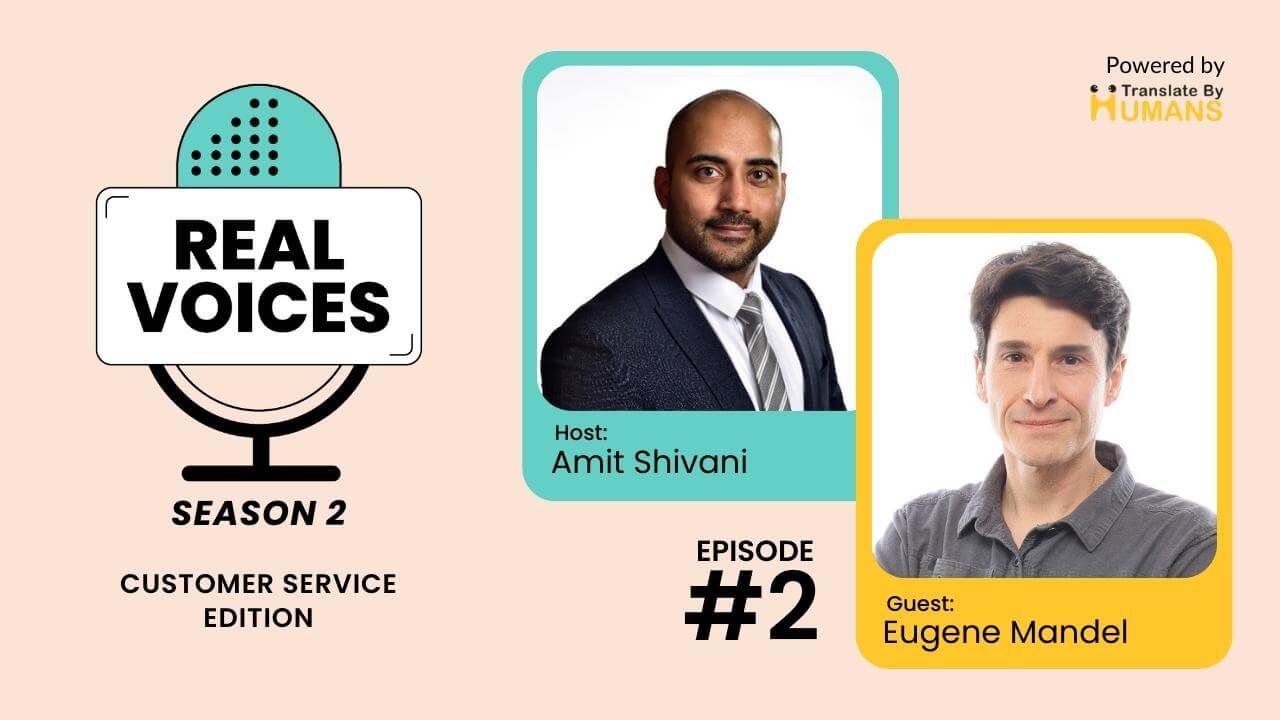 Real Voices
Discover how Loris.ai shapes the future of customer service with Eugene Mandel. Uncover AI's role in quality, training, and CX transformation in this groundbreaking podcast.
Eugene Mandel,
Head of AI, Loris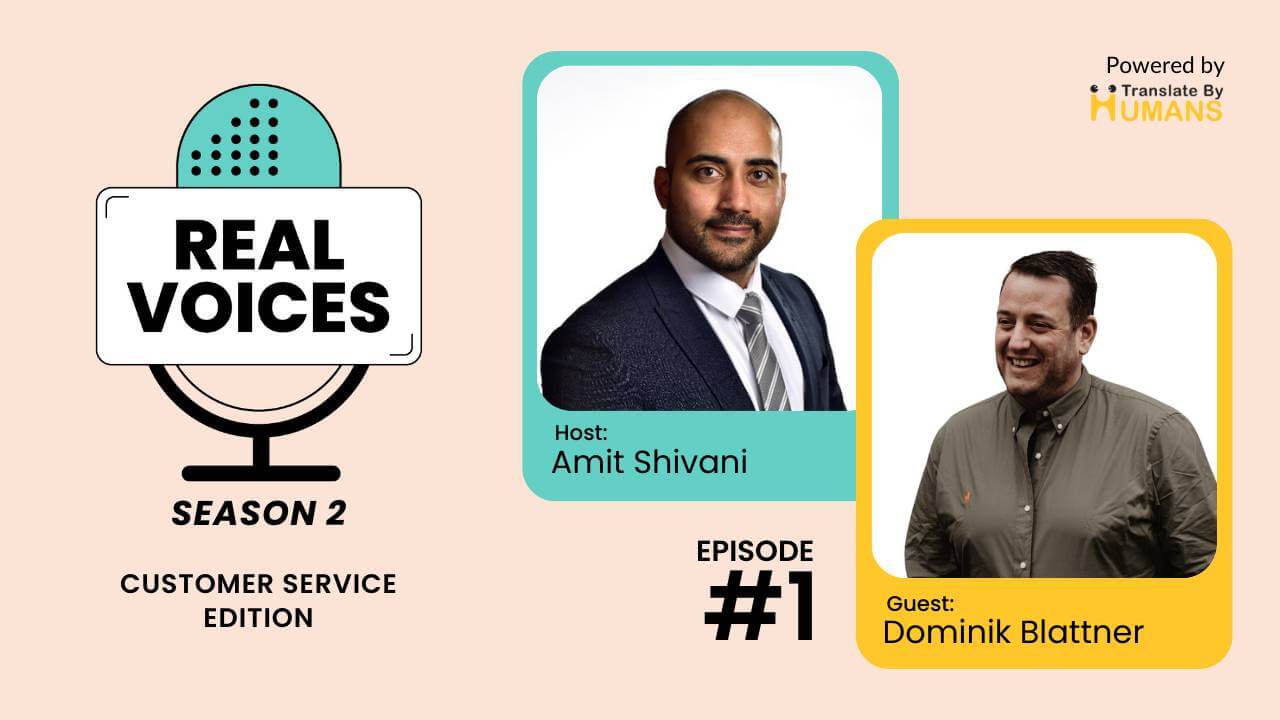 Real Voices
Kaizo – where data meets simplicity! Experience a data-driven revolution in customer service, gamified success, and tailored solutions. Kaizo empowers teams, fosters unity, and adapts to your unique business needs. Tune in to the podcast and unleash the potential of data now
Dominik Blattner,
Founder, Kaizo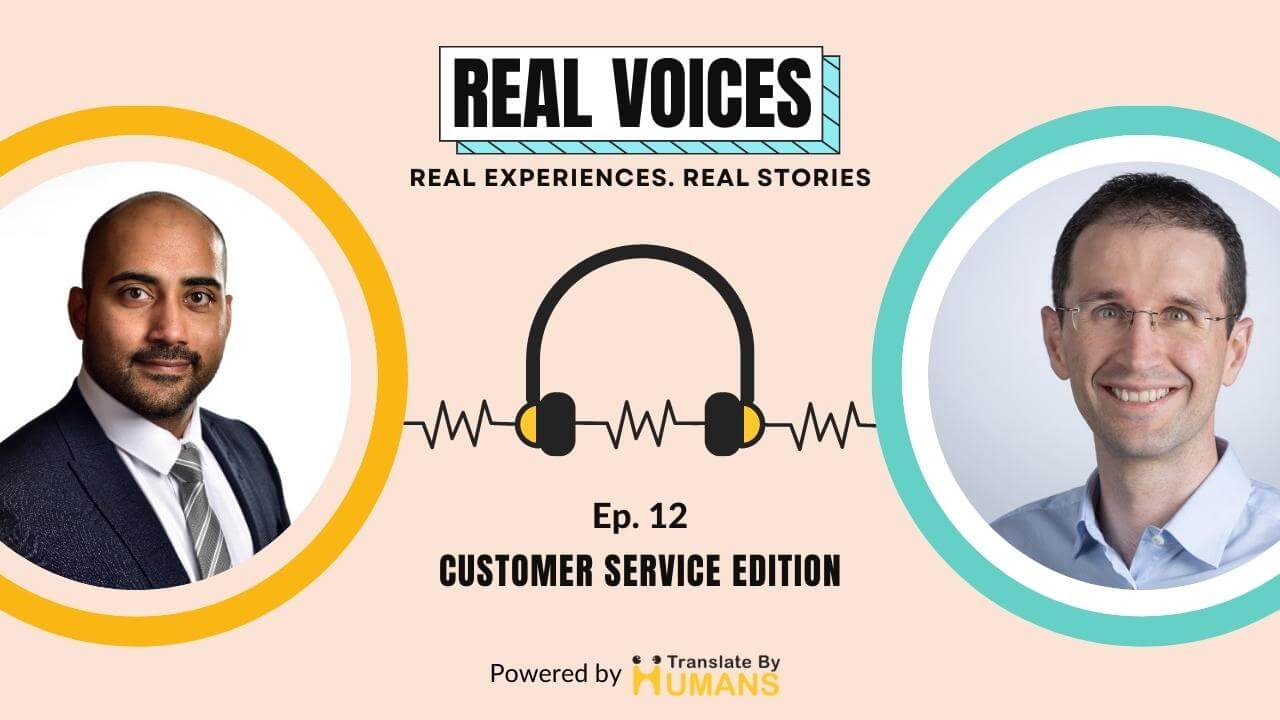 Real Voices
Gregorio Uglioni, host of popular podcast CX Goalkeeper joins Amit for a tête-à-tête on how brands can and should boost customer experiences.
Gregorio Uglioni,
Host and Founder, CX Goalkeeper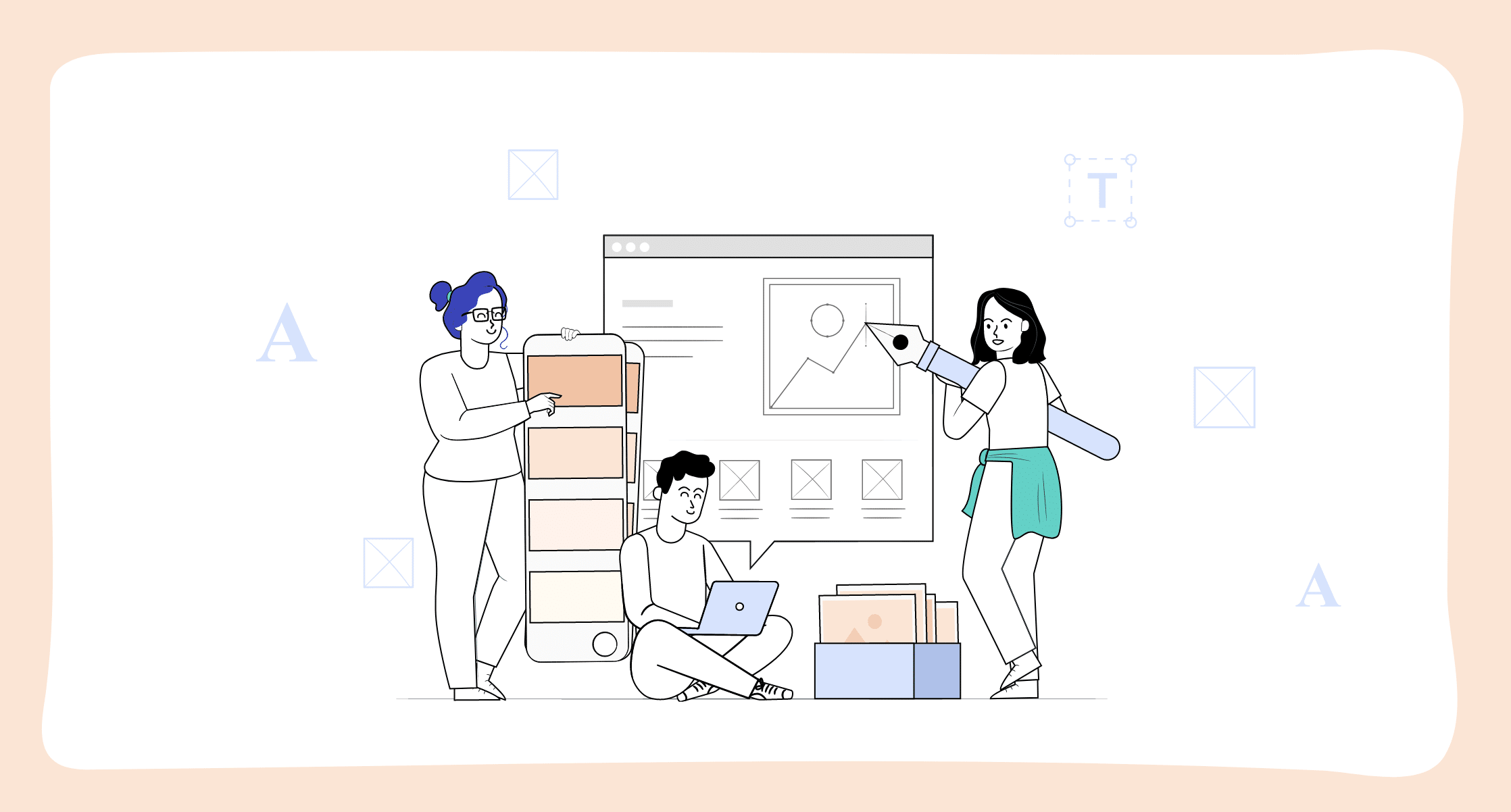 General
Lingpad BTS Series: Join us as we take a peek behind the scenes to learn about the latest version – Lingpad 2.0​🎉​
First-hand account from our UI/UX Designer, UI Developer & Angular Developer on revamping a B2B SaaS product.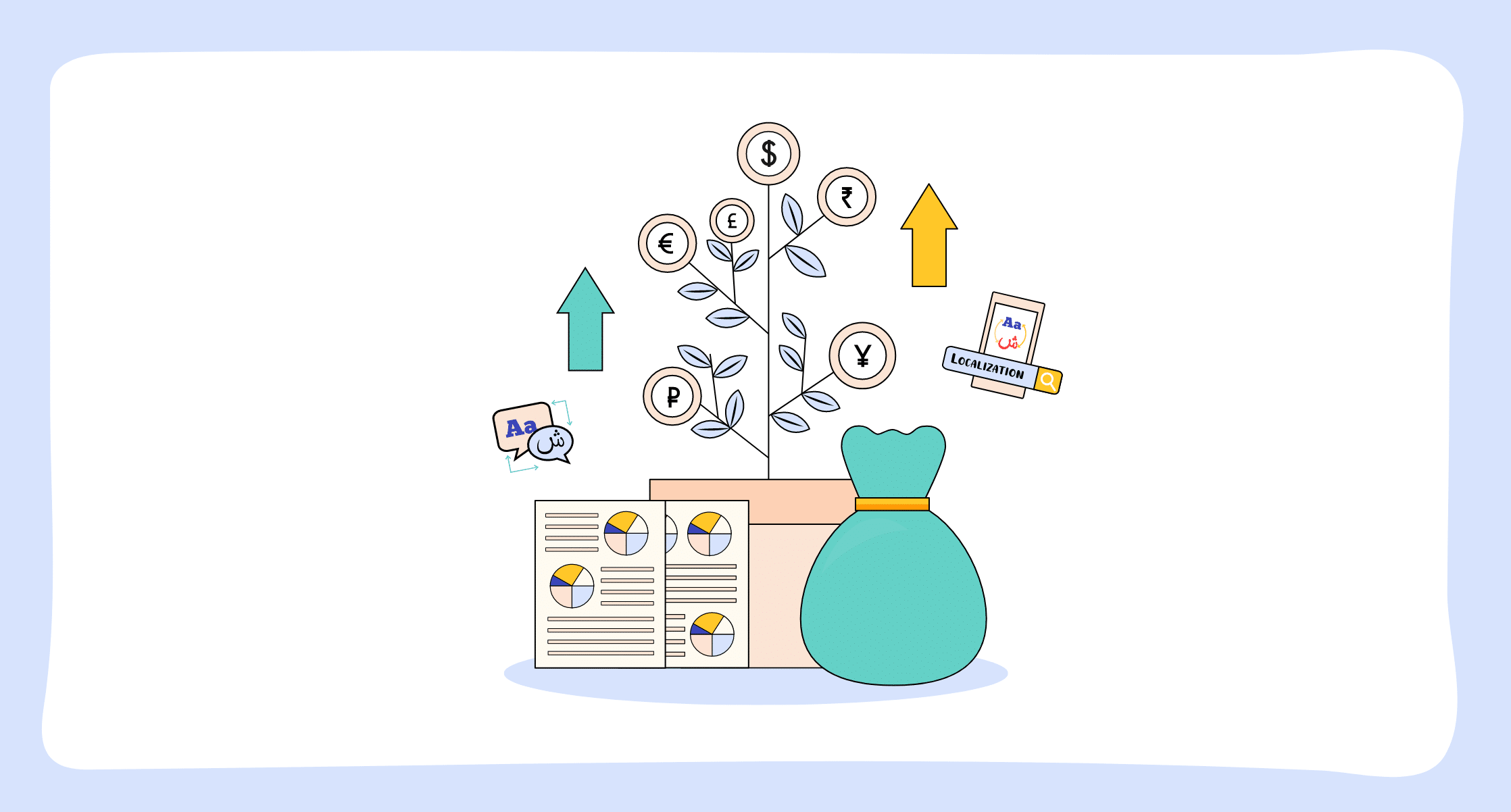 General
When a company localizes its products and services, it increases its chances of success and revenue growth. This is because localization helps to improve communication, create trust and meet the needs of target markets. Read on to know more!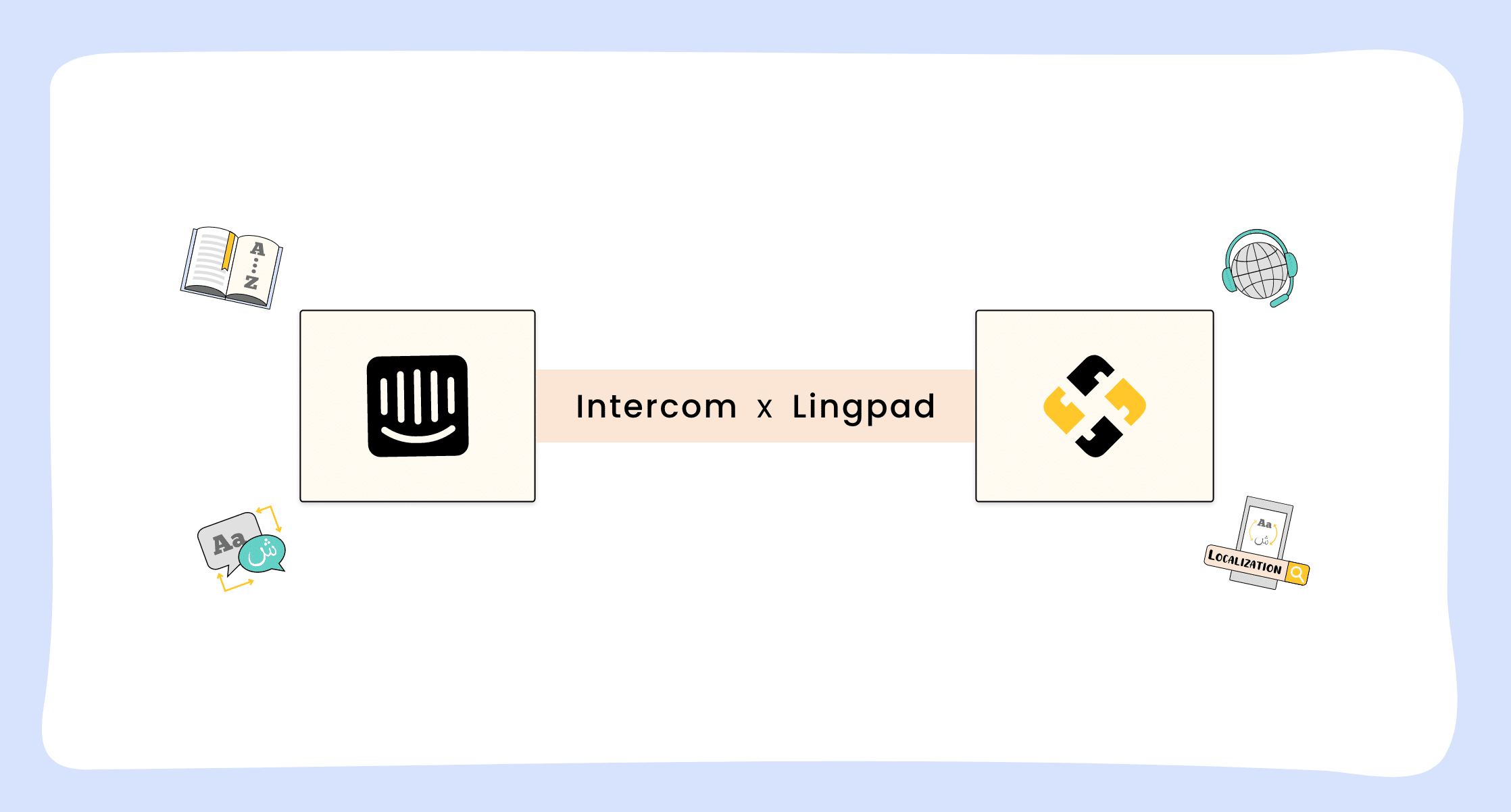 Integrations
The easiest way to get your content seen is with Intercom Articles. Lingpad's integration with Intercom Articles makes localizing it even easier, efficient and economical!
A nice subtext like Get the latest delivered straight to your inbox.