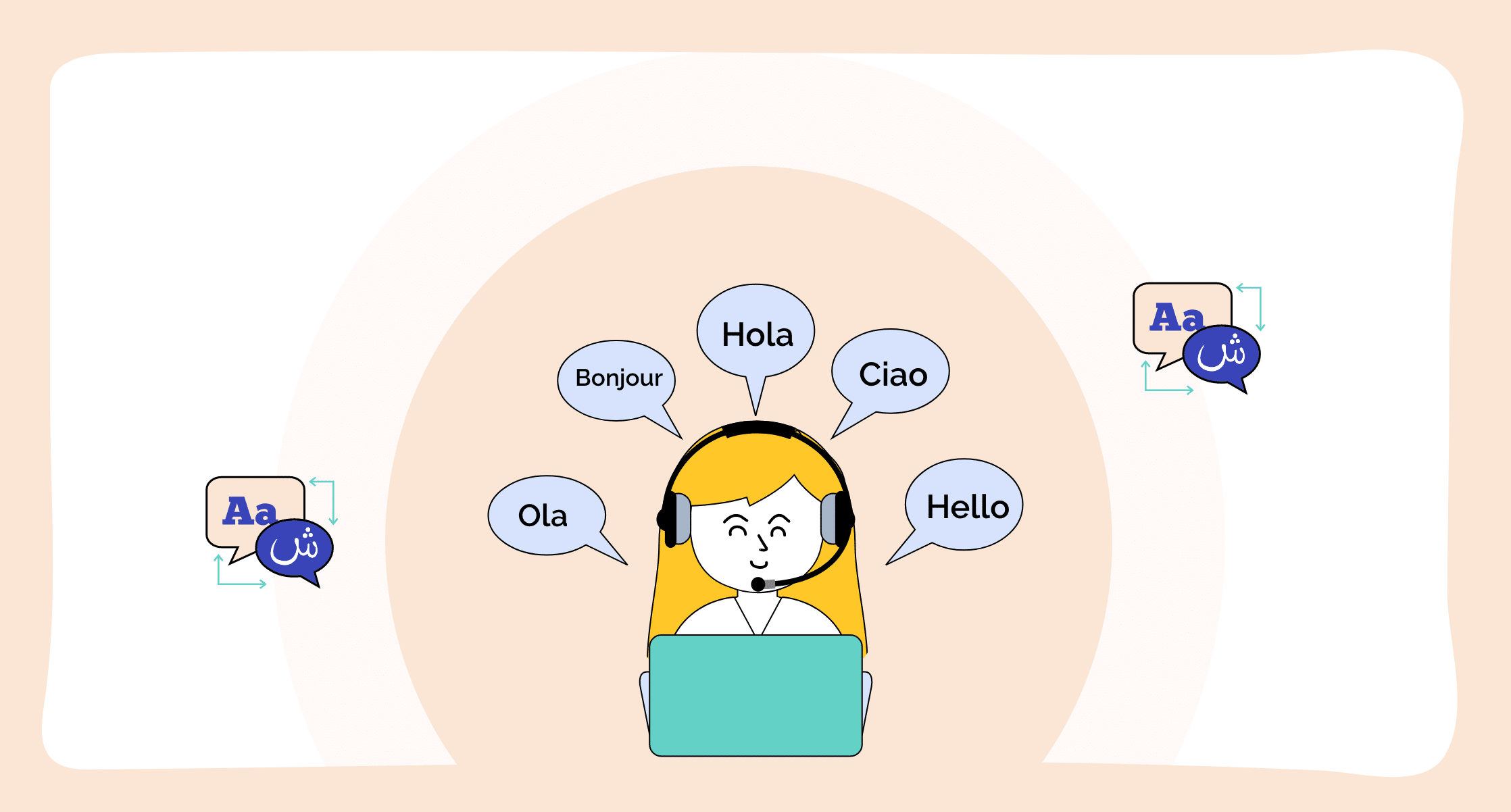 Looking for effective multilingual customer support? This comprehensive guide covers why brands shouldn't rely on Google Translate for their multilingual customer service efforts, as well as offers alternate methods to provide accurate and satisfactory customer service across languages.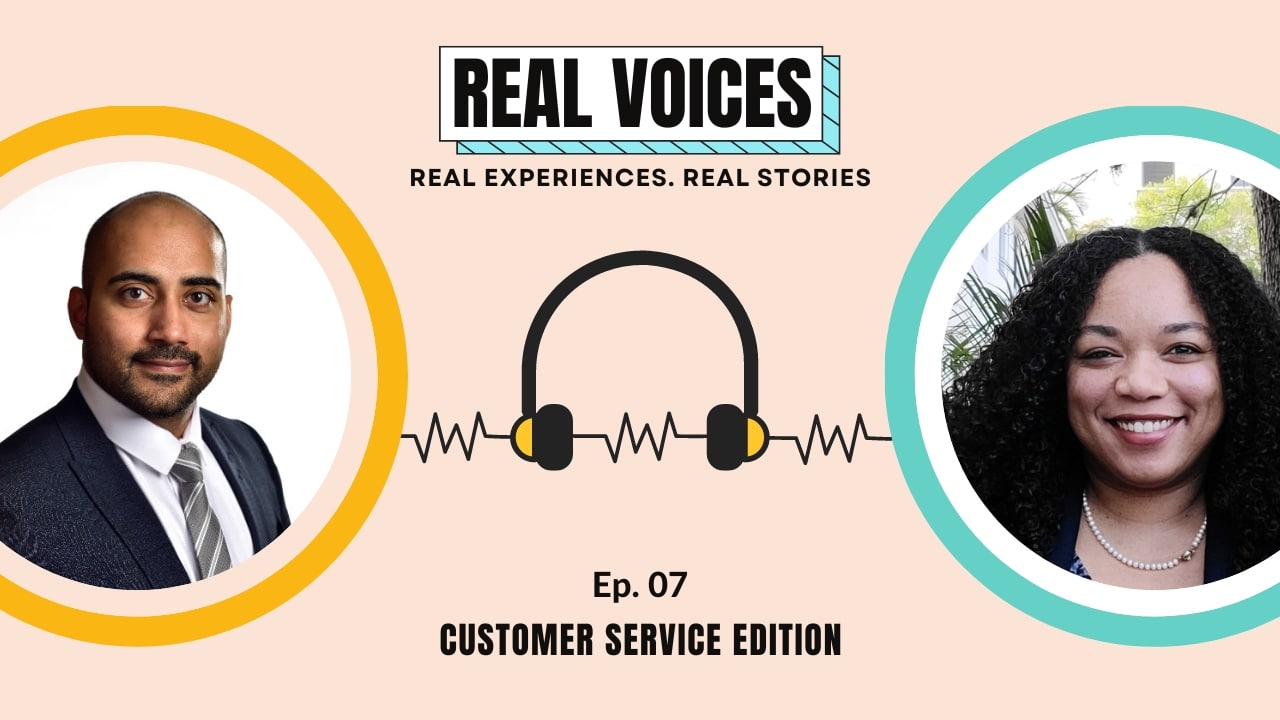 Real Voices
In today's episode of Real Voices, Amit sits down with industry expert Sasheen Murray, the founder of SJM customer service consultancy, who shares her wealth of knowledge and experience in selecting customer service tools and how to navigate the ever-expanding landscape of tools and technologies, ensuring compatibility and maximizing efficiency.
Sasheen Murray,
Founder, SJM Customer Service Consulting Inc.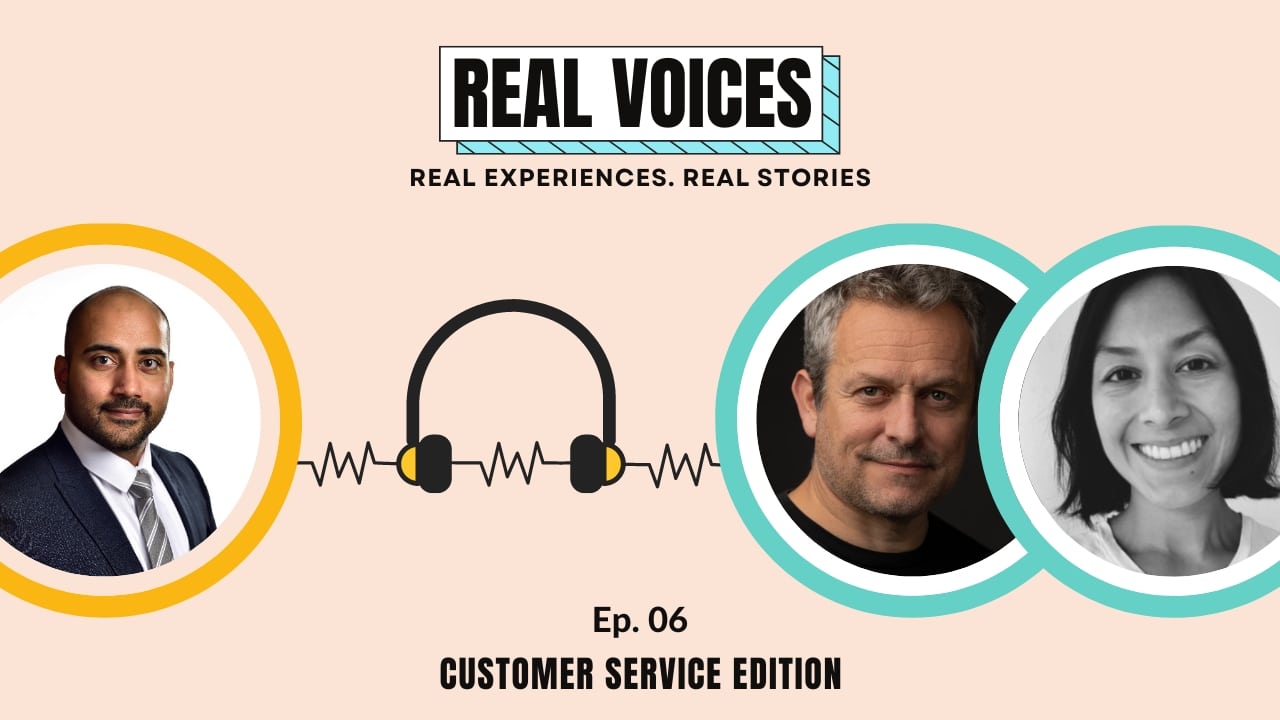 Real Voices
In this insightful conversation with folks from OCC247 (an Advanced Zendesk Partner), we discuss how help center localization drastically impacts your customer satisfaction.
Francois de Landes,
Co Founder, Misterb&b
Elena Urday,
Zendesk Consultant, OCC247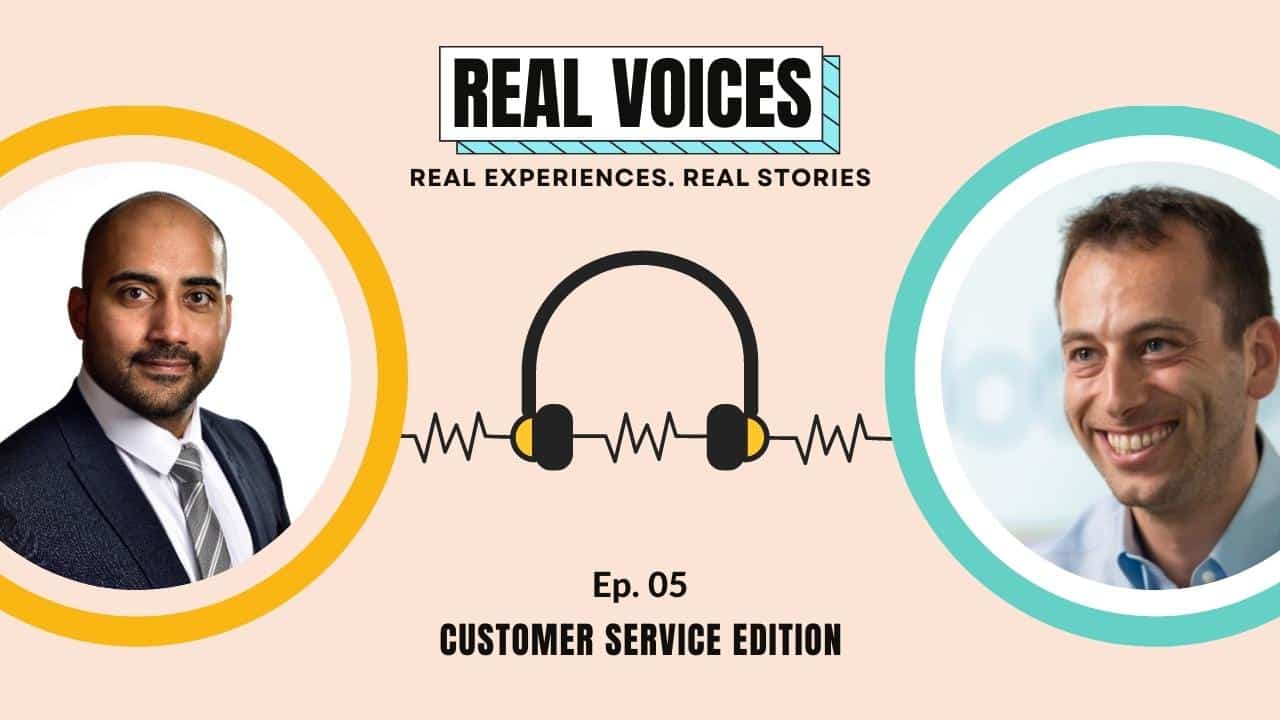 Real Voices
In this episode, Amit sits down with Ben, the founder of Ginzi – a revolutionary tool that takes care of answering repetitive questions, allowing customer support representatives to focus on providing exceptional service. Don't miss this opportunity to gain valuable insights from an industry expert and take your customer service to the next level!
Ben Jacobs,
Founder, Ginzi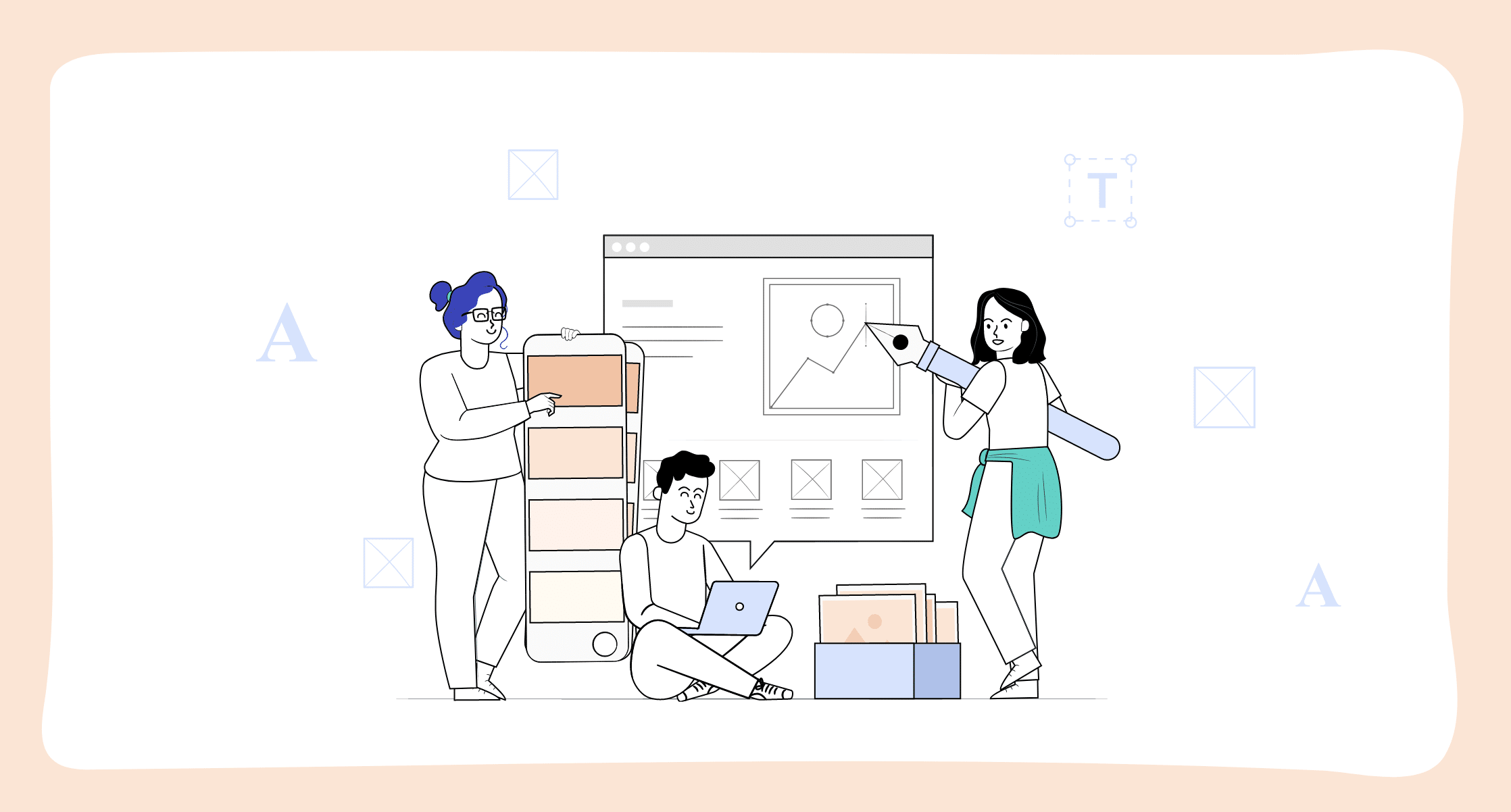 General
Lingpad BTS Series: Join us as we take a peek behind the scenes to learn about the latest version – Lingpad 2.0​🎉​
First-hand account from our UI/UX Designer, UI Developer & Angular Developer on revamping a B2B SaaS product.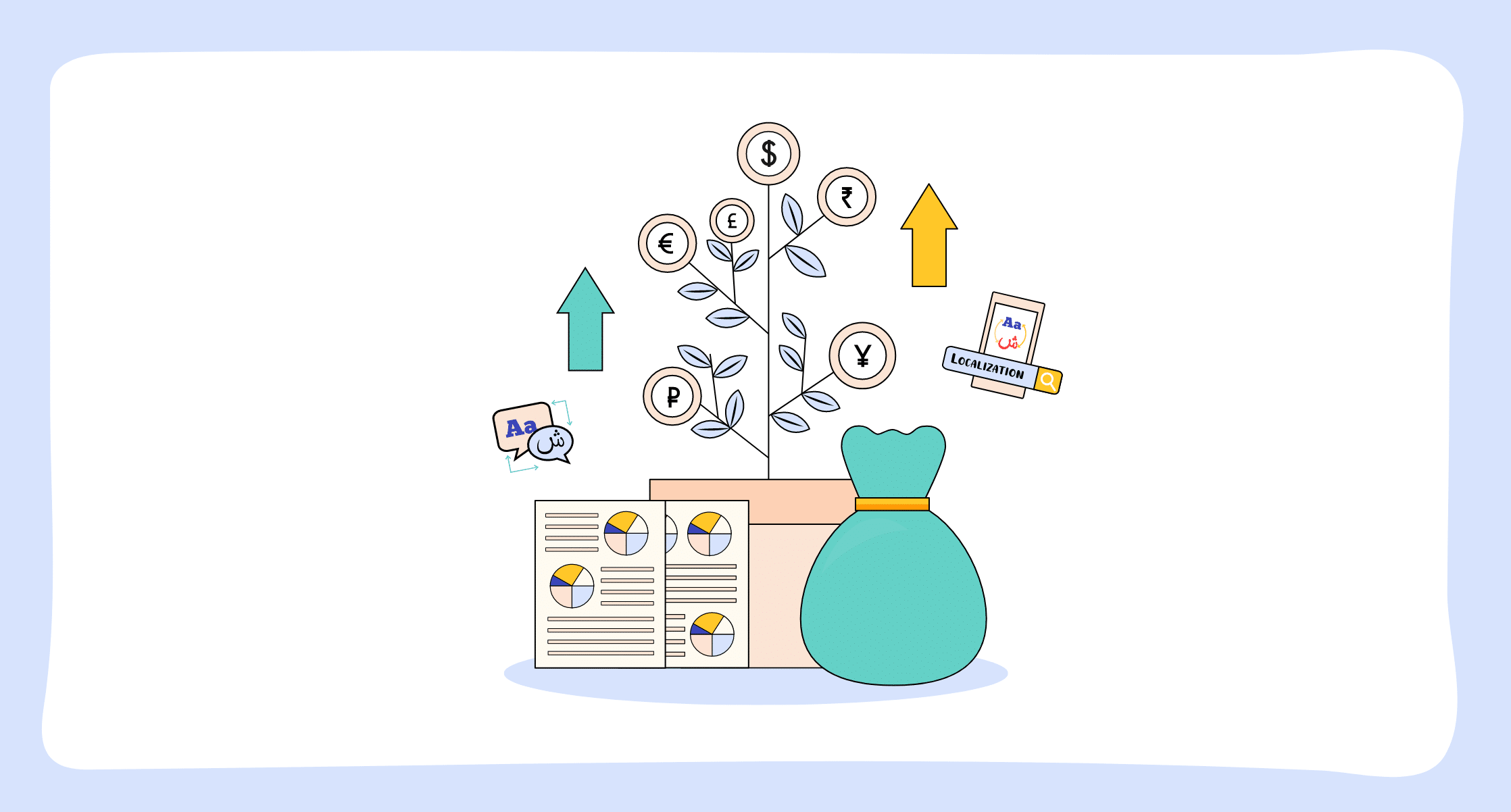 General
When a company localizes its products and services, it increases its chances of success and revenue growth. This is because localization helps to improve communication, create trust and meet the needs of target markets. Read on to know more!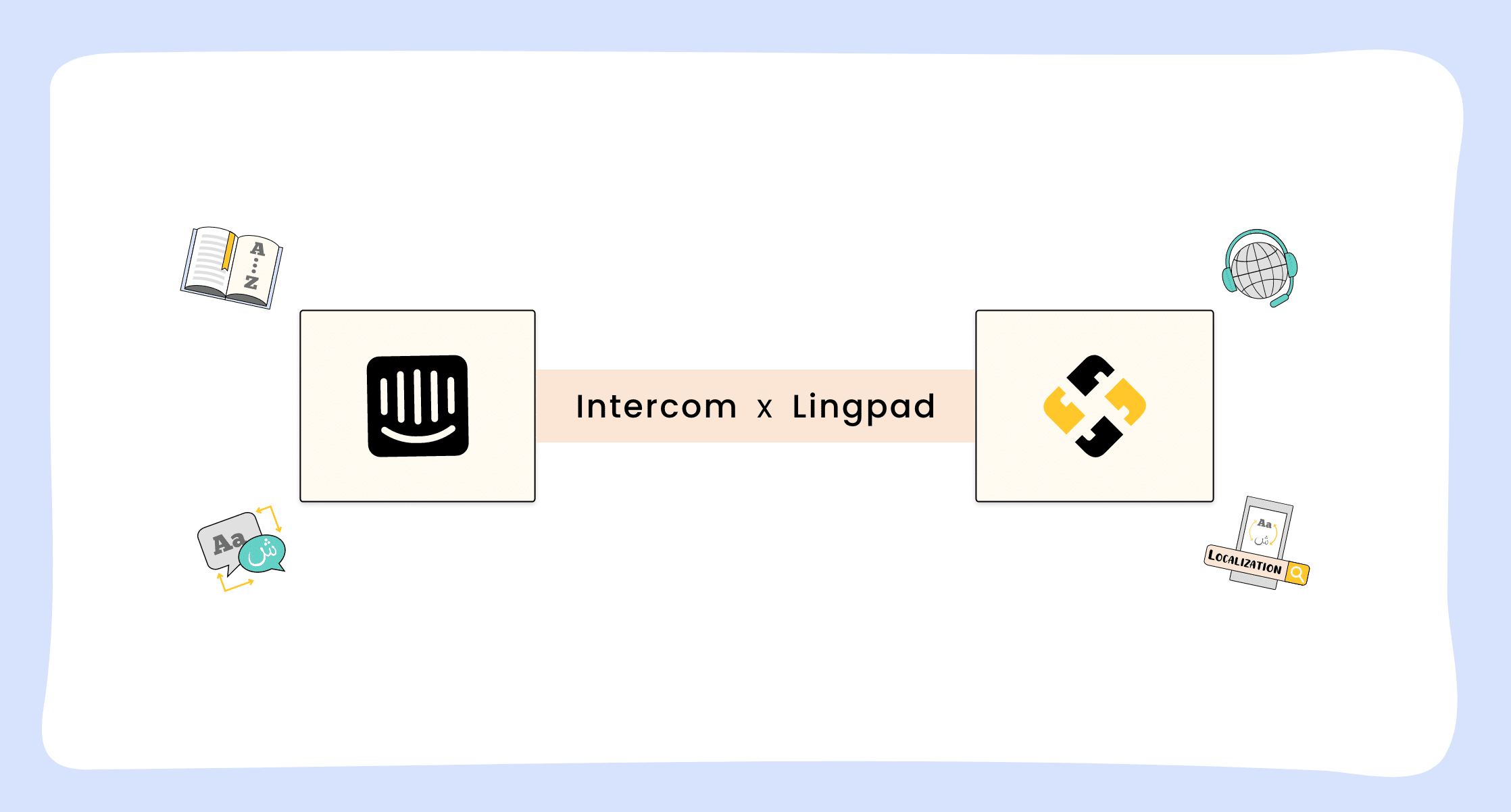 Integrations
The easiest way to get your content seen is with Intercom Articles. Lingpad's integration with Intercom Articles makes localizing it even easier, efficient and economical!
A nice subtext like Get the latest delivered straight to your inbox.