Global CX Solution Providers
Boosting Client Satisfaction
With Lingpad
Features That Make Providing Multilingual CX Solutions
Simple, Quick & Seamless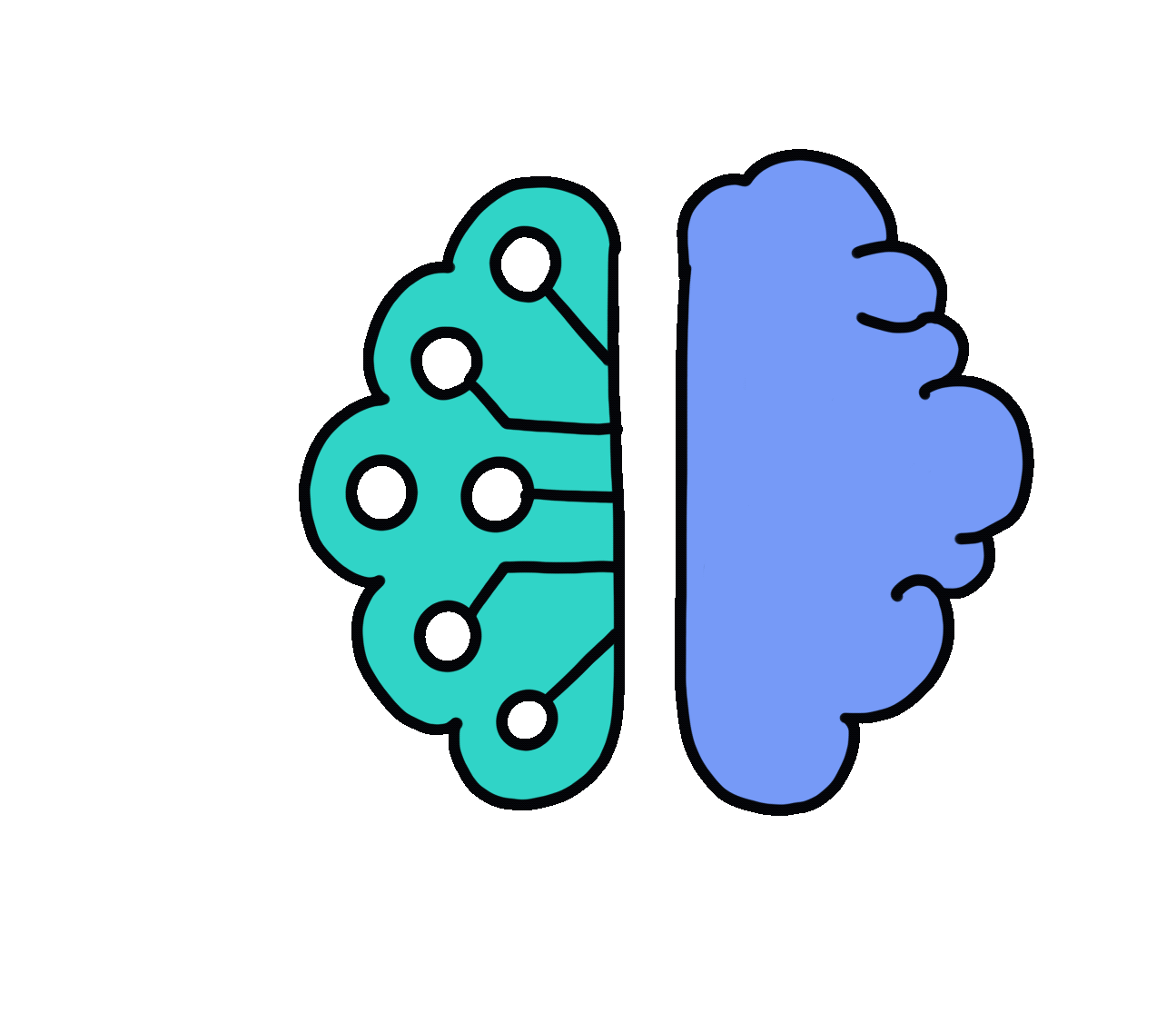 Human-Centered,
AI-Powered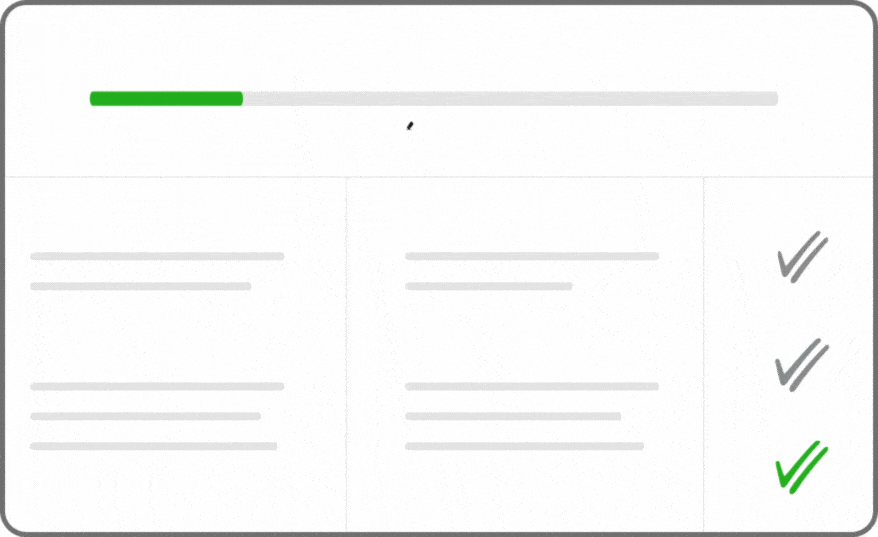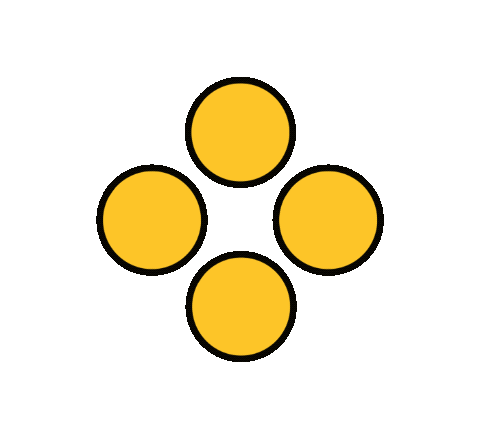 What Can We Do For
Agencies
When agencies choose Lingpad as their multilingual solution of choice, it's crucial that we support the excellent work they do for their clients. We offer specialized resources depending on your team's needs, a dedicated Lingpad Localization Manager* (LLM), and additional components to help provide a thorough understanding of our product.
*Charges for a dedicated LLM:
For Customer Service Agencies:
To learn more about how we can assist you in making localization a breeze for your clientele, reach out to our Director of Partnerships and Sales:
Announcement: Our Partnership with Premium Plus
We're thrilled to announce that we're partnering with Premium Plus to bring you the best customer experience solutions. Premium Plus will equip brands with the right processes, tools, and set-up to deliver exceptional customer service; while we will take care of streamlining and supercharging your localization processes!
Launch Swift, Accurate, And Seamless Multilingual Knowledge Bases For
Global Clients
Witness how help-center localization can positively influence your customers' growth worldwide. With Lingpad, helping your brands connect with a global audience and reach new markets takes all but a single click.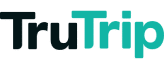 With Lingpad, TruTrip imported over a hundred articles in multiple languages with a single click, fast-tracked the knowledge base localization process and reduced time to publish.
Multilingual Customer Support Sorted: Respond Regionally.
Grow Your Clientele Globally.
Watch your clients' CSAT Scores skyrocket by providing multilingual customer service in any language your client communicates in. Higher customer engagement and retention for your clients, scaling growth for you.
Rebtel saw an increase of 7.5% in their CSAT score and a 100% growth in multilingual ticket volume.
Streamlined Workflow To Make Digital Customer Experience Management
Efficient & Effective
Optimized localization workflows from a single dashboard to achieve 5x increase in efficiency.
The Secure Localization Partner For
Customer-Centric Brands
Lingpad upholds the highest global standards for privacy, security, and quality.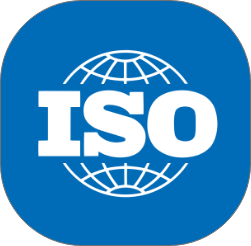 ISO 27001 and ISO 27017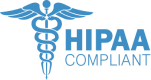 HIPAA Compliant

EU-US Privacy Shield Framework Compliant

GDPR Compliant

PCI DSS Compliant Payment Processing
Consistent CX Solutions:
In Every Industry, Region, CX Tool, and Language.
No matter the industry your clients are in, customer service is impactful when it is personalized. Streamline your customer experience solutions with Lingpad – a translation management system designed to support CX services.
Lingpad upholds the highest global standards for privacy, security, and quality.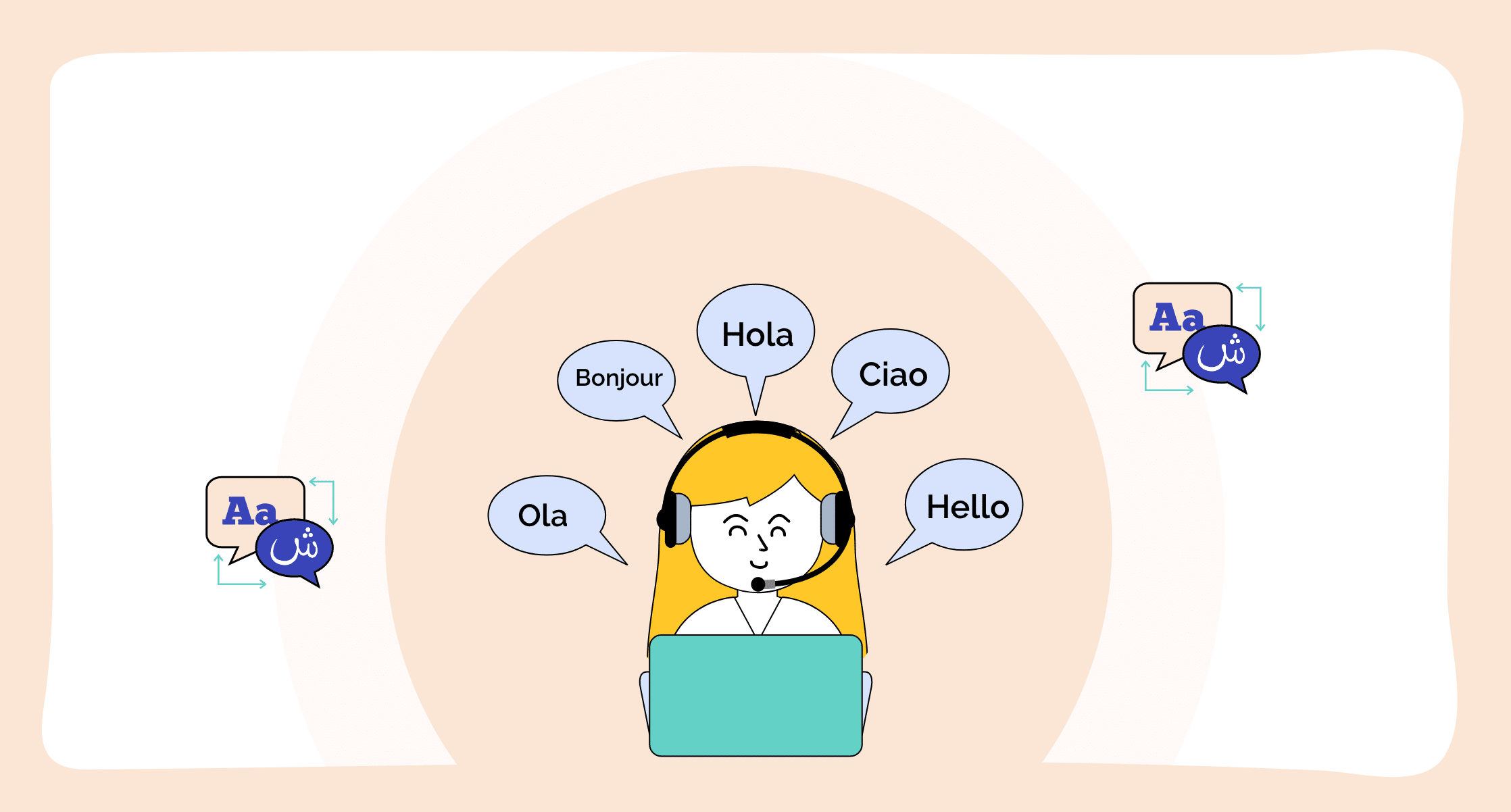 AI-Powered vs. Human
Looking for effective multilingual customer support? This comprehensive guide covers why brands shouldn't rely on Google Translate for their multilingual customer service efforts, as well as offers alternate methods to provide accurate and satisfactory customer service across languages.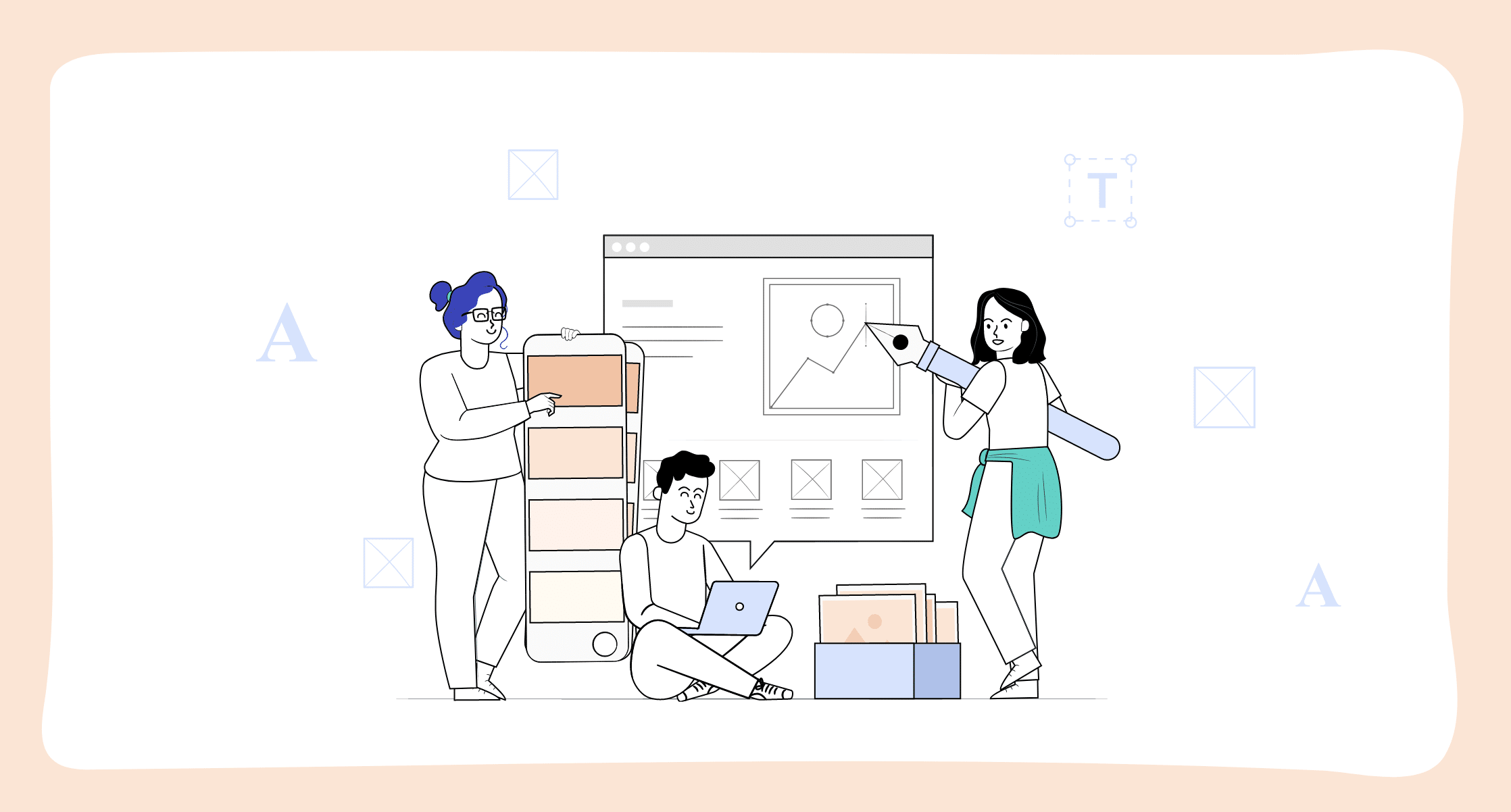 General
Lingpad BTS Series: Join us as we take a peek behind the scenes to learn about the latest version – Lingpad 2.0​🎉​
First-hand account from our UI/UX Designer, UI Developer & Angular Developer on revamping a B2B SaaS product.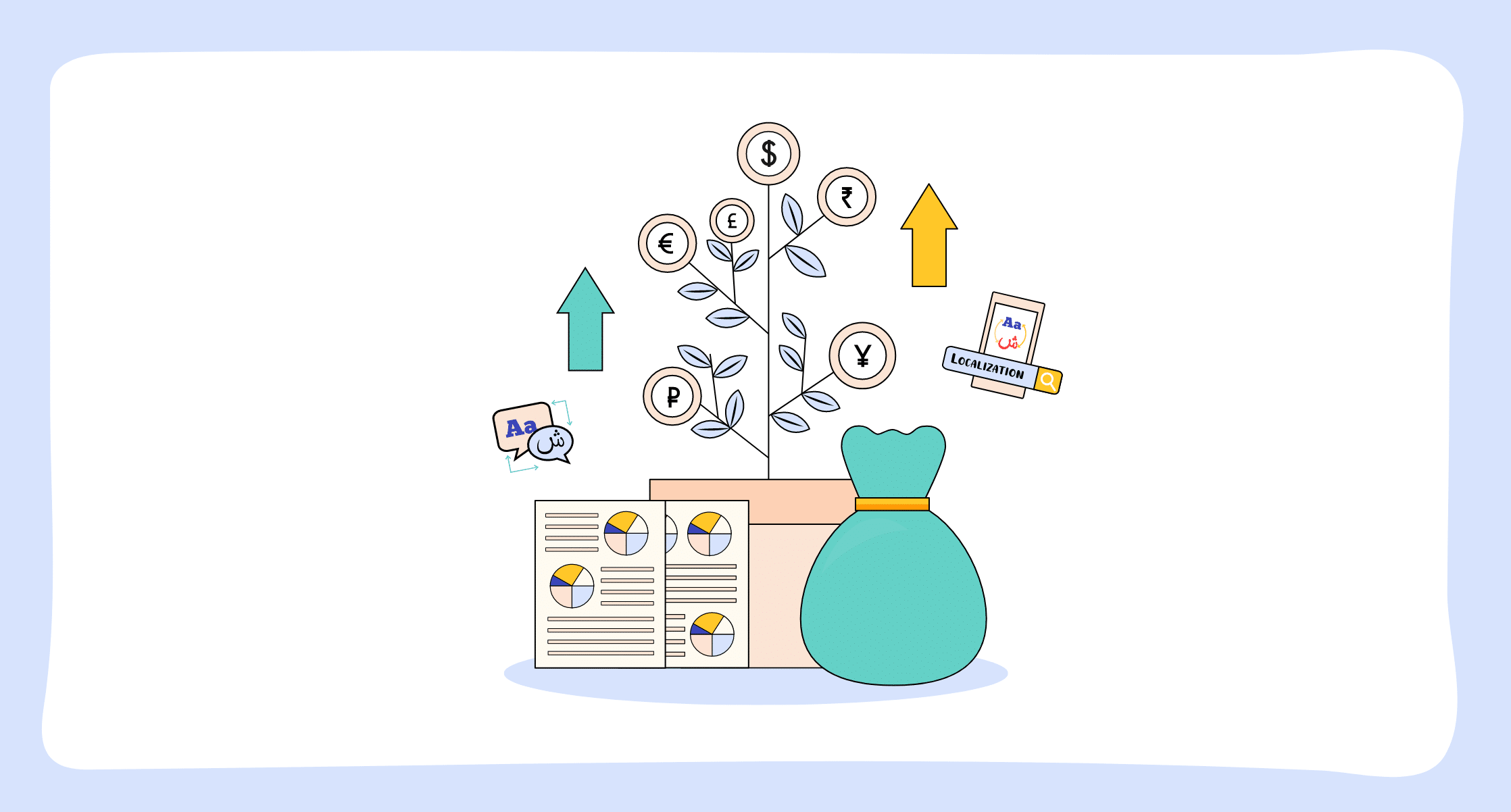 General
When a company localizes its products and services, it increases its chances of success and revenue growth. This is because localization helps to improve communication, create trust and meet the needs of target markets. Read on to know more!
We
Support Any Language
Your Clients' Communicate In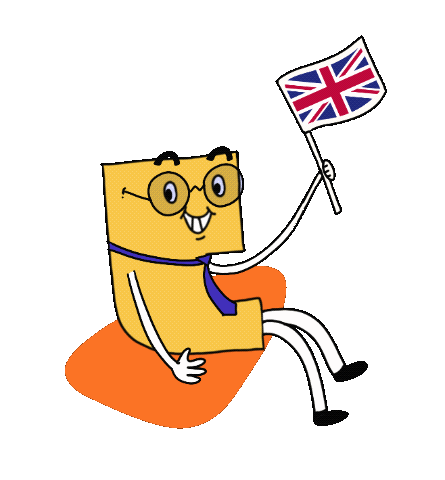 We
Support Any Language
Your Clients' Communicate In
Help brands deliver exceptional customer support in 180+ global languages and meaningfully engage with their customers with Lingpad as your localization partner. 
English
French
Spanish
Chinese
Italian
Portuguese
Hindi
Urdu
Tamil
Join Top Customer Experience (CX) Solution Providers Who Trust Lingpad
To Boost
Their Clients' Growth
Lingpad is the ideal partner to ensure scaling success for customer experience solutions companies. We act as your support system as you take your clients' multilingual customer service to the top.
Book a demo with our Agency Partnership Manager to get a guided tour or sign up and see how it works – for free.