7 Benefits of Using a Translation Management System for your Multilingual Customer Support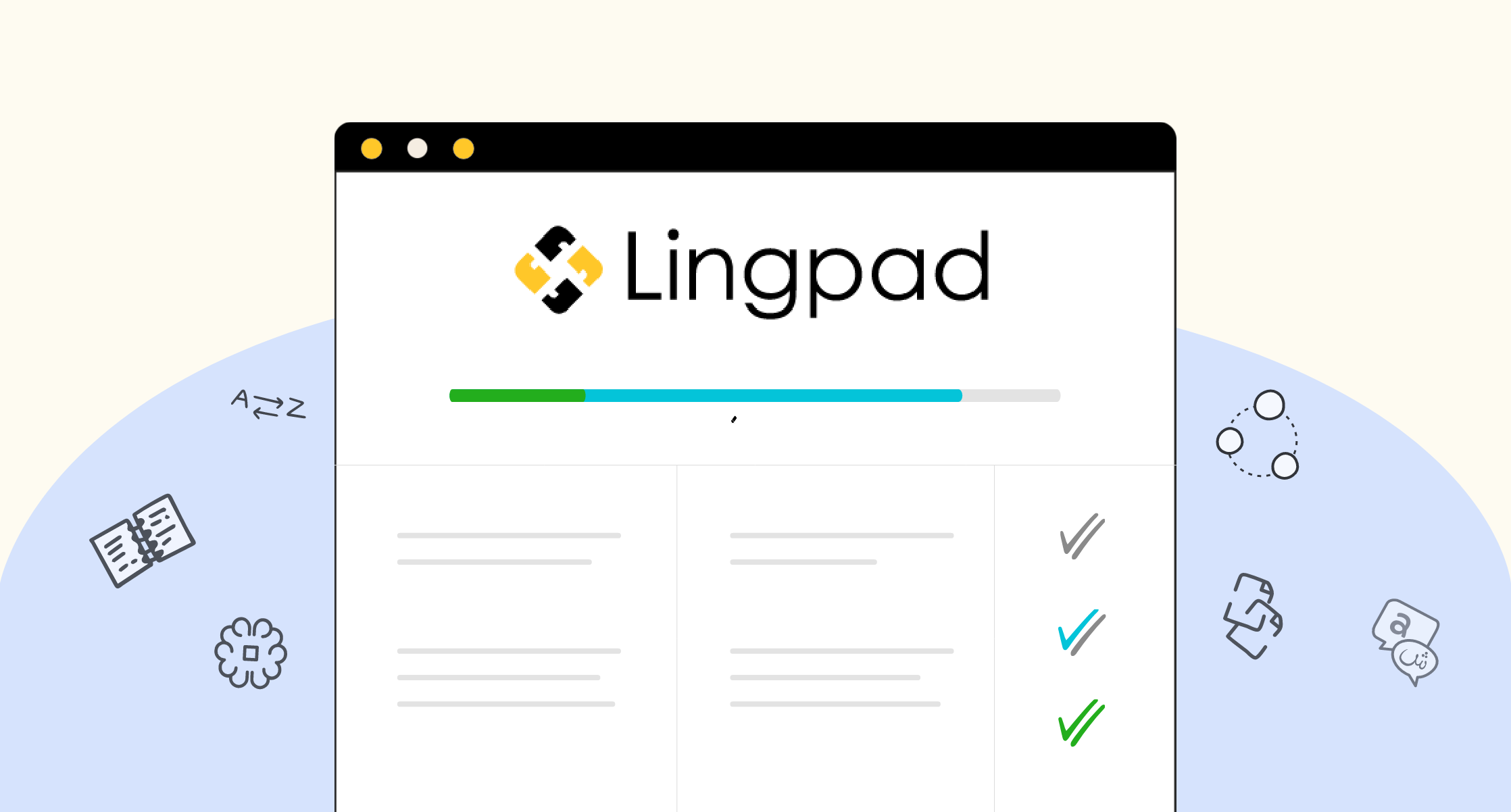 When in Rome, do what Romans do. Whether you're talking about exploring a foreign culture during a family trip or in the business context, this phrase suits both situations. Rome or no Rome, when you're scaling your business globally, it's essential that you connect with your customers in that particular region really well. The first thing you need to tick off your priority list is to localize your customer experience. To do that, you need to offer customer support in their native language.
You can't let go of the massive pool of customers all around the world just because of the language barrier.

According to a survey conducted by Intercom, 29% of businesses say they've lost customers because they don't offer multilingual support.

The same Intercom survey also suggests that 70% of end-users say they feel more loyal to companies that provide support in their native language.

67% of customers are willing to switch brands as a result of poor customer service. (Source: Forbes)
Poor customer support becomes even more irritable when it comes to dealing with technical products like B2B SaaS software. Constantly asking queries and getting no helpful response when one's business investment is at stake, leads customers to leave bad reviews or abandon using the product altogether. You can't blame the customer for not choosing a poorly-designed user interface or a product with an even poorer customer support.
But why are companies not realizing this gap? And if they do, why don't they do something about it?
The answer is that companies already know about the opportunities region-specific localization offer and it's not as if they do not try to unleash them. But providing quality customer support is a hard row to hoe. Here's why:
The Challenges that Companies Face While Deploying a Multilingual Customer Support
Budget crunch: Whether it's an in-house team or outsourced help, hiring multilingual customer reps and managers to manage and mentor those reps is no less than burning a hole in your pocket.
Lack of skilled agents: The problem persists, even when you are well-off with funds. 85% of support managers say it's difficult to find reps who speak more than one language. And for SaaS and other kinds of tech companies, customer service agents also need basic technical skills apart from having a knack for multiple languages.
Scalability issues: Customers raise tickets and chat with the representatives/agents to solve their queries. During a live chat, translating every chat message without keeping the customer waiting seems hardly viable without a multilingual customer representative.
Translation Management System (TMS) comes to the rescue!
Now before you get disheartened, let us tell you that a powerful Translation Management System can make your multilingual support both viable and scalable. Before we pour out the numerous benefits of a Translation Management System in front of you, let us explain what exactly a TMS is. Here we go!
What is a Translation Management System (TMS)?
A TMS is a cloud-based system specially built to scale a brand's localization needs. A translation management system helps businesses streamline localization projects by housing everything on a single platform where team members and external partners can collaborate, and efficiently manage brand communication. Whether it's localized website, product, customer support, marketing campaigns, or brand collateral, one can count on a perfectly-designed TMS to scale their multilingual business services.
Psst… Looking for the perfect and powerful TMS for your business? Say no more!
Lingpad is a swift and budget-friendly translation management system that helps companies address their multilingual-scalability shortcomings.

Integrate Lingpad App with your Zendesk and Freshdesk Support, get automatic AI translations for multilingual tickets so that your customer service agents understand the customer's query, and request hassle-free translations for their response to the tickets in the customer's preferred language.

Although Lingpad provides the AI-translation feature, you can also collaborate with human translators — external or internal — on the platform.

Lingpad currently supports help desk tools like Zendesk and Freshdesk with more integration options coming your way!
7 benefits of using a translation management system for your multilingual customer support:
Boost your CSAT score: 70% of end-users say they feel more loyal to companies that provide support in their native language. It's a no-brainer that organizations want to make their lives easier when they invest in a service or tool. A customer support platform that aids in multilingual communication bridges communication gaps and builds a strong business-customer relationship is a must for any customer-centric business. All these customer-driven services can skyrocket your company's Customer Satisfaction Score (CSAT) & reduce its churn rate.

Juggle-free translation: A TMS such as Lingpad helps you make your multilingual communication scalable. The customer service associates can order human translations to maintain regional and cultural-accuracy for every ticket.

No need for multilingual agents: To provide customers with a localized customer experience, you no longer need agents who speak multiple languages. All you need to do is integrate Lingpad with your Zendesk/Freshdesk Support platform and order translations on the App to provide accurate and effective customer service.

Global view & access management: The Lingpad dashboard empowers organizations by giving them a bird-eye view of all translation orders and their real-time progress, the statistics of which language translation is requested, and every other detail within a couple of clicks.

Reduce dependency with AI support: Lingpad helps you reduce the dependency on customer service agents with the auto-reply feature. Agents can select the auto-reply feature before placing a translation order so that as soon as the translations are complete, it is sent to the customer which reduces wait-time in case the agent is away from their desk.

Save future costs with translation memory (TM): You can add repeated translations to your custom translation memory so that you don't pay for the same translations. Depending upon the access level — project or global — your team can access it across projects.

Analyze reports & measure growth: You can track your goals and the effectiveness of your workflow with the help of the analytics provided by Lingpad. Analyze which languages are getting the most traction in your business or what is the frequency of ticket raising per week, etc. Utilize such insights to set better goals and take your business to the next level.
Why choose Lingpad for your multi-regional business?
Supports more than 180+ languages across the world
It's budget-friendly & doesn't burn a hole in your pocket
Create glossaries to maintain consistency in brand communication
Maintains a custom translation memory for the future references
Provides custom reports to analyze the overall impact
Integrates easily with your favorite help desk software including Zendesk & Freshdesk
With all the facts and myths floating around in the market, it's clear that localized customer support is currently an untapped opportunity. Although companies are constantly trying to expand their global footprint, they hardly seem to crack the complex nut that is localization. A smart TMS like Lingpad can help businesses focus and offer quality service based on the demands of the relevant customer group . Thus, for every company, new or old, with their sight set on becoming a global leader in their pertinent industry, Lingpad can help them pave their way, onwards & upwards.