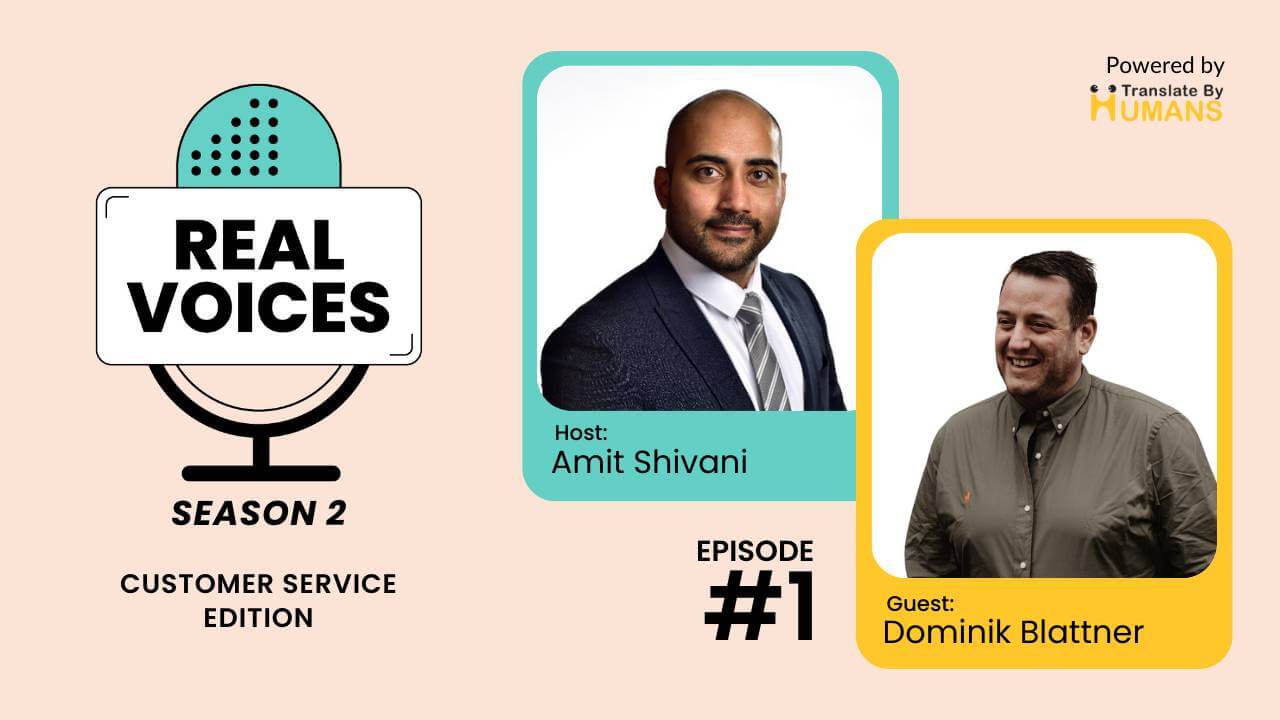 Kaizo – where data meets simplicity! Experience a data-driven revolution in customer service, gamified success, and tailored solutions. Kaizo empowers teams, fosters unity, and adapts to your unique business needs. Tune in to the podcast and unleash the potential of data now
Dominik Blattner,
Founder, Kaizo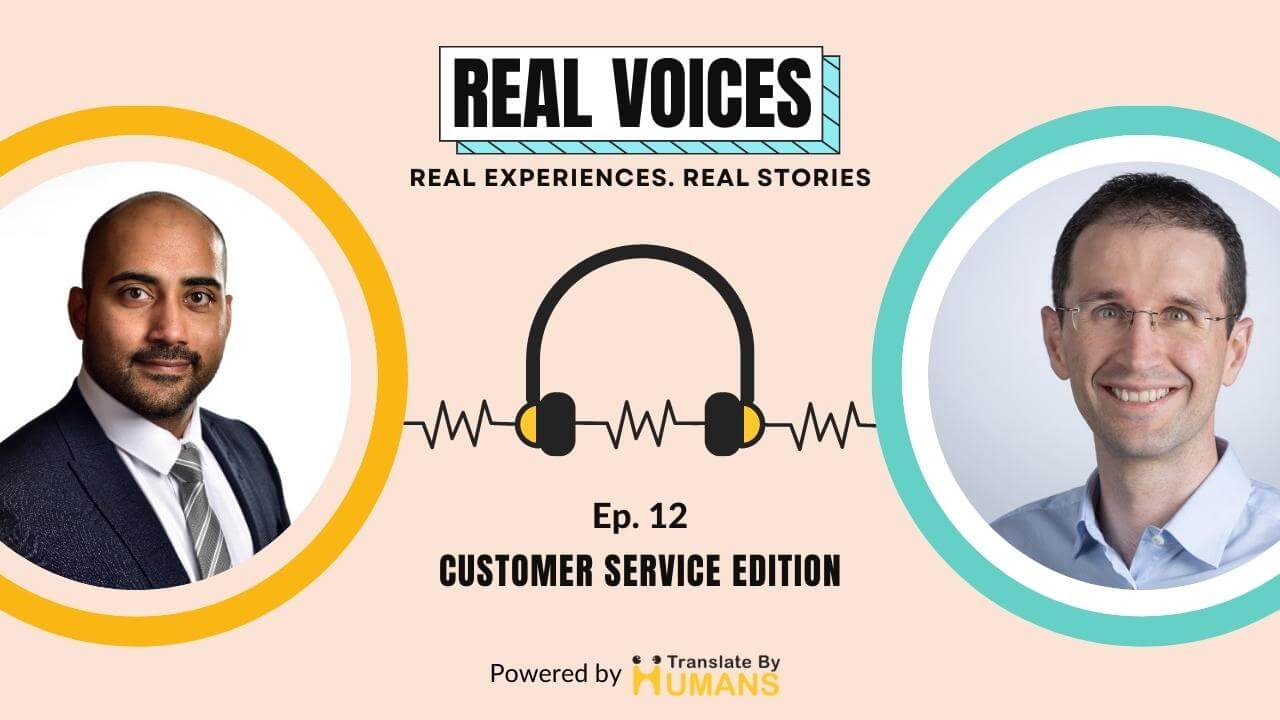 Gregorio Uglioni, host of popular podcast CX Goalkeeper joins Amit for a tête-à-tête on how brands can and should boost customer experiences.
Gregorio Uglioni,
Host and Founder, CX Goalkeeper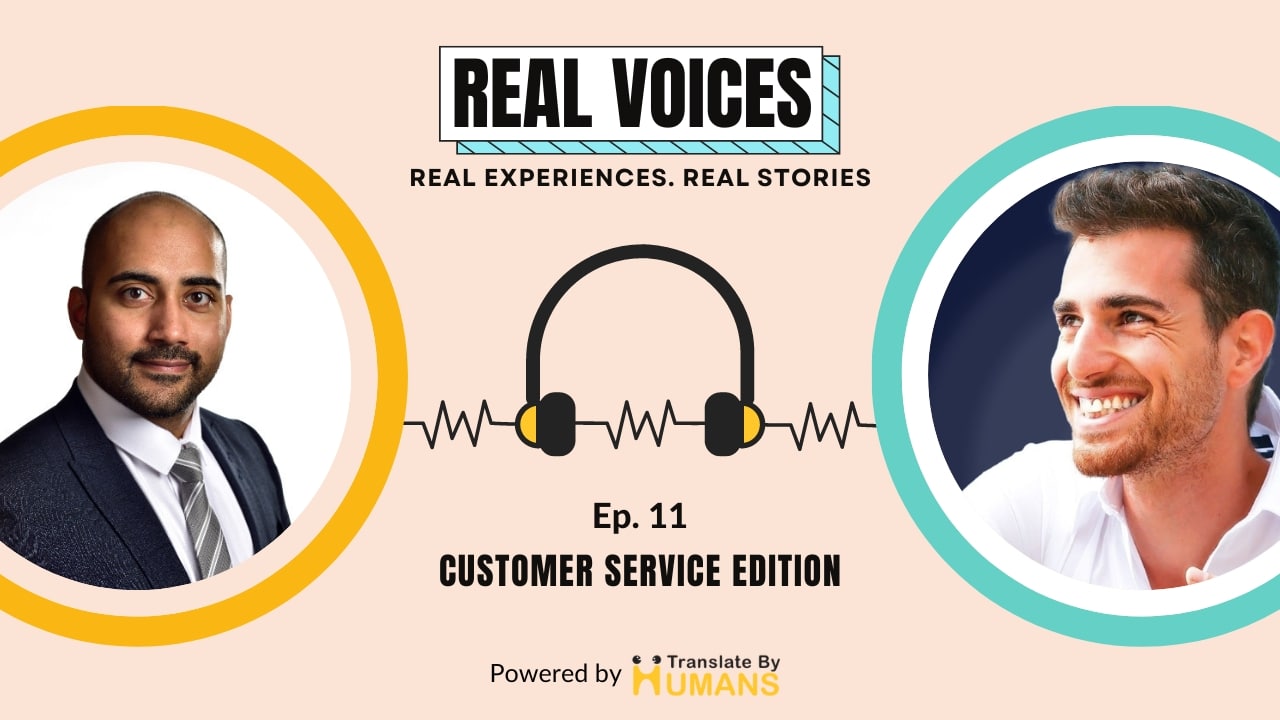 In this episode, Ohad and Amit shed light on the disruptive potential of generative AI in the customer support and service sectors – weighing the advantages and disadvantages of incorporating AI into CX strategies.
Ohad Ronen,
Co-Founder & CEO, Record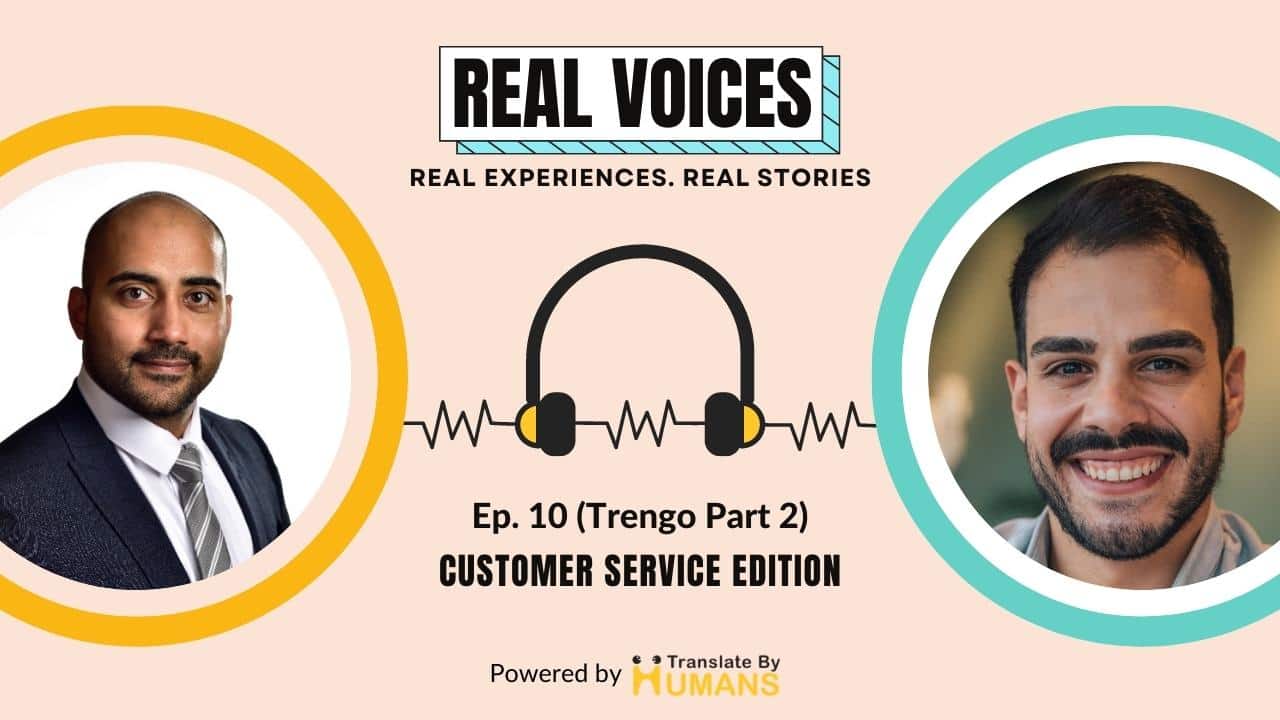 Federico Lai, Head of Customer Experience at Trengo, joins Amit for a second podcast and shares valuable insights regarding how brands can achieve customer success with workflows
Federico Lai,
Head of Customer Success, Trengo