Powering
Multilingual Help Desk
For Global Brands Like
Scalable Features To Streamline Your
Multilingual Content
Delivery Loop
Maximize your success in new markets by quickly releasing localized versions of your knowledge base. Lingpad's agile features facilitate the seamless localization of help center articles in every language.
Bringing Leading
Help Desk Integrations
For Scaling Brands
Lingpad's no-code integration for Zendesk Guide, Freshdesk Knowledge Base and Intercom Articles allow you to offer localized self-service options to global audiences and reach new markets in a single click.
Salesforce Knowledge
Coming Soon!
Empowering Global Success With
Multilingual Help Desk
For Any Industry
Brands Exemplifying Outstanding
Multilingual Customer Service
Experiences With Localized Self-Service Options
Zendesk Guide

194

Articles

4

Languages

AI + Human
Veo is a groundbreaking Tech brand passionately working to make sports recording technology affordable and accessible to all. With a presence in over 80 countries, Veo's expansive knowledge base articles also needed to be accessible to members of the Veo community. What better way to make help center articles accessible than to make them available in the relevant target languages!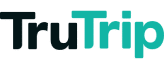 Zendesk Guide

584

Articles

7

Languages

AI + Human
TruTrip is an innovative business travel management company making business travel accessible and straightforward. With cutting-edge travel technology, consumer-grade designs, complete visibility over trips, spending, and expenses, businesses are able to optimise and automate their travel booking processes using TruTrip's platform. Making their holistic knowledge base multilingual is crucial to engage varied audiences - and Lingpad is helping them do just that!
Intercom Articles

63

Articles

4

Languages

AI + Human
LOQED is a Netherlands-based innovative brand revolutionising keyless smart lock for European doors. With home security linked to bluetooth and virtual networks as their core offering, it was crucial that LOQED's help center articles was accessible to Europe's diverse population. To achieve the multilingual journey efficient and streamlined, LOQED has partnered with Lingpad to localize their comprehensive knowledge base.
Make Your
Knowledge Base
Multilingual Without The Hefty Price Tag!
Lingpad's pricing is tailored to your needs. Our "Pay As You Grow" model is ideal for businesses of all sizes. Whether you are just getting started with knowledge base localization or have a comprehensive set of translated help center articles, we have got you covered.
Are You Looking For A
Worry-free Migration?
Our team takes care of your customized, all-round migration journey from start to finish so that you can focus on adding value to your customers' experience with your brand. Simplify migration at zero additional fees!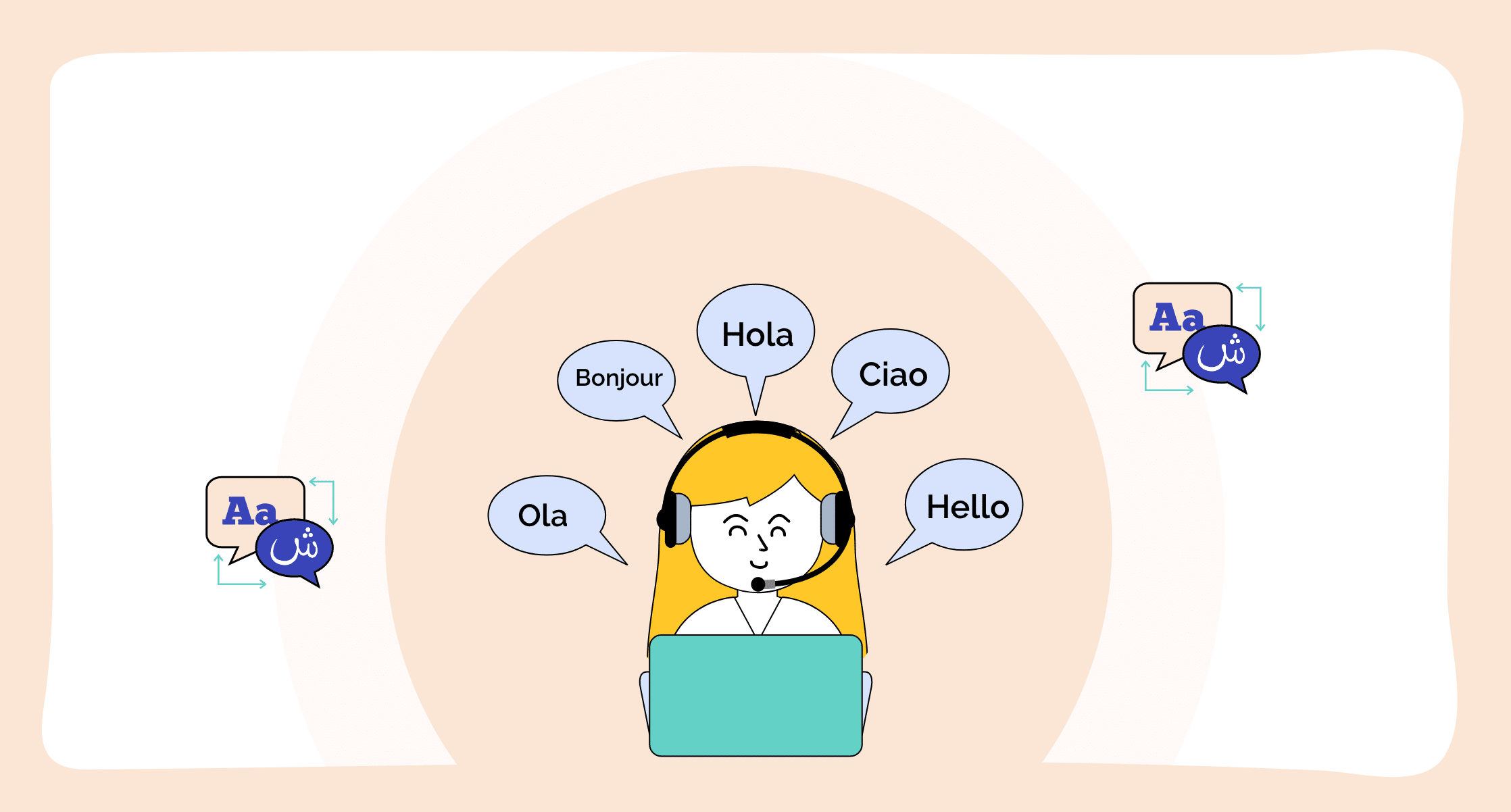 AI-Powered vs. Human
Looking for effective multilingual customer support? This comprehensive guide covers why brands shouldn't rely on Google Translate for their multilingual customer service efforts, as well as offers alternate methods to provide accurate and satisfactory customer service across languages.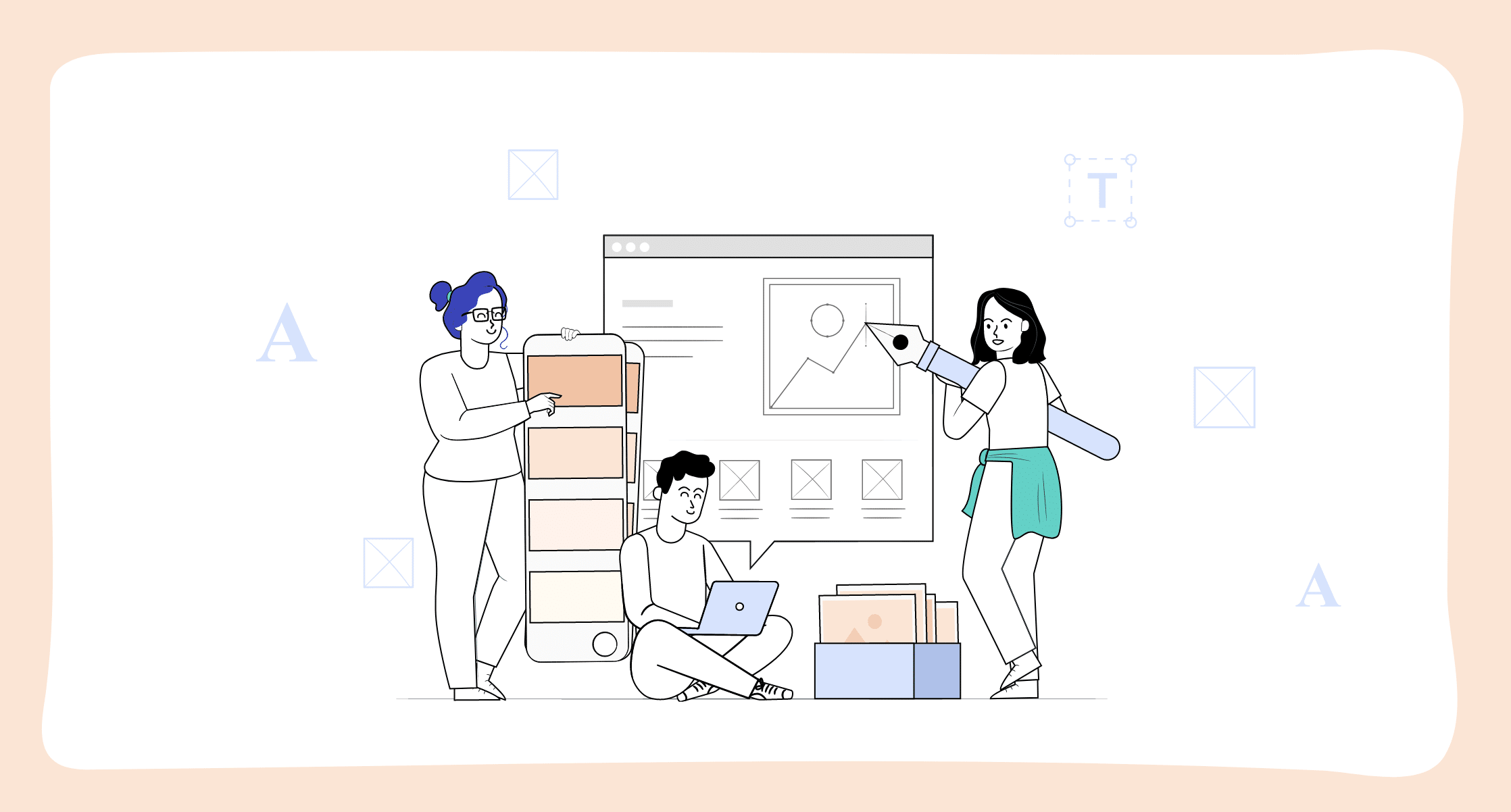 General
Lingpad BTS Series: Join us as we take a peek behind the scenes to learn about the latest version – Lingpad 2.0​🎉​
First-hand account from our UI/UX Designer, UI Developer & Angular Developer on revamping a B2B SaaS product.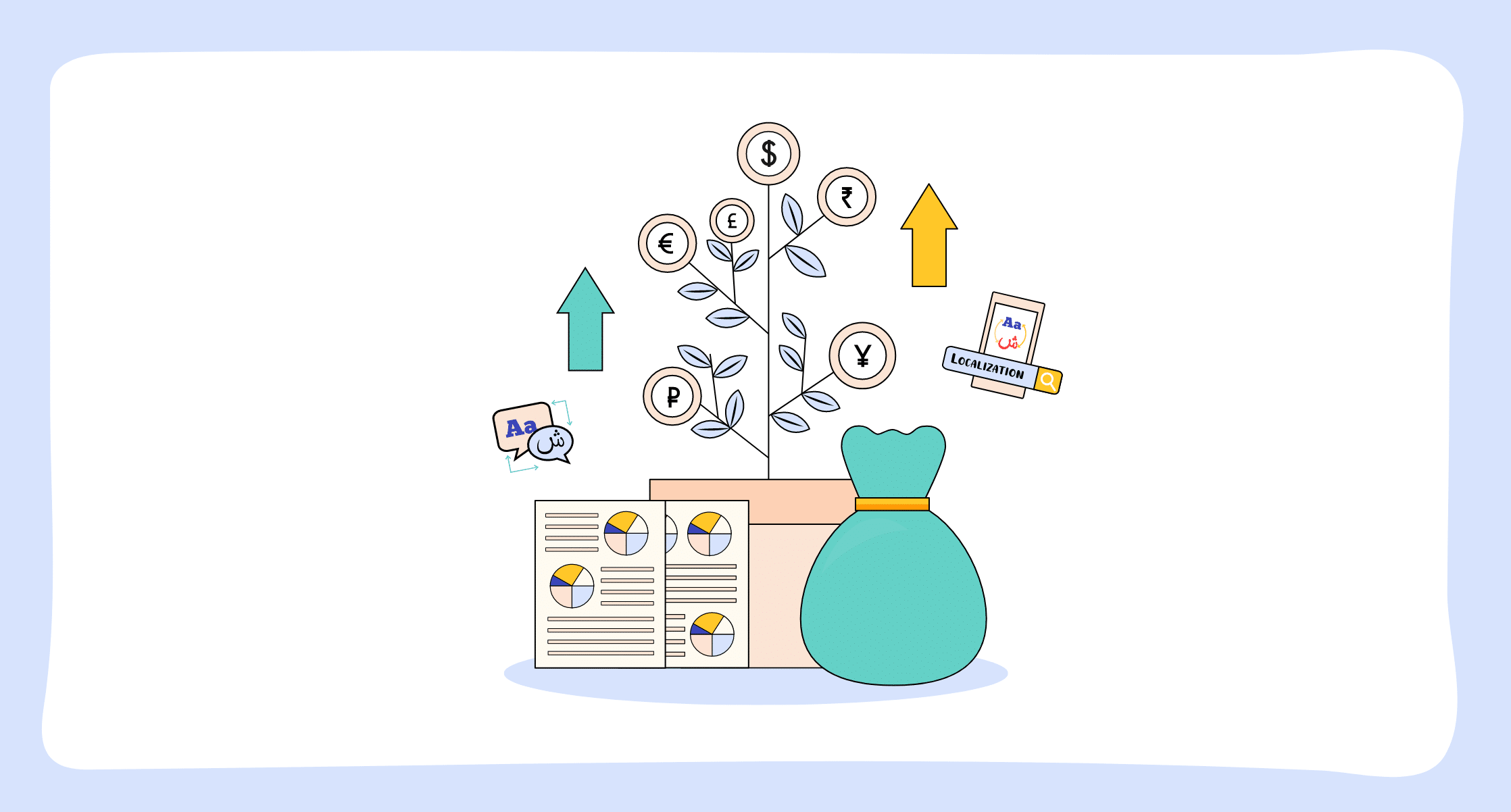 General
When a company localizes its products and services, it increases its chances of success and revenue growth. This is because localization helps to improve communication, create trust and meet the needs of target markets. Read on to know more!
Are You Ready To Your
Knowledge Base Localization?
Book a free demo to learn how to integrate your relevant help desk platform with Lingpad and maximise your localization efficiency.